Aerodrome Control Rating Course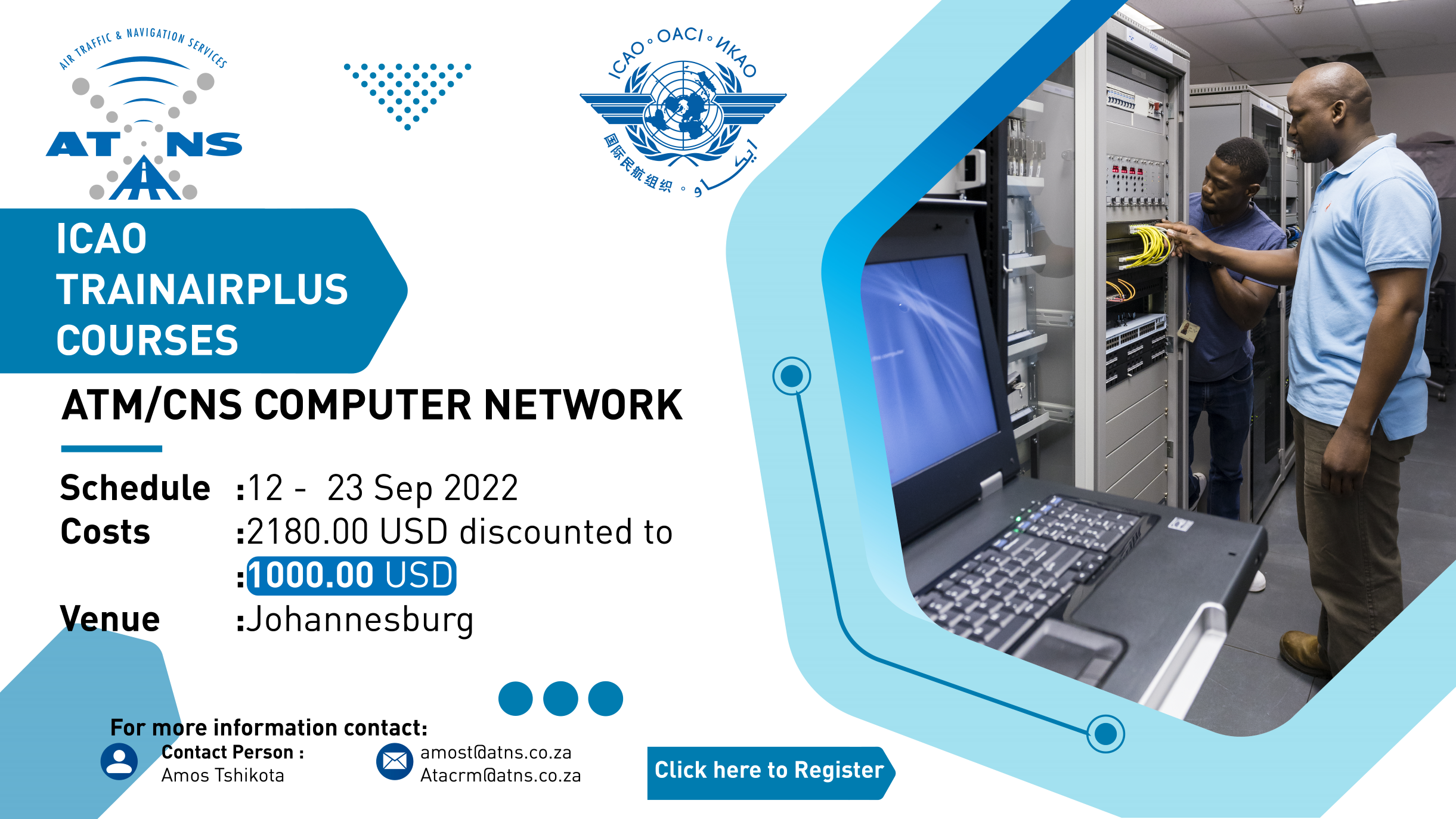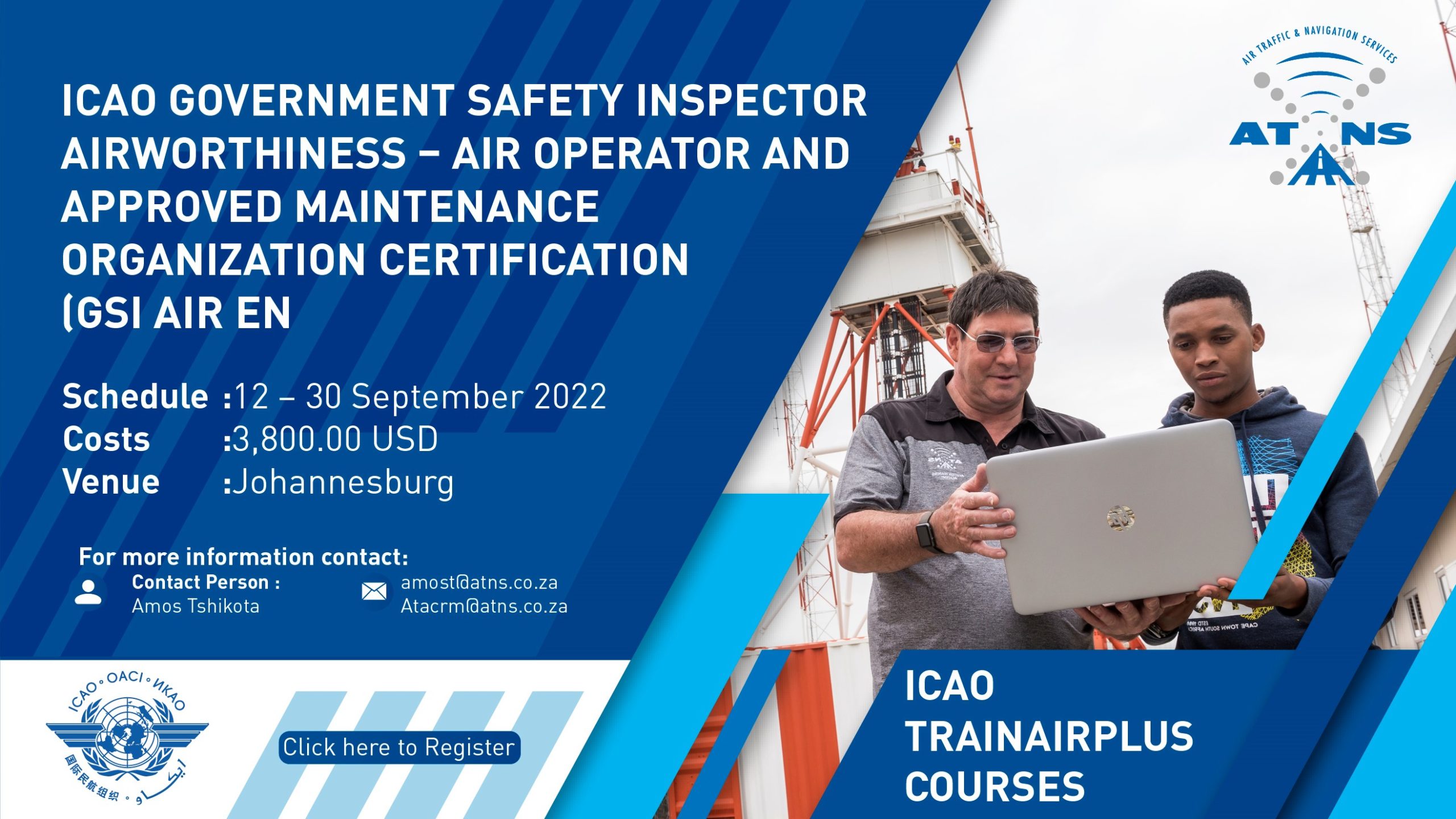 Course Aim:
To develop the knowledge, skills and attitudes required by the appropriate authority as stipend from the issuing of an Aerodrome Control Rating.
Note: Successful completion of this course will enable the student to commence OJT validation training at an ATSU specified by the employer/sponsor.
Course Duration:
11 Weeks.
Entry Requirements:
ATNS students must have completed the Aerodrome Control Preparation Programme at an Operational ATSU; and ATNS students must have successfully completed the ATSA (Clearance Delivery) rating course prior to commencement of the Aerodrome Control rating course.
Language:
The course will be conducted in the English language.
Methodology:
The training methods employed will consist of inter alia classroom lectures, practical application within a 3D simulated operational environment.