Aerodrome Rating (ICAO 052)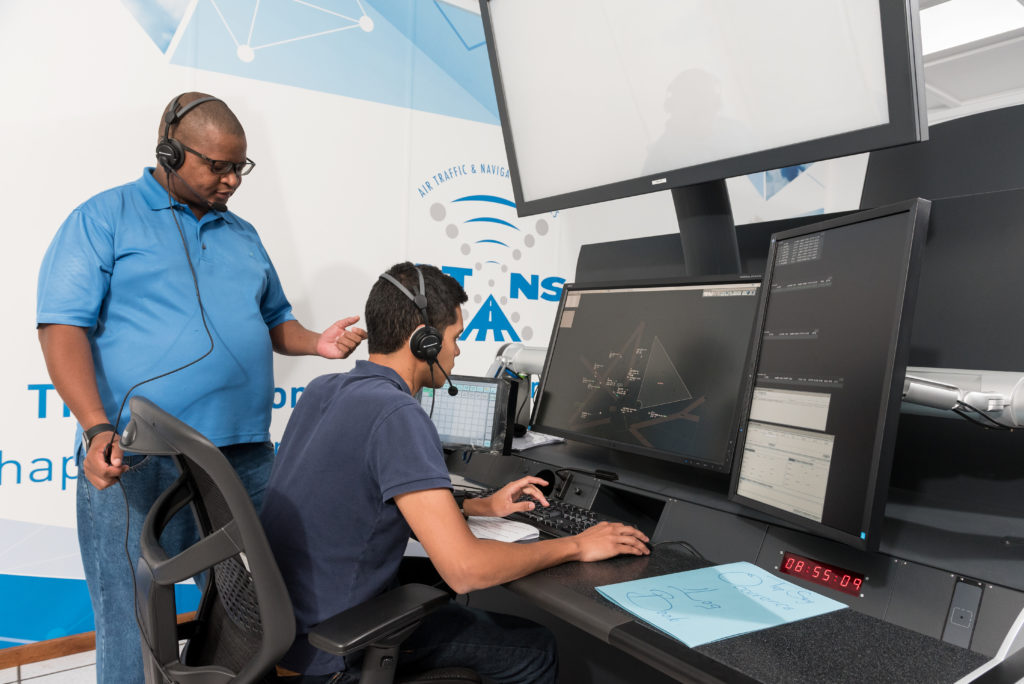 Course Aim:
To develop the knowledge skills and attitude required by the appropriate authority as stipulated for the issuing of an Aerodrome Control Rating.
Course Duration:
11 Weeks.
Course Requirements:
ATNS students must have completed the Aerodrome Control Preparation programme at an operational ATSU and ATNS students must have successfully completed the ATSA (Clearance Delivery) rating course prior to commencement of the Aerodrome Control rating course.
Language:
The course will be conducted in the English language.
Methodology:
The training methods employed will consist of inter alia classroom lectures, practical application within a 3D simulated operational environment.
Contact Person:
To enrol on this course please contact Mr M Molapo, email: MookiM@atns.co.za