AVIATION ENGLISH FOR NON-ATS PERSONNEL COURSE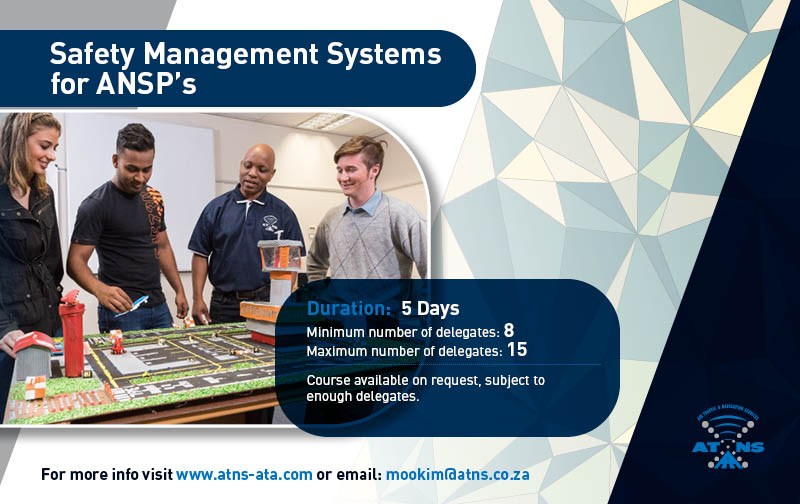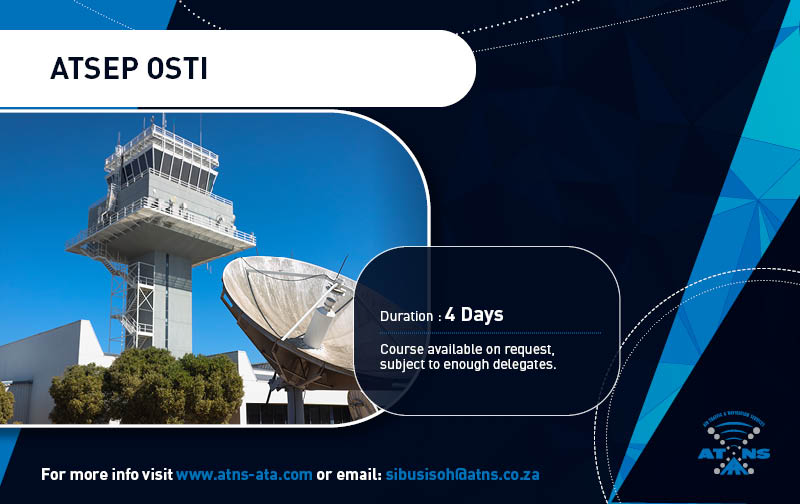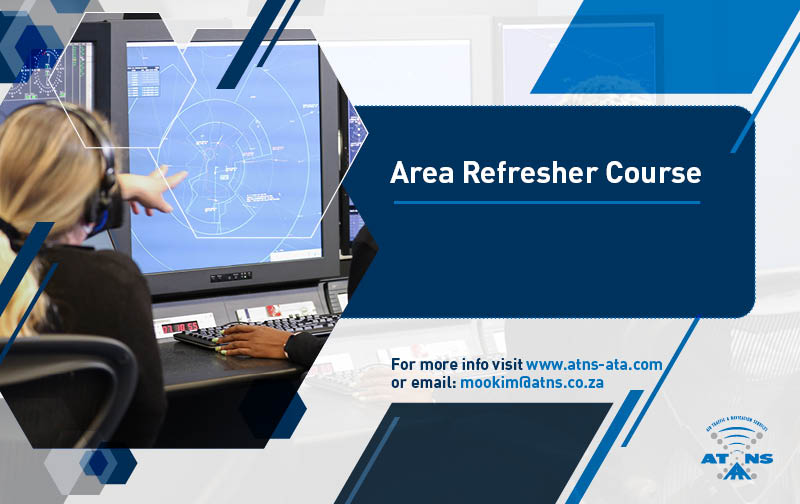 Course Aim:
To provide the learners with the knowledge and skills required to communicate in an aviation environment in order to complete their daily tasks.
Course Duration:
1 Week.
Entry Requirements:
None.
Language:
The course will b e conducted in the English language..
Methodology:
The training methods employed will consist of classroom lectures, practical applications, video presentations, educational visits and tuition.