Search Mission Coordinator (SMC) Course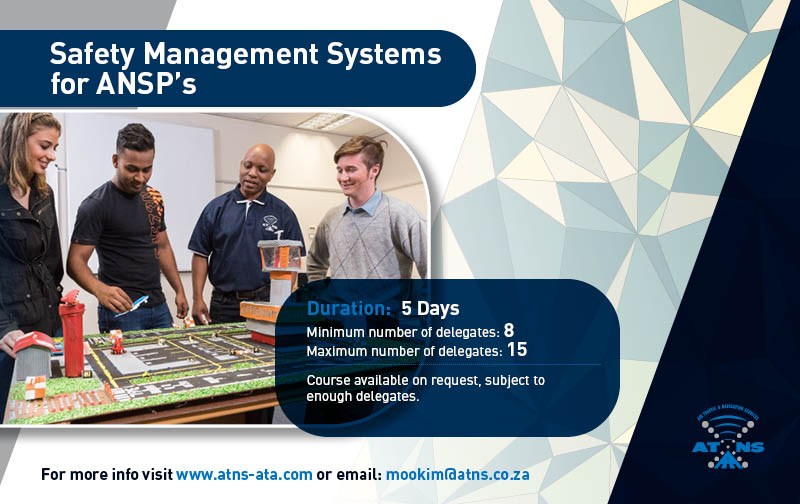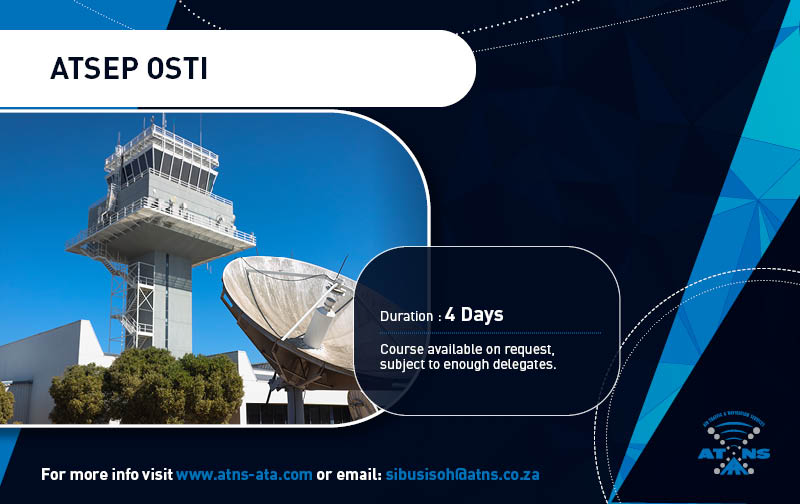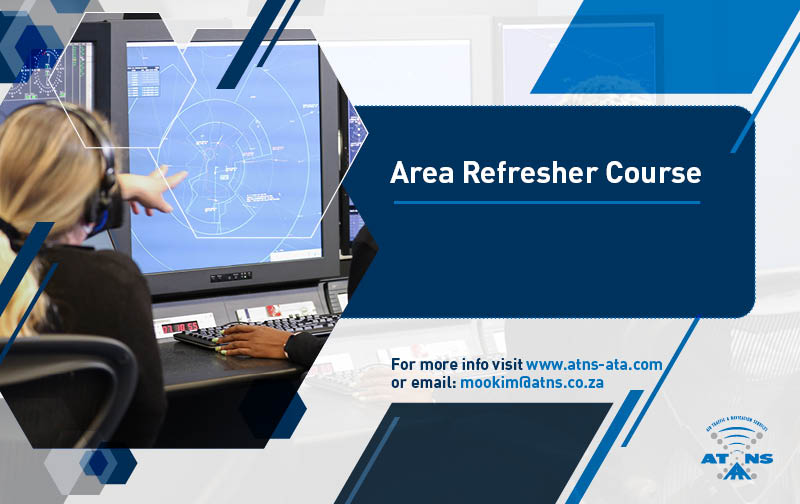 Course Aim:
To equip the participants with sufficient knowledge and skills to be able to direct and control all aspects of a full aeronautical Search and Rescue operation.
Course Duration:
2 Weeks of formal training.
Course Requirements:
Participants on this course will be fully qualified and practising Air Traffic Controllers, nominated by unit Managers or States.
Language:
The course will be conducted in the English language.
Methodology:
The learning methodology employed will consist of classroom lectures, practical classroom applications, group work, video presentations, guest presenters and practical application in a Rescue Co-ordination Centre.
Contact Person:
To enrol on this course please contact Mr M Molapo, email: MookiM@atns.co.za