MANAGEMENT DEVELOPMENT PROGRAMME (MDP) FOR ATS MANAGERS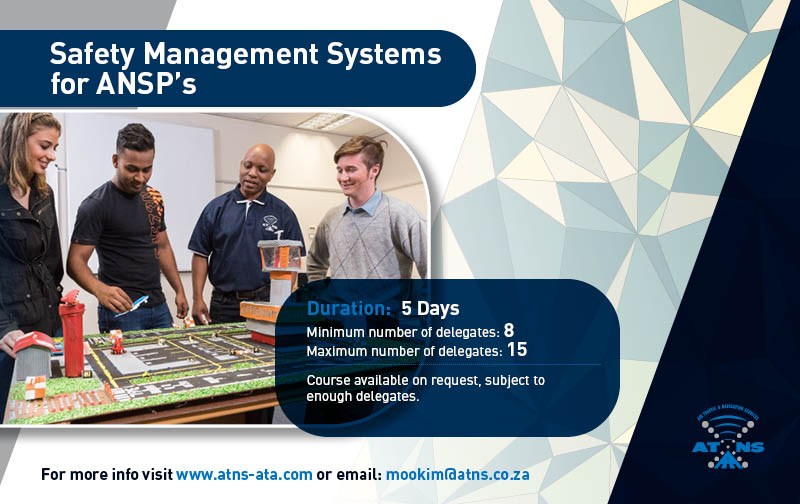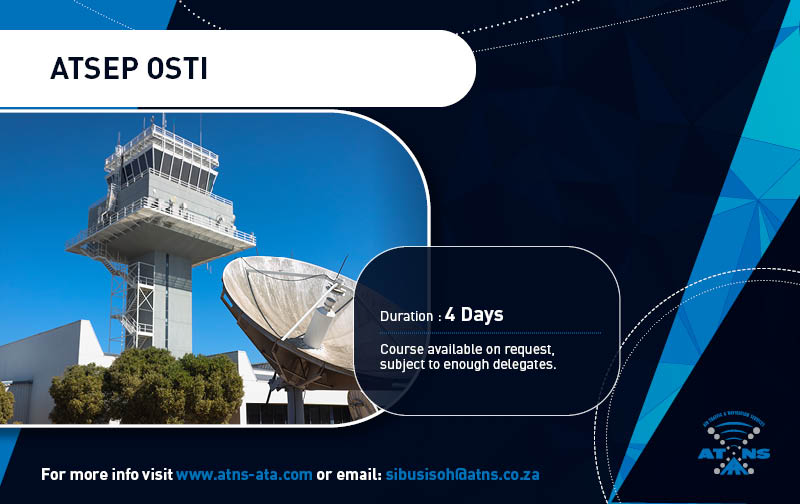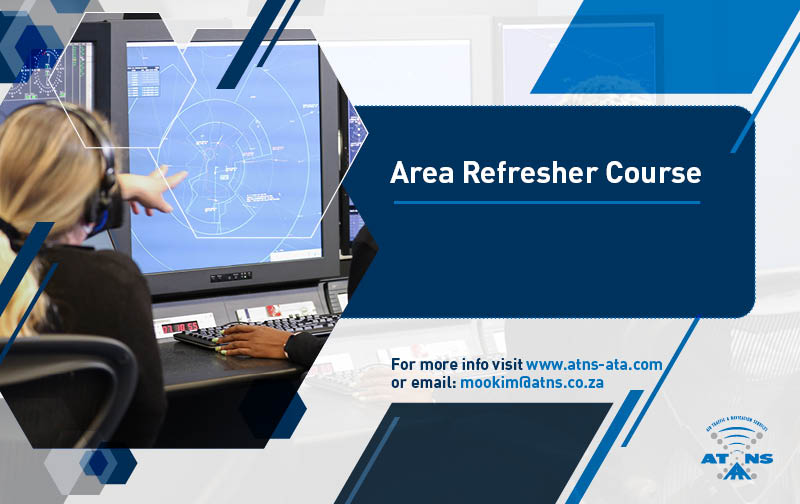 Course Aim:
To develop the knowledge, skills and attitude of the participants to enable them to manage resources and technology in an ATS environment.
(This is an entry-level management programme.)
Course Duration:
2 Weeks of formal training.
Entry Requirements:
Participants are required to be conversant in the English language and
have/had ATS exposure (preferably at senior or supervisory level).
Language:
The course will be conducted in the English language.
Methodology:
The training methods employed will consist of classroom lectures, discussions video presentations and practical application whilst attending the formal training.