ATSEP Communication System: Automatic Terminal Information System- ACAMS Equipment
ATSEP Communication System: Automatic Terminal Information System- ACAMS Equipment Course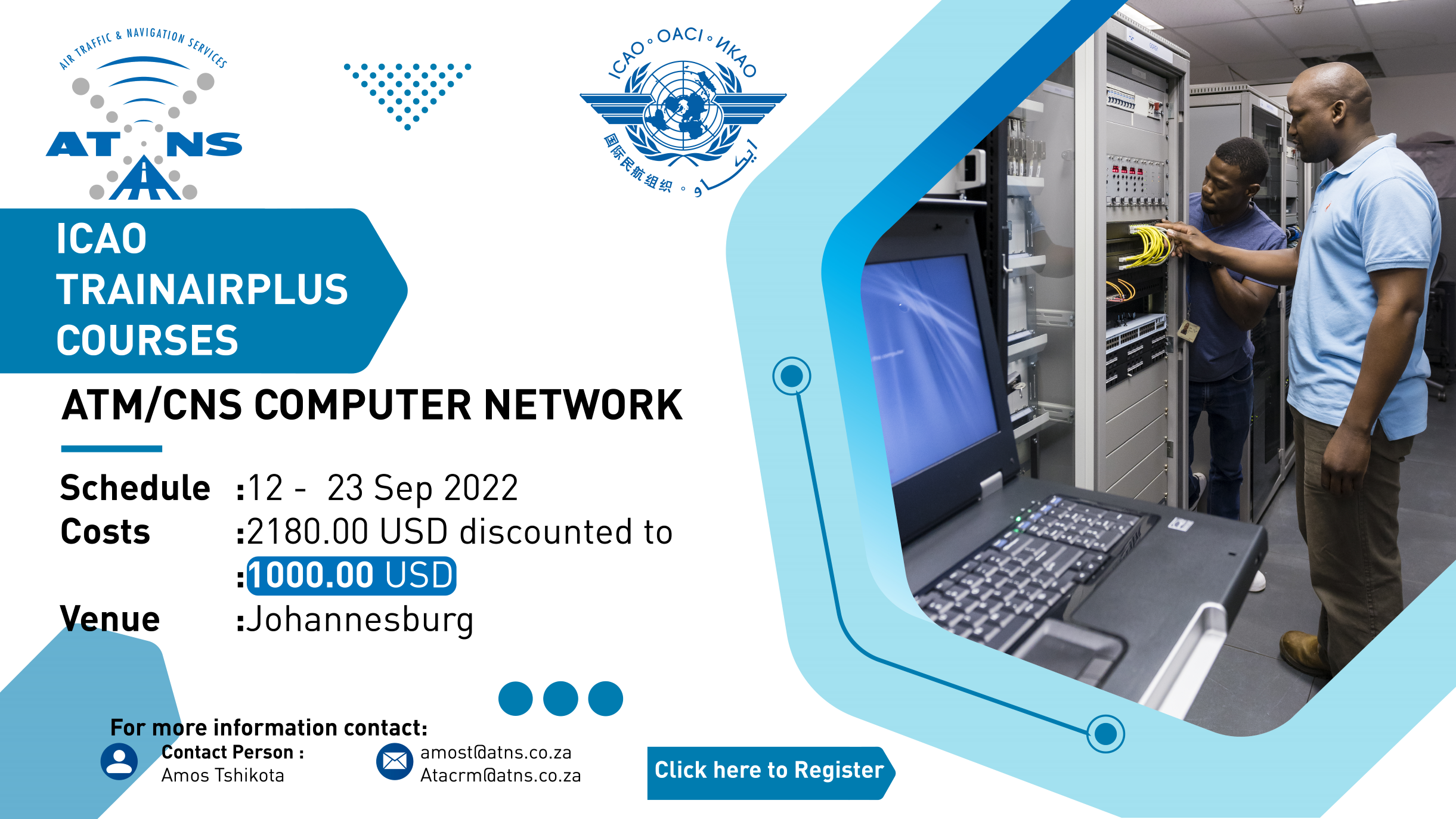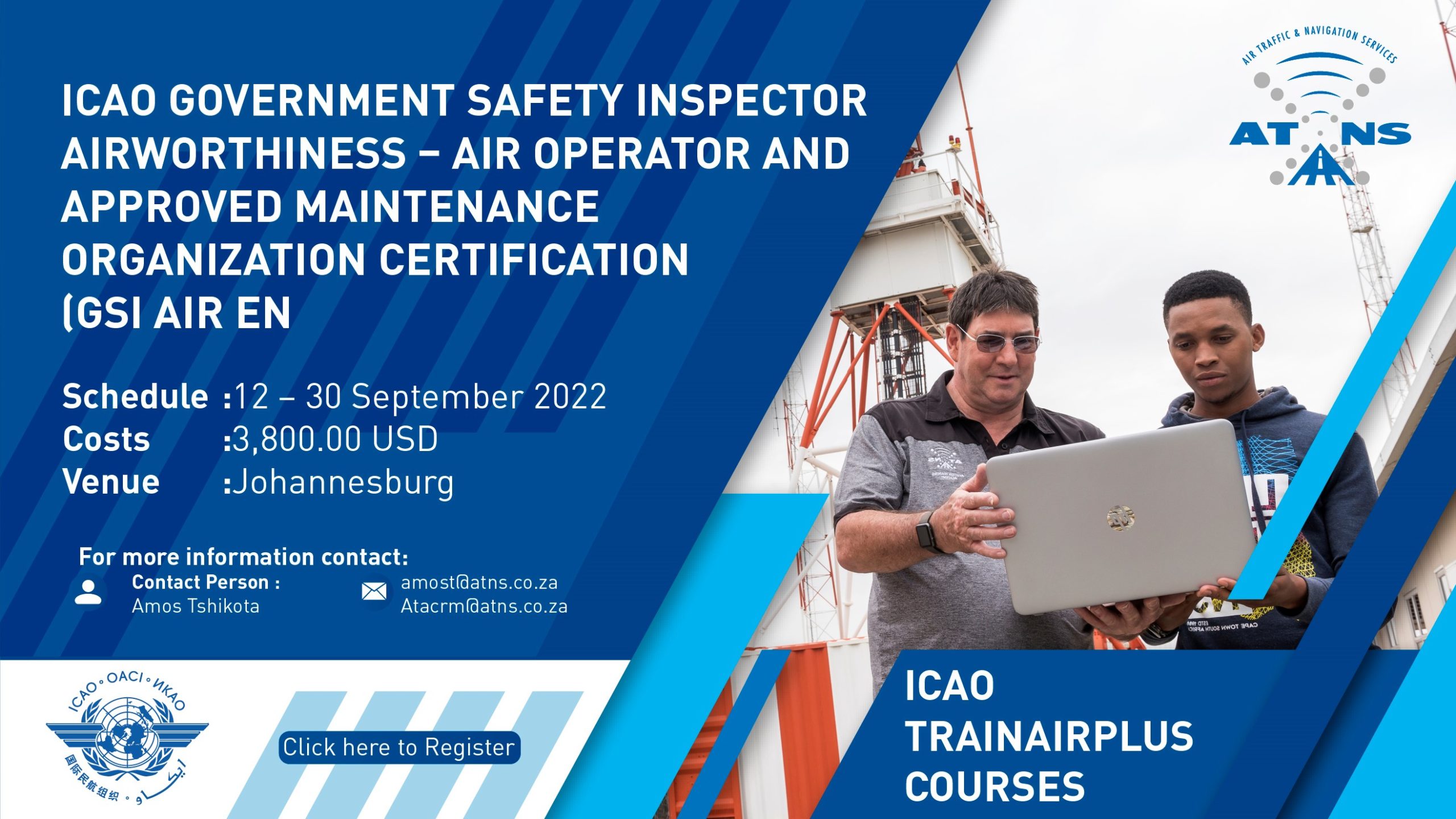 Course Aim:
To provide the operator and technical staff with the knowledge required for a successful operation, management and maintenance of the ACAMS ATIS system.
Course Duration:
1 week.
Entry Requirements:
Engineering technicians should have a sound knowledge base in telecommunication concepts, data communication concepts and networking, satellite communications concepts.
Language:
The course will be conducted in the English language.
Methodology:
The learning methodology will consist of a classroom lectures and
practical sessions.