Aeronautical Message Handling System (AMHS) Concepts Course: For ATSEPs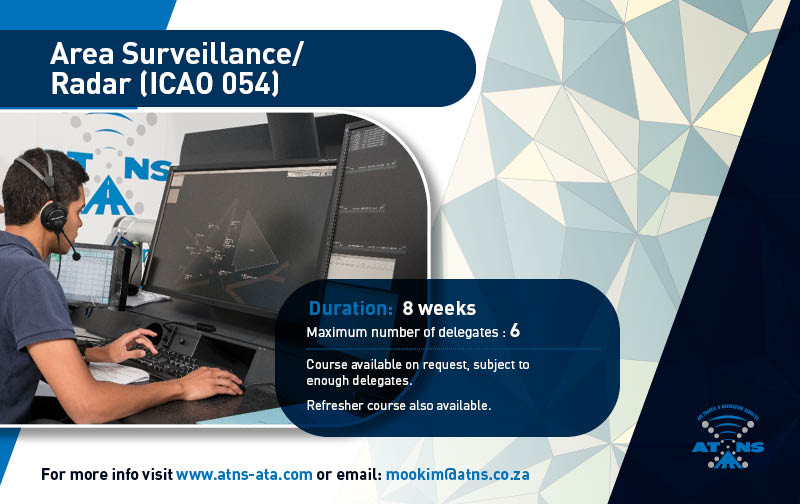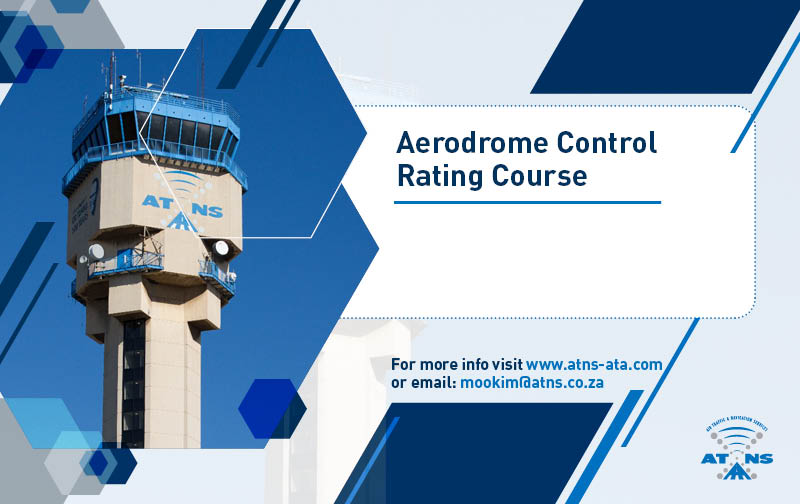 Course Aim:
To equip delegates with knowledge, skills and attitudes
necessary to ensure AMHS interoperability.
Course Duration:
5 days.
Entry Requirements:
It is essential that participants have a basic knowledge of written and spoken English (ICAO Level 3). Participants on this course will complete an oral and written test on entry to determine their current ICAO level. A parallel test will be administered at the end of training.
Language:
The course will be conducted in the English language.
Methodology:
The training methods employed will consist of inter alia classroom lectures, practical application on the AMHS Thales Top Sky equipment