ATSEP BASIC: AT SURVELLIANCE SYSTEMS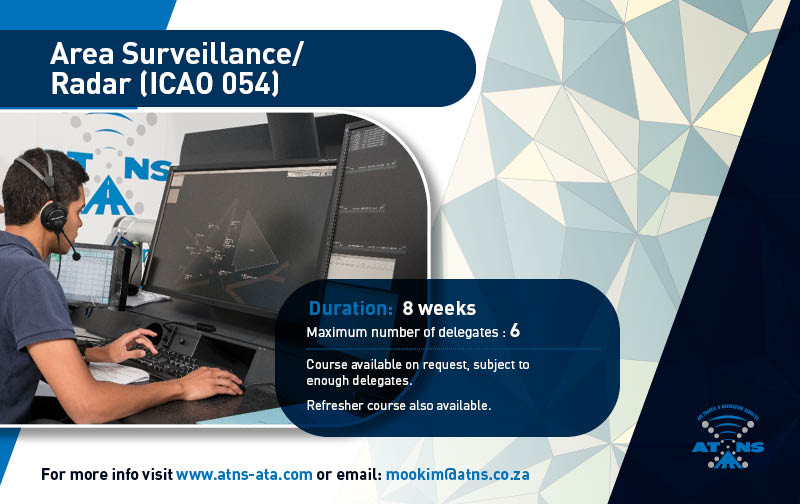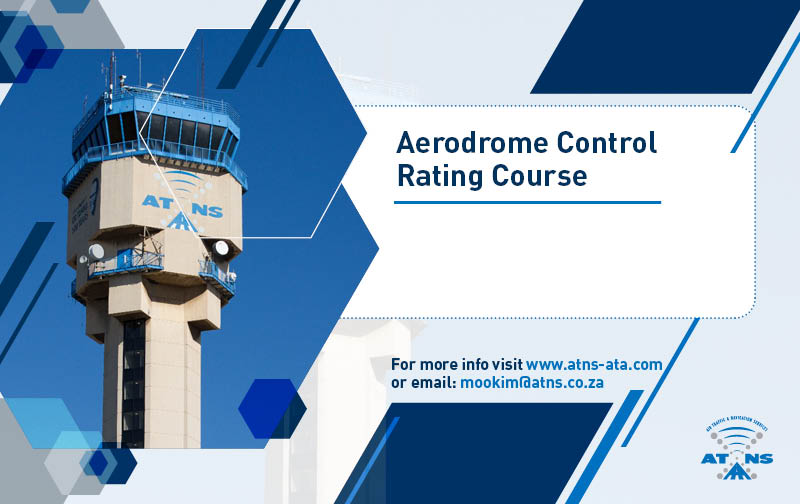 Course Aim:
To introduce participants to the Air Traffic radar domain in the Communication, Surveillance and Navigation (CNS) environment, to enable them to analyses the navigational systems in a holistic manner.
Course Duration:
2 Weeks.
Entry Requirements:
Participants must have a basic knowledge of telecommunications and electronics communications.
Language:
The course will be conducted in the English language.
Methodology:
The training methods employed will consist of classroom lectures, classroom discussions and radar facilities tour.