ATSEP Surveillance System: ASD Nova 9000 Equipment (ASD006) - Maintenance
Training Course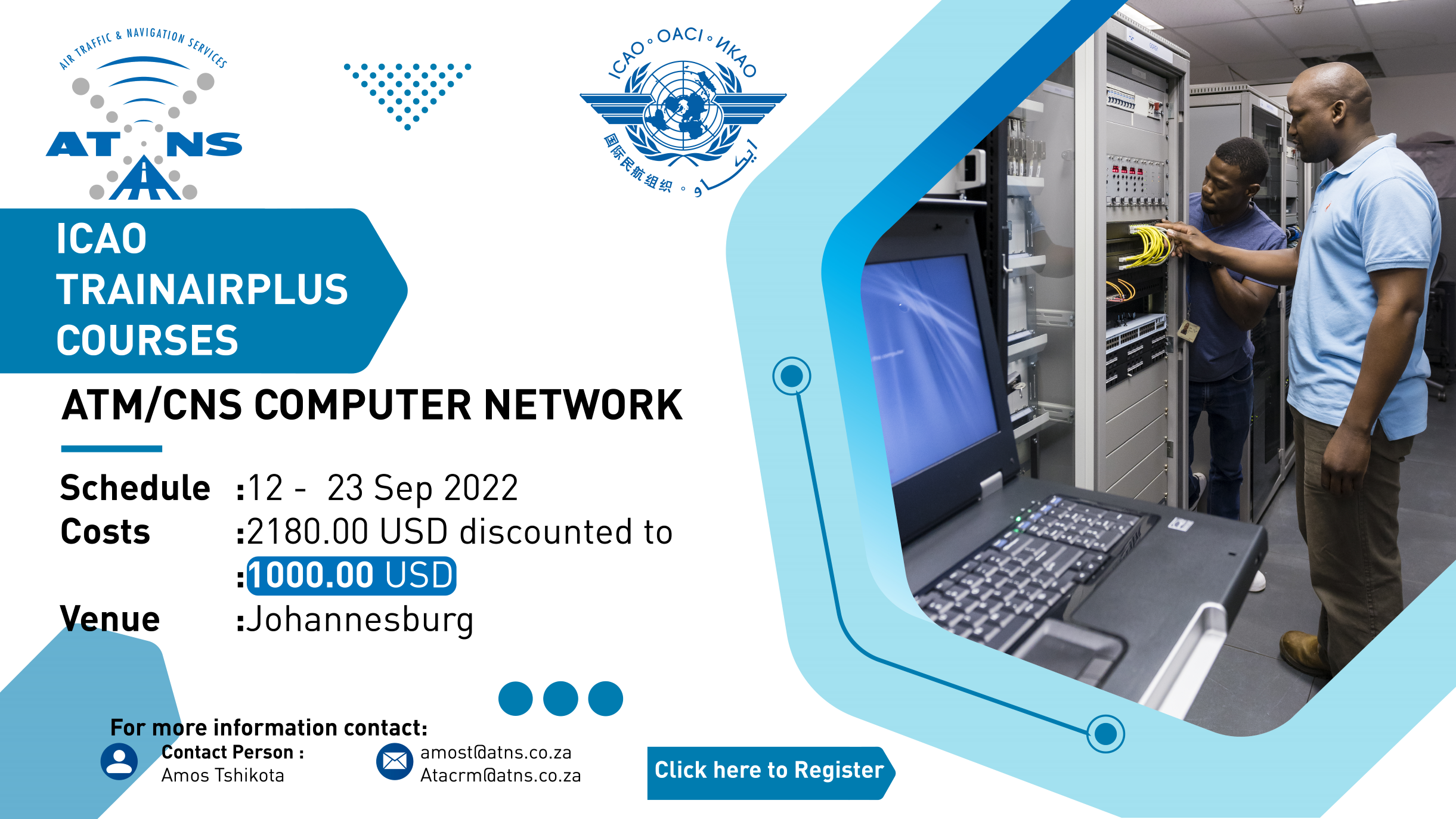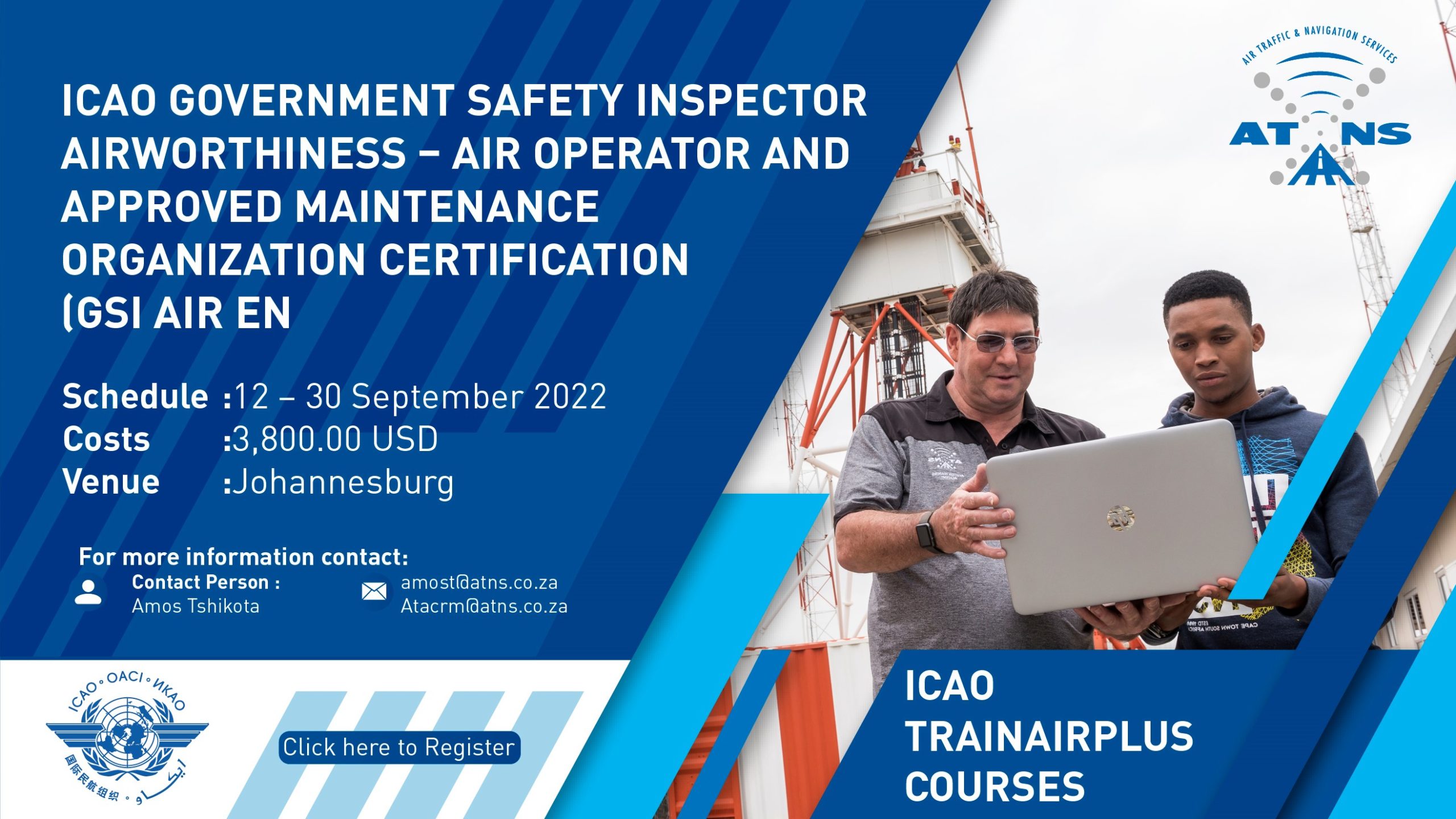 Course Aim:
To provide participants with knowledge, skills and attitude to efficiently support and maintain the NOVA 9000 display system hardware to module level and software to perform the required adaptations and configurations to maintain the systems operational status.
Course Duration:
3 Weeks.
Entry Requirements:
Engineering technicians should have a sound knowledge base in air traffic control support and have computer technology experience.
Language:
The course will be conducted in the English language.
Methodology:
The training methods employed will consist of classroom lectures
and practical exercises.