ATSEP Surveillance System: PSR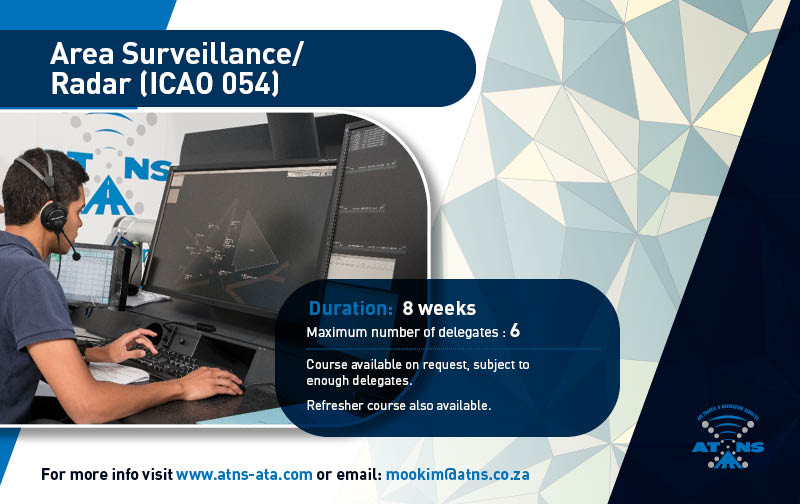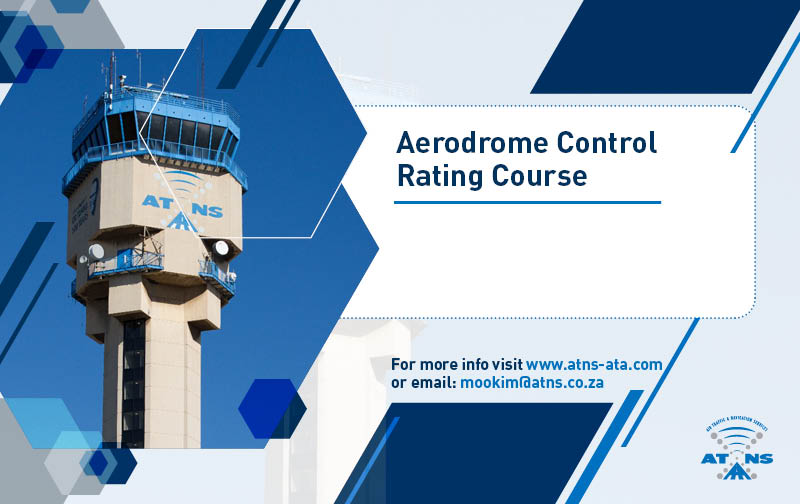 Course Aim:
To provide participants with a comprehensive theoretical knowledge
of ground based ANSP Primary Surveillance Radar Systems.
To develop practical skills, through the application of knowledge and
exposure to an ANSP Primary Surveillance Radar system;
In support of Air Traffic Safety Electronics Personnel (ATSEP),
Qualification training in line with ICAO Doc. 10057
Course Duration:
2 Weeks (10 Work Days).
Entry Requirements:
Participants must have successfully completed the ATSEP CCC Basic training, or an equivalent course, providing an introduction to radar concepts
Language:
The course will be conducted in the English language.
Methodology:
The training methods employed will consist of facilitated classroom lectures, group discussions, and practical demonstrations on a primary radar system.