ATSEP SURVEILLIANCE SYSTEM: THALES PSR EQUIPMENT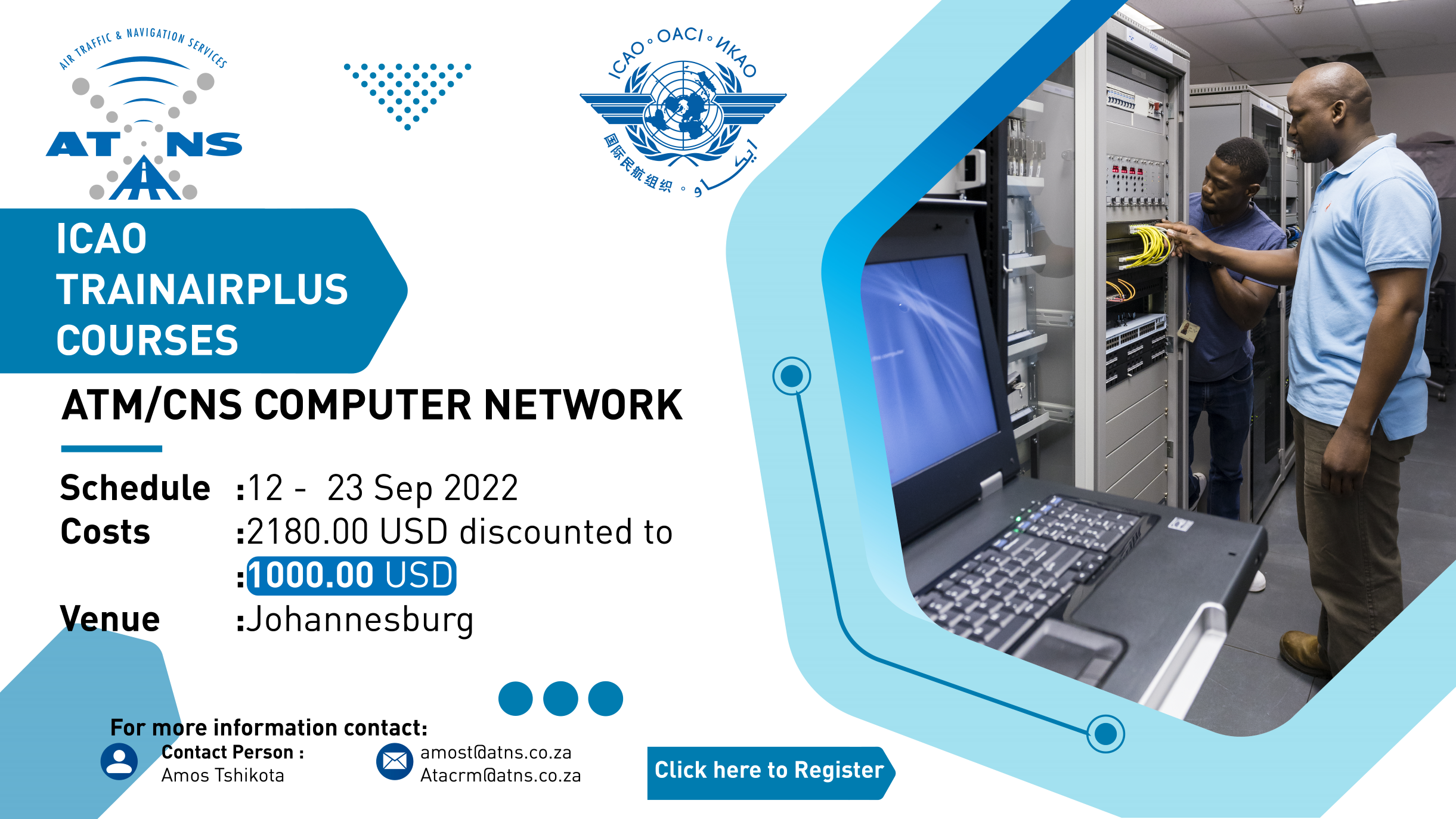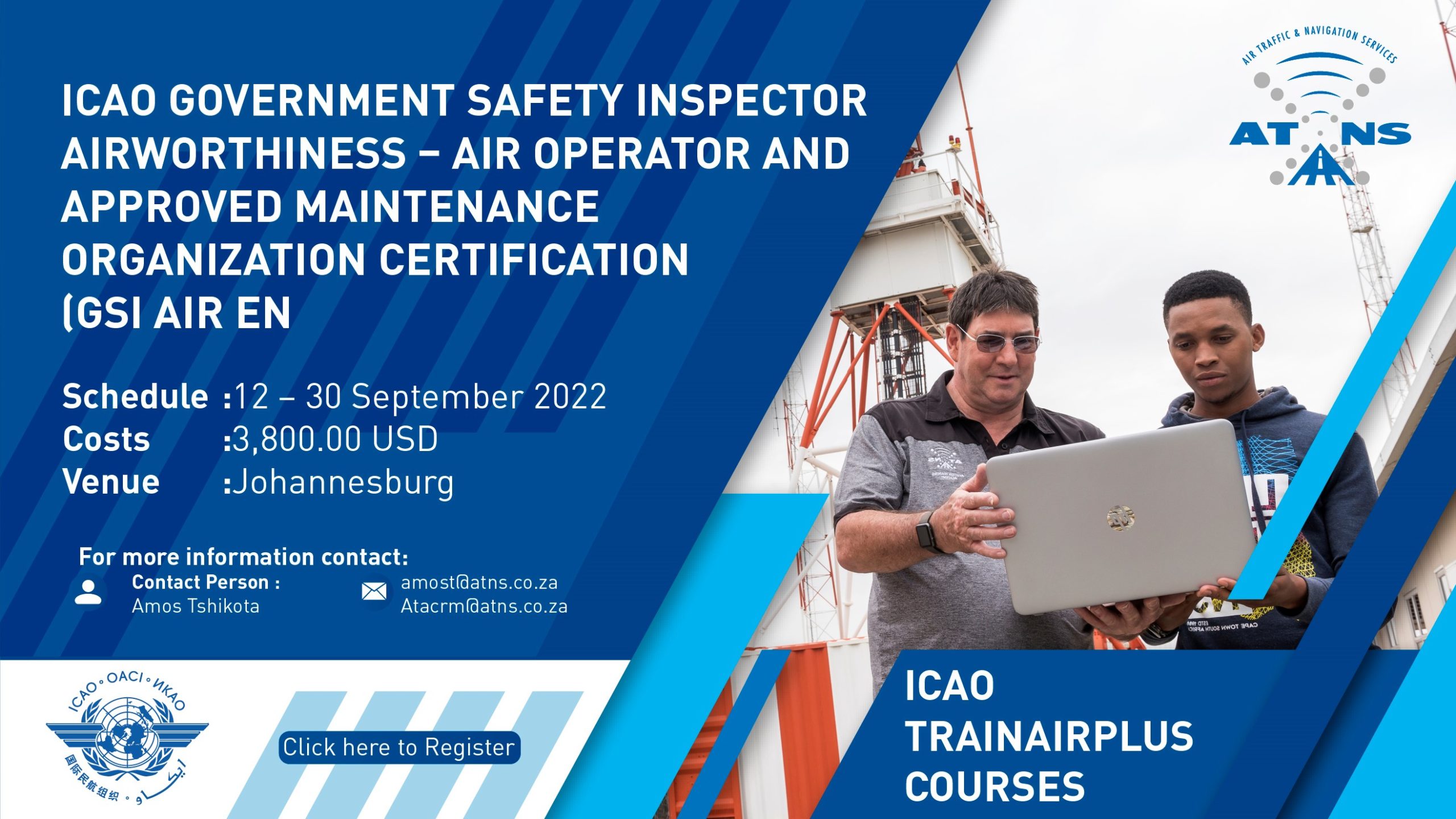 Course Aim:
To provide participants with knowledge, skills and attitude to support and maintain the Thales STAR2000 Primary Surveillance Radar equipment.
Course Duration:
2 Weeks.
Entry Requirements:
Engineering technicians should have a sound knowledge base in Primary and Secondary Radar concepts.
The ATNS Thales RSM970S Secondary surveillance radar course is an essential prerequisite.
Language:
The course will be conducted in the English language.
Methodology:
The training methods employed will consist of classroom lectures
and practical exercises.