ATSEP-: Systems of Equipment Rating.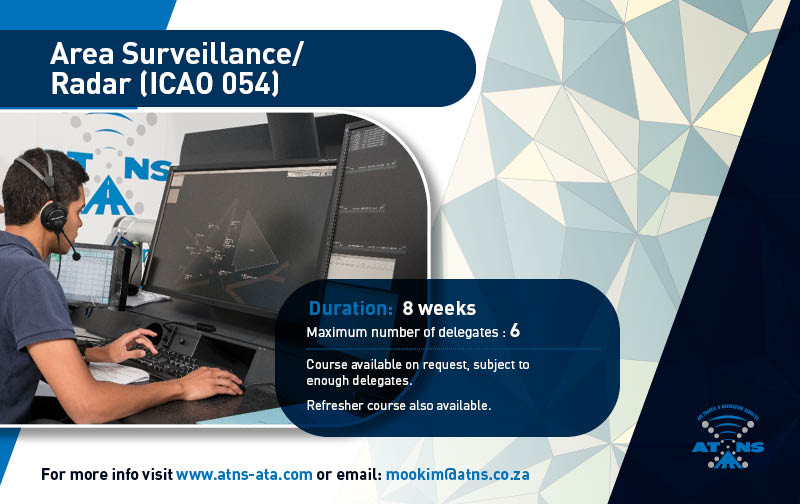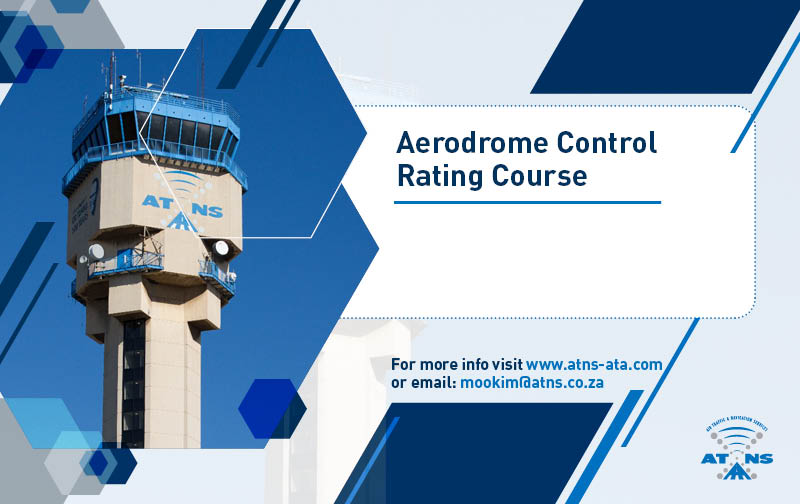 Course Aim:
This training course is designed to impart system and equipment knowledge and skills leading towards operational competence in routine and corrective maintenance procedures for the Direction-Finding Equipment – RHOTHETA RT-1000. This course is in support of ICAO, Doc. 7192 (Part E-2) Air
Traffic Safety Electronics Personnel (ATSEP), and phases two of the Qualification Training in Navigation.
Course Duration:
1 Week (5 work days, 40 Hours).
Entry Requirements:
Participants must have successfully completed the ATSEP Phase 1 – Basic training course, or an equivalent course, introducing navigational concepts.
Participants must have completed a tertiary qualification, with a minimum of 160 credits, in Electronic/Electrical Engineering.
Language:
The course will be conducted in the English language.
Methodology:
The training methods employed will consist of facilitated classroom lectures, group discussions, practical demonstrations and exercises on the RHOTHETA RT-1000 Equipment.