COMMUNICATION DATA COURSE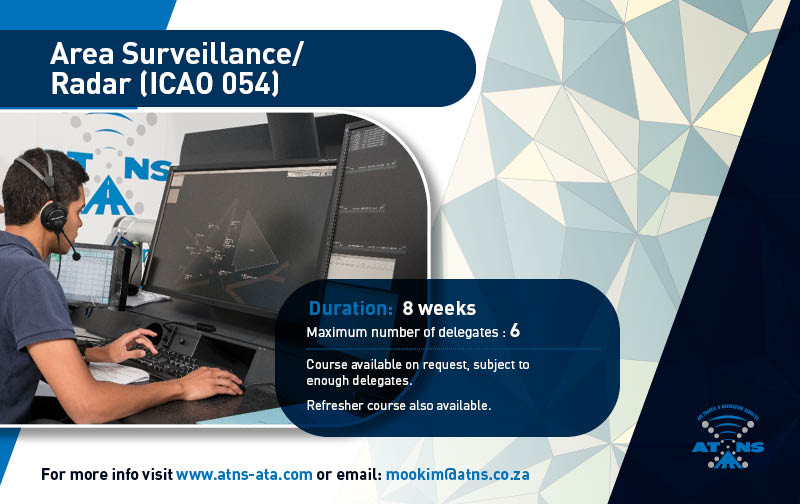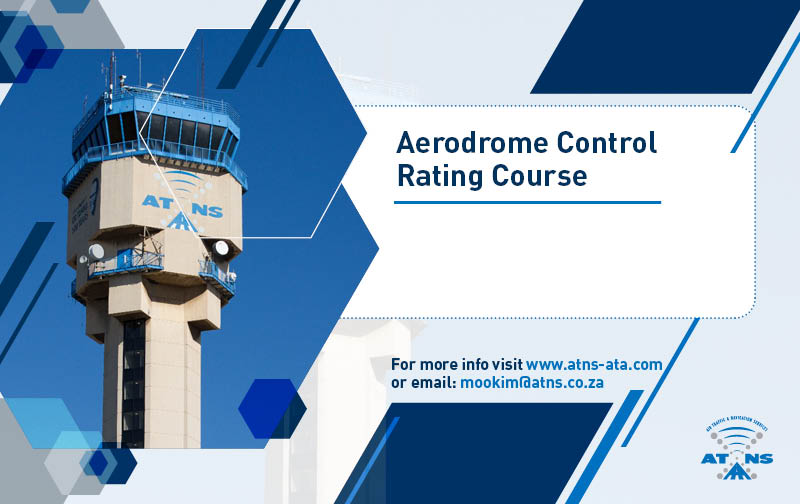 Course Aim:
To develop the knowledge and skills regarding practical ideas and techniques in Data communications pertaining to Air Traffic Systems. In the process also addressing other ATS areas such as the AFTN, Radar Data Processors and Flight Data Processors, LANs, Simulator and Voice Switching systems such
as the VCCs.
Course Duration:
2 Weeks.
Entry Requirements:
Basic knowledge of computers and electronics
Language:
The course will be conducted in the English language. French/English dictionaries will be used as aids.
Methodology:
The training methods employed will consist of classroom lectures & discussions, practical tasks & applications and a tour to a communication centre.