COMPUTER SKILLS COURSE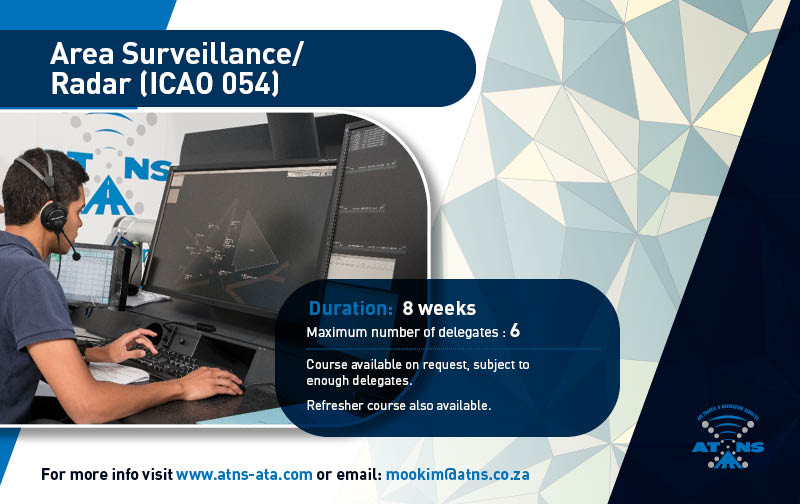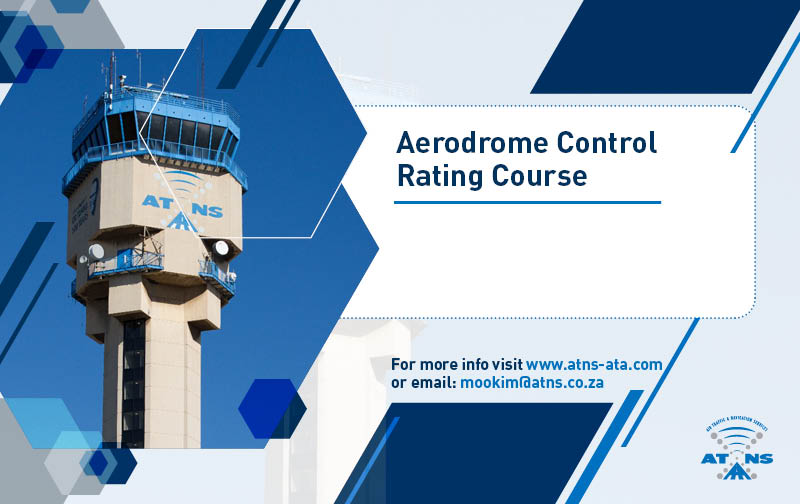 Course Aim:
To introduce participants in the use of Personal Computers for various applications
Course Duration:
1 Weeks.
Entry Requirements:
Basic English communication skills (Oral and written)
Language:
The course will be conducted in the English language.
Methodology:
The training methods employed will consist of classroom lectures, classroom discussions and practical exercises.