DIGITAL TECHNIQUES PRACTICE COURSE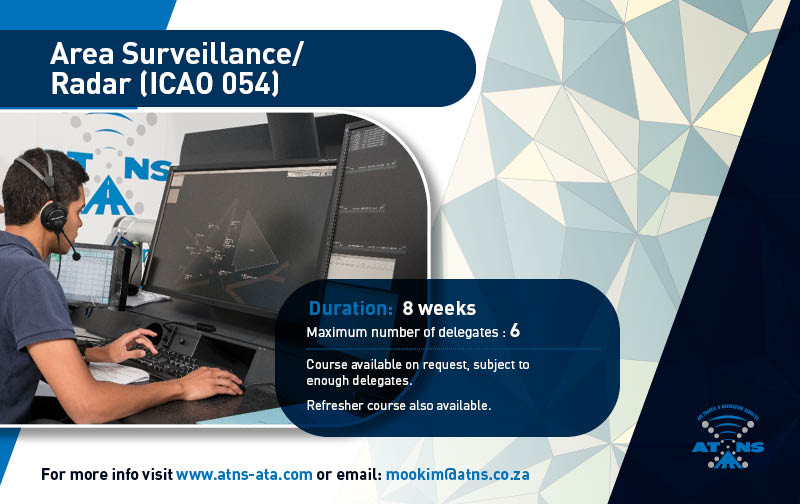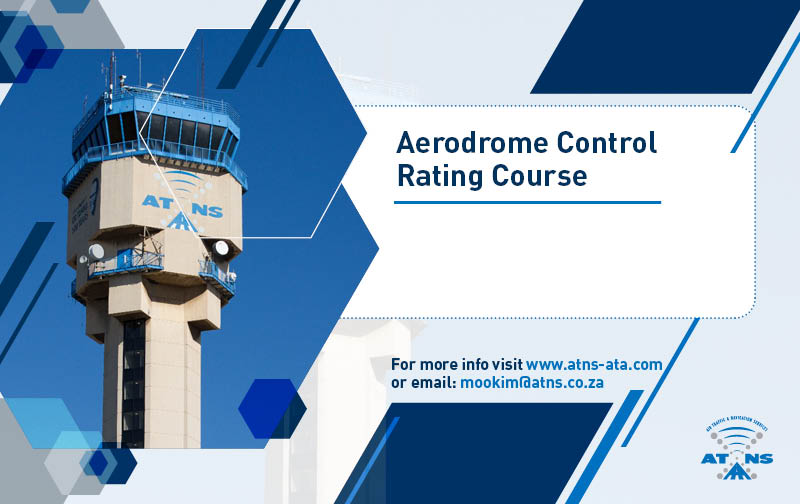 Course Aim:
To develop a solid foundation in the theory and practice of Digital Techniques.
To obtain an in-depth understanding and insight of the applications of Digital Techniques.
Course Duration:
3 Weeks.
Entry Requirements:
Participants must have a basic knowledge of Digital Techniques.
Language:
The course will be conducted in the English language.
Methodology:
The learning methodology will consist of classroom lectures, practical exercises, group discussions, project design, construction and testing.