FIBRE OPTIC: BORA 600 EQUIPMENT COURSE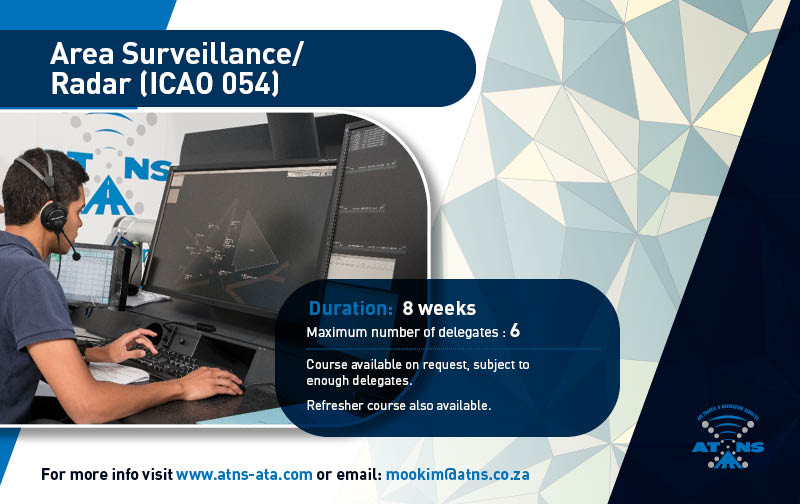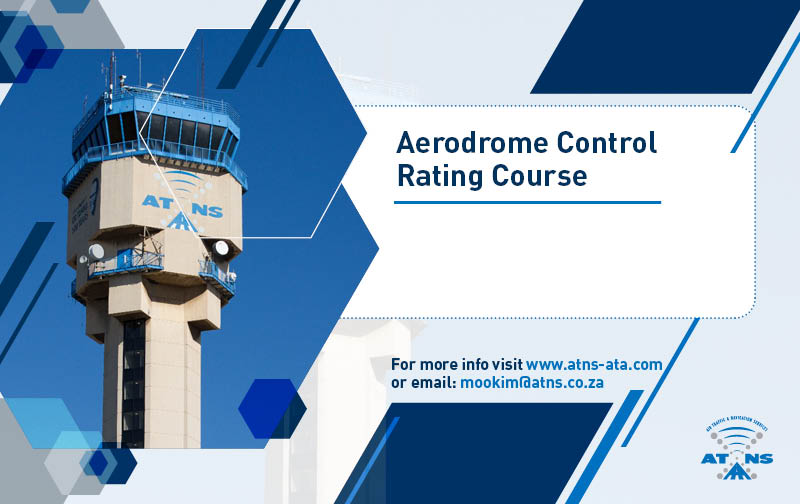 Course Aim:
To provide participants with an in-depth knowledge and understanding of the open transport network system and relevant hardware components to enable them to configure the system and perform first line maintenance.
Course Duration:
2 Weeks.
Entry Requirements:
Understanding of the existing Communication, Navigation and Surveillance. Knowledge of the principles of Data Communications and Networking.
Language:
The course will be conducted in the English language.
Methodology:
The training methods employed will consist of classroom lectures and laboratory demonstrations and exercises.