MAINTENANCE MANAGEMENT SYSTEM COURSE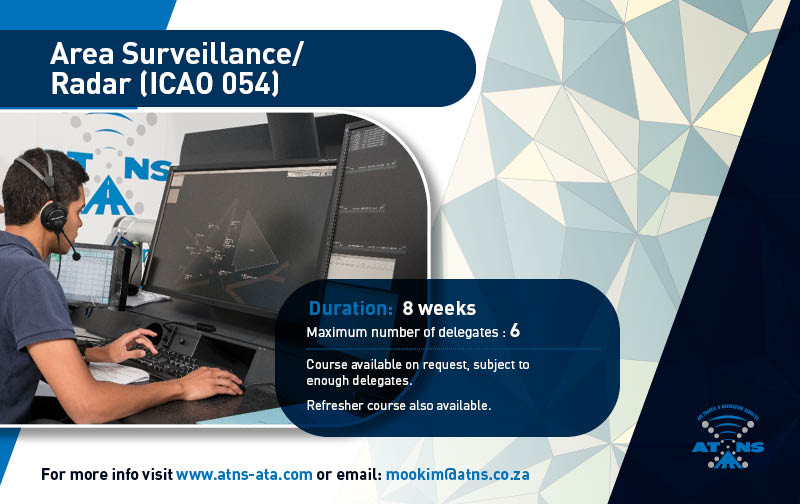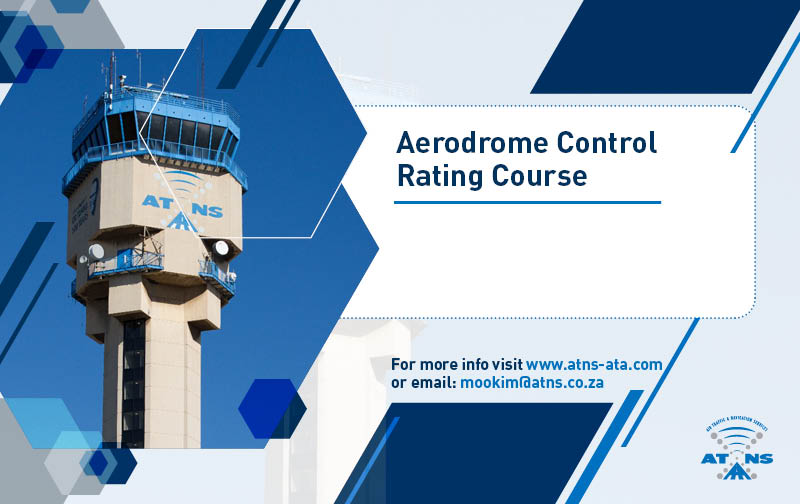 Course Aim:
A user-level course of the Computerized Maintenance Management System aimed at equipping candidates with an overview of the ATNS MMS;
To equip learners with knowledge, skills and attitude to operate
the ATNS Maintenance Management System at a basic and
intermediate level.
Course Duration:
2 Weeks.
Entry Requirements:
: A basic knowledge of ATM/CNS systems;
: Computer literate;
: Successful completion of the Introduction to ATM Operational
Concepts (TGS14) course;
: Successful completion of the Systems Maintenance Theory
(TGS11) course.
Language:
The course will be conducted in the English language.
Methodology:
The training methods employed will consist of classroom lectures
and practical computerized exercises.