NDB: SOUTHERN AVIONICS - EQUIPMENT COURSE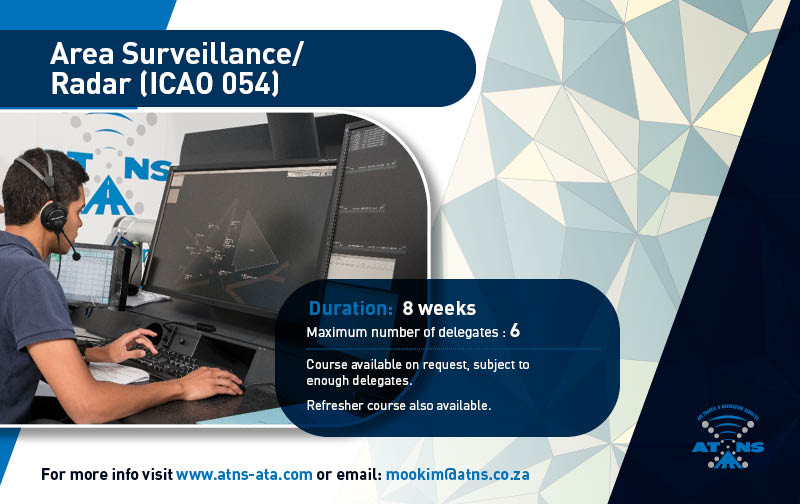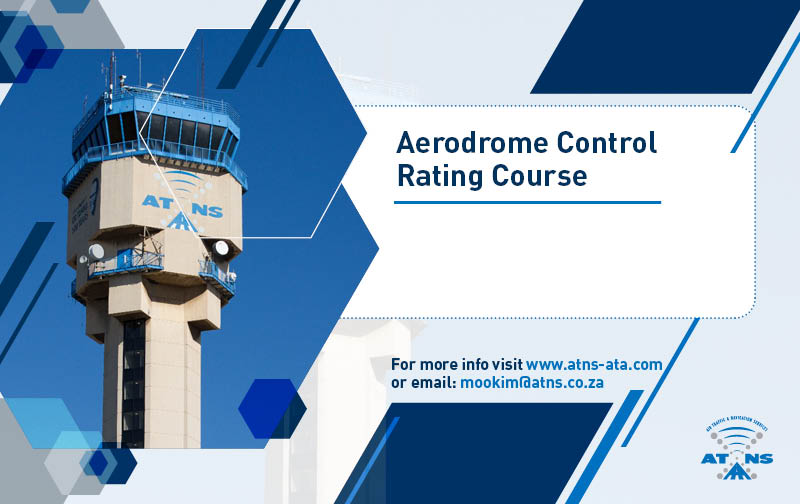 Course Aim:
To equip participants with the necessary knowledge and skills to assist them to perform I – Level & D – Level maintenance on the specific equipment, in conjunction with required OJT.
Course Duration:
2 Weeks.
Entry Requirements:
National diploma in Electronics Engineering (M+3) or equivalent qualification. Participants must have successfully completed an Introduction
to AT Navigational Aids or similar course.
Language:
The course will be conducted in the English language.
Methodology:
The training methods employed will consist of classroom lectures, classroom discussions, practical exercises, setting-up procedures, fault-finding and system analyses.