OCCUPATIONAL HEALTH AND SAFETY COURSE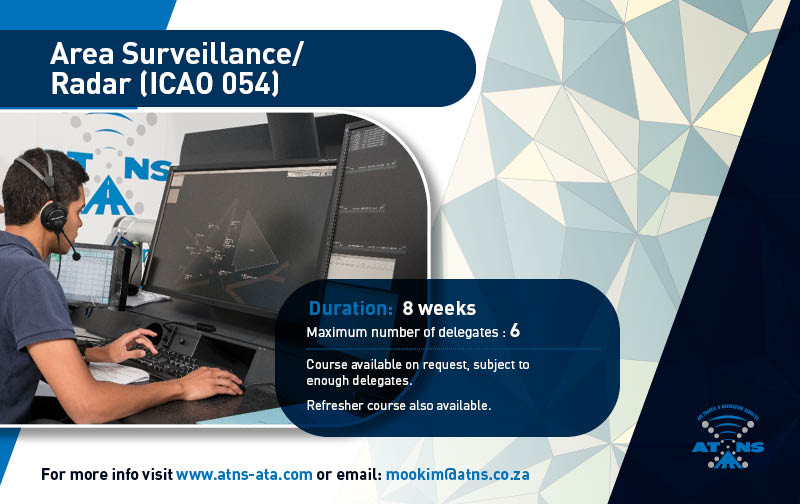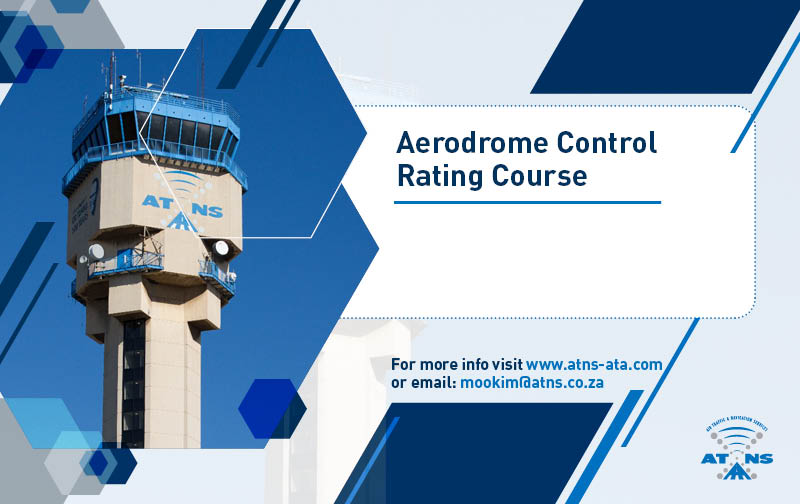 Course Aim:
To equip participants with the knowledge regarding Occupational Health and Safety procedures, as well as the skills and attitudes to apply the acquired knowledge in the work environment.
Course Duration:
1 Week.
Entry Requirements:
The participants must be proficient in English.
Language:
The course will be conducted in the English language.
Methodology:
The training methods employed will consist of classroom lectures, classroom discussions, video presentations and a tour.