PRACTICAL PROJECT MANAGEMENT COURSE Part 2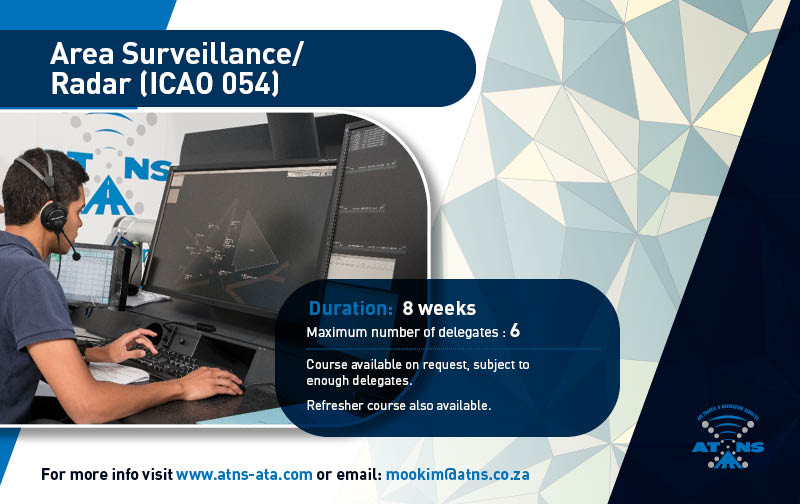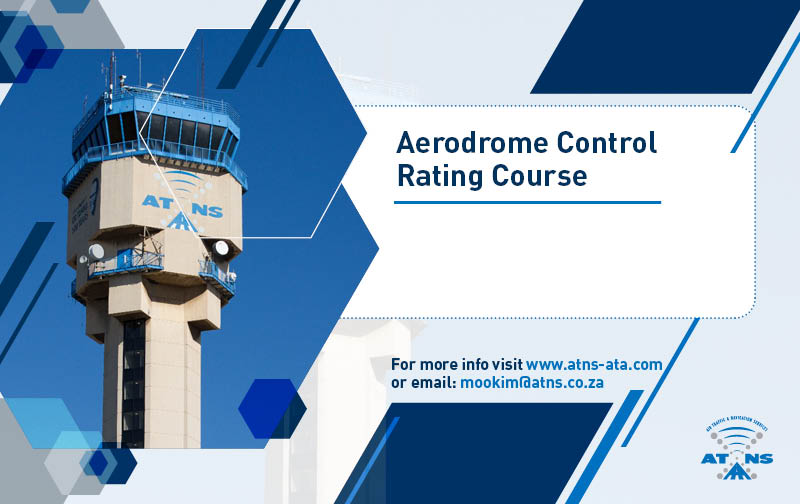 Course Aim:
To impart the knowledge and skills and attitudes required for management and constructing a project. Practical application of the fundamental principles of planning, co-ordination and organisation of Project Management and its life cycle.
To obtain an understanding and insight into fundamental project management skills, concepts and techniques.
Course Duration:
7 Weeks.
Entry Requirements:
Practical Project Management Part 1
Language:
The course will be conducted in the English language.
Methodology:
The training methods employed will consist of classroom discussions, classroom lectures, coordination and actioning of project management processes and the construction of a final production.