PRACTICAL PROJECT MANAGEMENT COURSE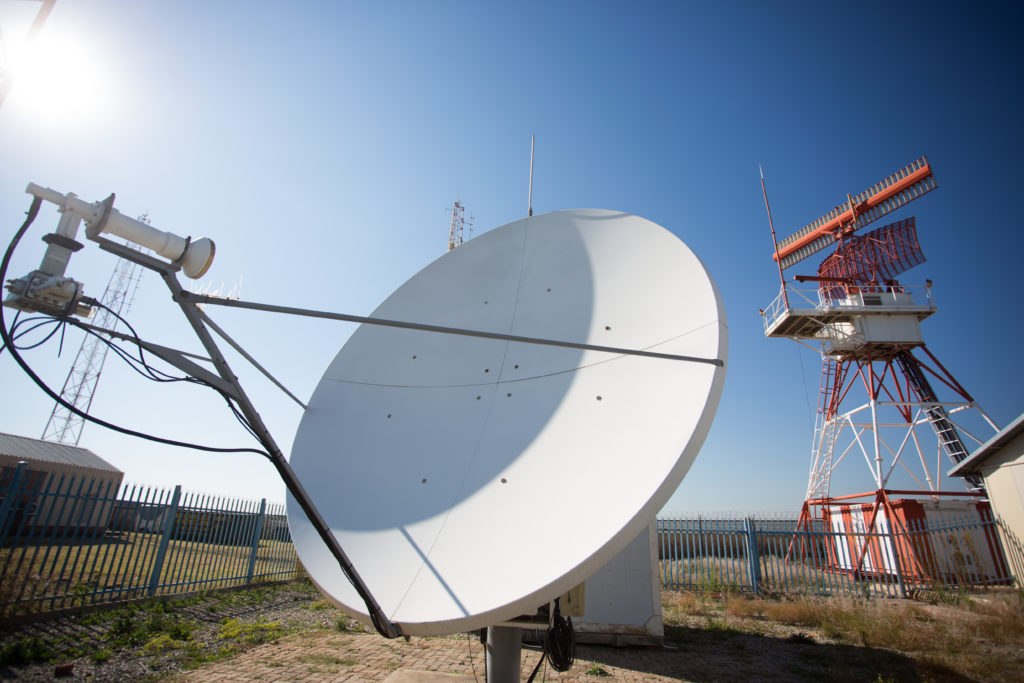 Course Aim:
To impart the knowledge and skills required for managing a project. To utilize the fundamental principles of planning, co-ordination and organization of Project Management and its lifecycle.
To obtain an understanding and insight into fundamental project management skills, concepts and techniques.
Course Duration:
2 Weeks.
Outcome:
Develop a cost-effective solution for the project's product in order to address customer's needs (and in line with the provided specifications).
Construct and deliver a fully functioning project's product according to the specifications provided.
Language:
The course will be conducted in the English language.
Scope:
Project Management team generation, Project Management team documentation, Project Leadership, Product feasibility study, Product Financial study, Product Procurement Processes and Product design testing.
Methodology:
The training methods employed will consist of classroom lectures, classroom discussions, individual and group exercises and case studies.
Contact Person:
To enrol on this course please contact Mr. Sibusiso Habile email: sibusisoh@atns.co.za