Airport Total Quality Management and Customer Service (Classroom, 5 days)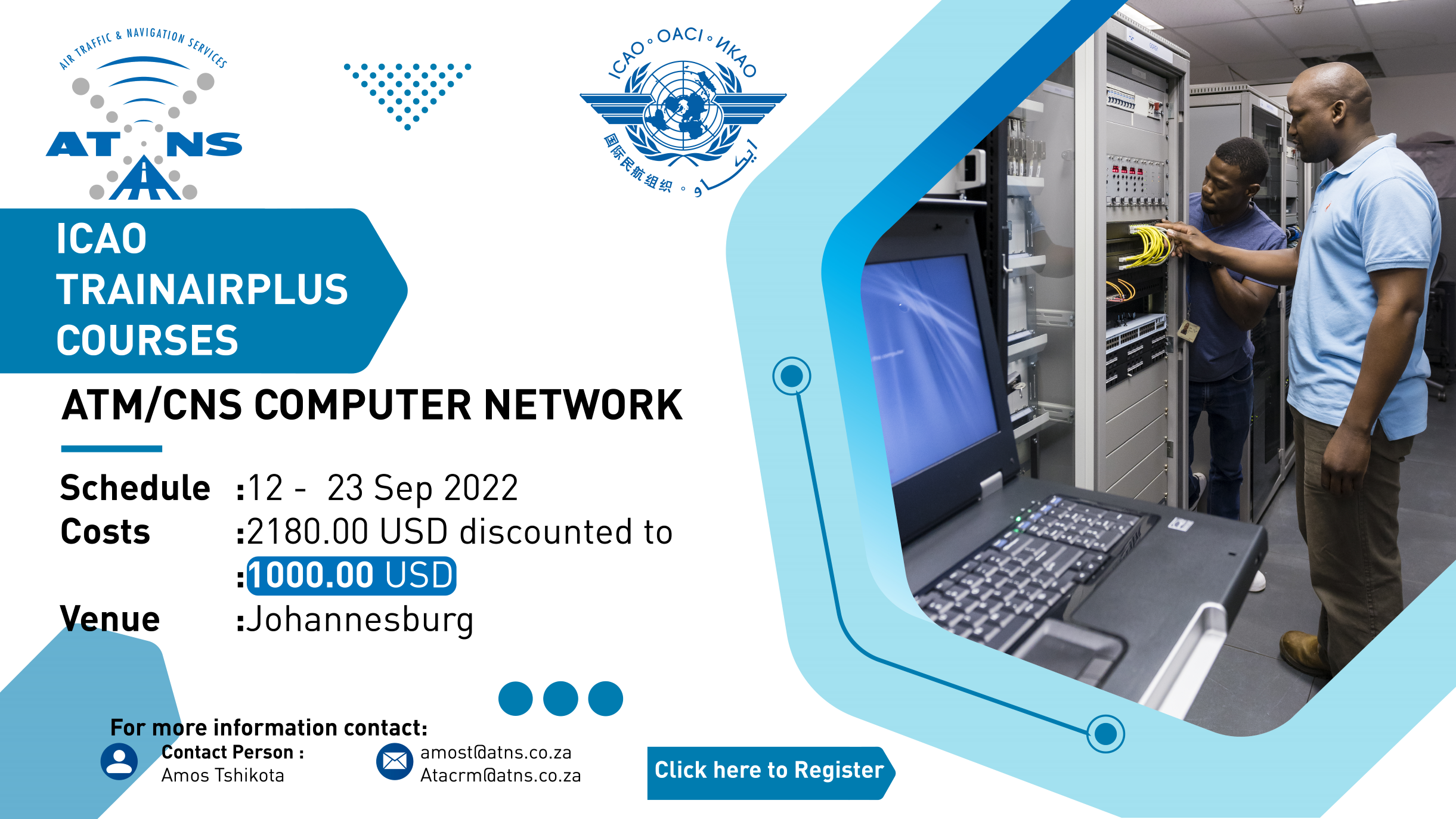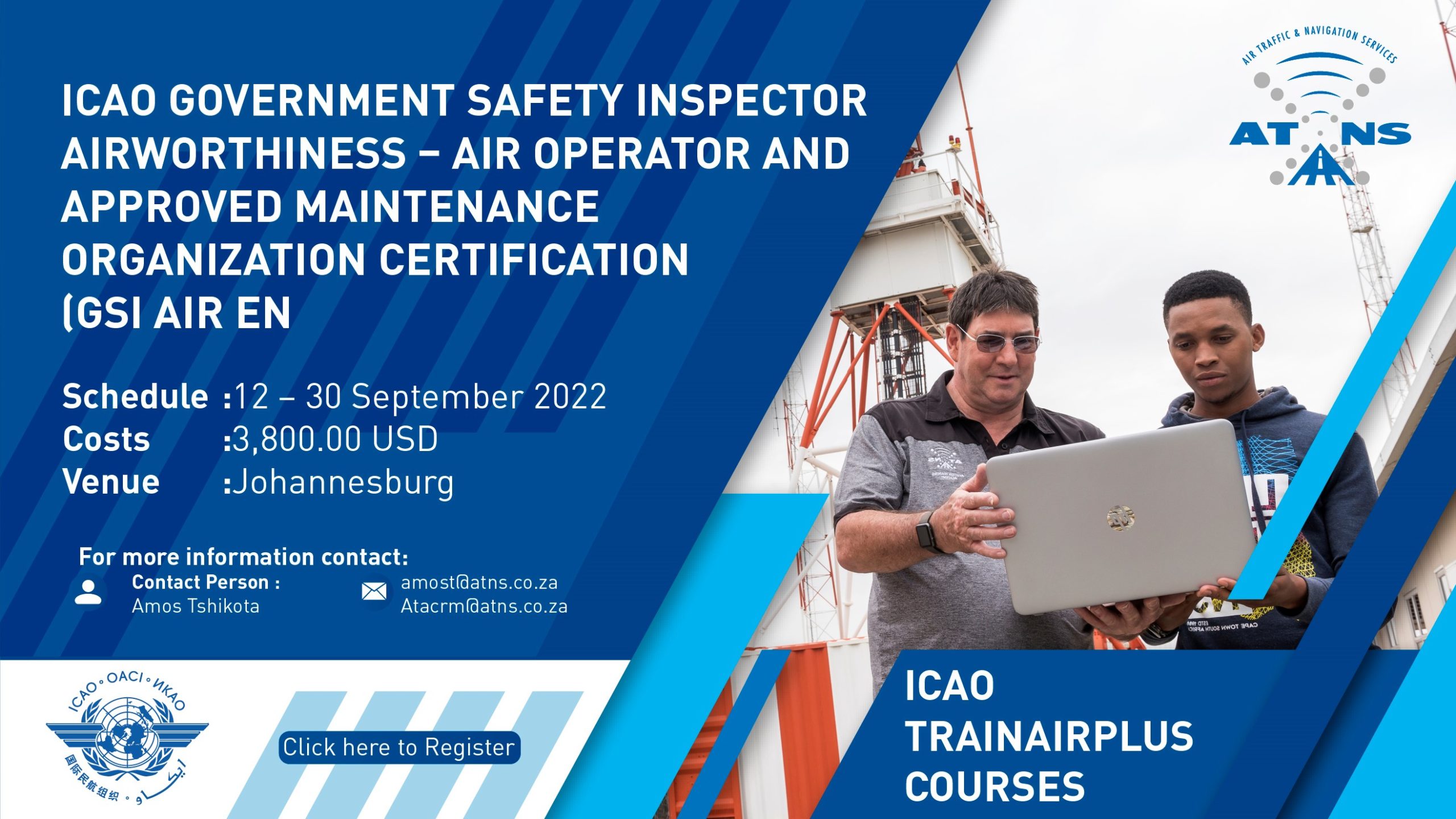 About
Total Quality Management (TQM) defines a management concept for long-term success through customer satisfaction. In a TQM effort, all members of an organization participate in improving processes, services and their work culture with a goal to meet or exceed the expectations of their customers.
Modern airports have acknowledged the importance of ensuring a positive customer experience. Focusing on passenger satisfaction rankings and passenger spending, airports should review their strategies for the future to incorporate the concepts of TQM and customer experience.
Besides service level agreements and measurements, airports are starting to focus more on satisfaction drivers and customer expectations, while also adopting TQM techniques and methodologies of other sectors, such as logistics, hospitality and telecommunications. TQM is the ideal mechanism for airports to combine, coordinate and integrate the quality management initiatives in the diverse airport activities, while ensuring continuous quality improvement.
Customer service and experience has evolved into an integral component of every airport's strategy and has similar principles with TQM. Both require a holistic approach and can become sources of competitive advantage and brand differentiation. When we look across other industries – for example, Uber and Airbnb – we can see great examples of how customer experience design and thinking can make significant, positive changes to a brand and an industry; all by putting the customer at the center of their business.
This 5-day course provides you with practical guidelines and case studies using TQM concepts for you to adopt in your respective strategies, going beyond the compliance phase. It also analyses customer experience, beyond simple airport customer service, towards a seamless and memorable experience
This course is available at IATA Training Centers, Regional Training Partner locations, and on-demand as in-company training.
What you will learn
On completion of this course you will be able to:
Define the concept of TQM and the benefits for airports
Summarize latest approaches and best practices in TQM within the airport industry as well other service sectors
Define the framework of an airport TQM strategy and how it impacts the airport's activities
Describe the benefits of excellent passenger experience
Create an implementation plan for delivering excellent passenger experience
Course content
What is quality and Total Quality Management (TQM) Definition of quality
Principles of TQM
Elements of TQM and implementation
TQM for airport business Application of TQM
Quality assessment
Airport best practices in TQM
TQM for airport operations
TQM for the environment The impact of TQM on environmental activities
Benchmarking quality Measuring and evaluating quality internally
Benchmarking with other airports
Integrated Quality Management Systems (QMS) for airports The holistic approach of integrating the quality concept for all airport activities
Airport community stakeholders and integrated quality performance
The challenge of buying-in from the organization and the airport community
Introduction to customer service Definition of customer experience for airports
The benefits of introducing a customer service strategy
The business context of airport customer experience
Customer insights The different sources of customer information
Understanding benchmarking
Customer journey mapping Introduction to customer journey mapping
The use of customer journey mapping for airports
Creating a customer experience roadmap
Best practice approaches to exceptional service within and outside the airport industryExamples and applications of current customer processing tools
E-services and social media applications used in airports and elsewhere for exceptional service
Setting service standards and aligning them across stakeholders, understanding service quality and delivering consistency
Creating a customer service culture Creating an environment of care and action to inspire people to perform
Emotional intelligence and cross-cultural understanding
Current best practice approaches to engaging, energizing, and motivating airport employees and airport partners
Recognition and reward initiatives and their successes in the industry
Who should attend?
This course is recommended for:
Airport and Airline managers
Airport Marketing, Commercial, Strategy, Quality Management, Operations, Customer Service departments
Aviation industry consultants and analysts
Certificate awarded
An IATA Certificate of Completion is awarded to participants obtaining a grade of 70% or higher on all exercises and exams. A special distinction is awarded to participants obtaining a grade of 90% or higher.
This course is a step toward earning an IATA Diploma in:
Aviation Security Operations Diploma
Airport Strategic Management Diploma