Aviation and the Environment (Classroom, 4 days)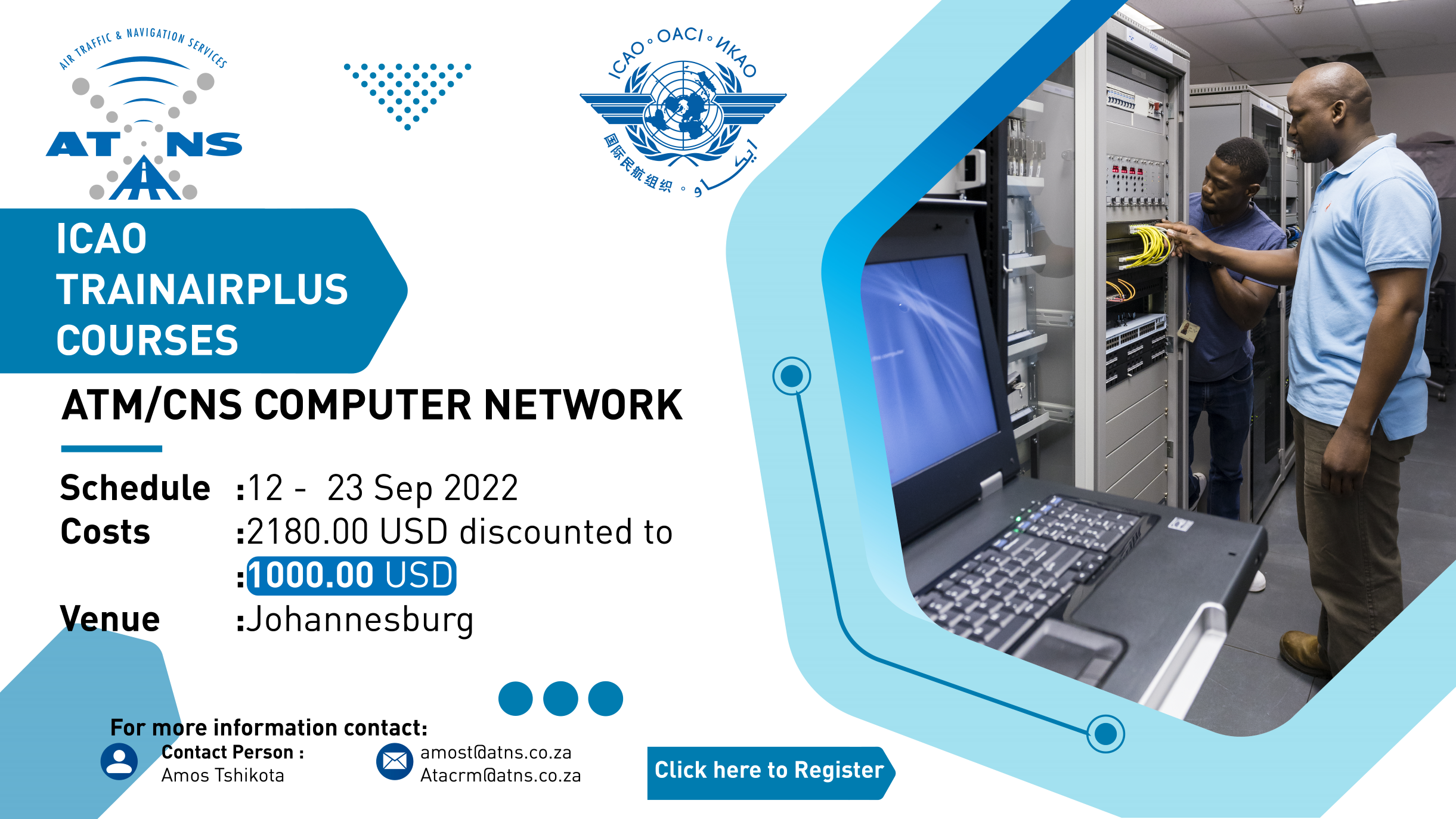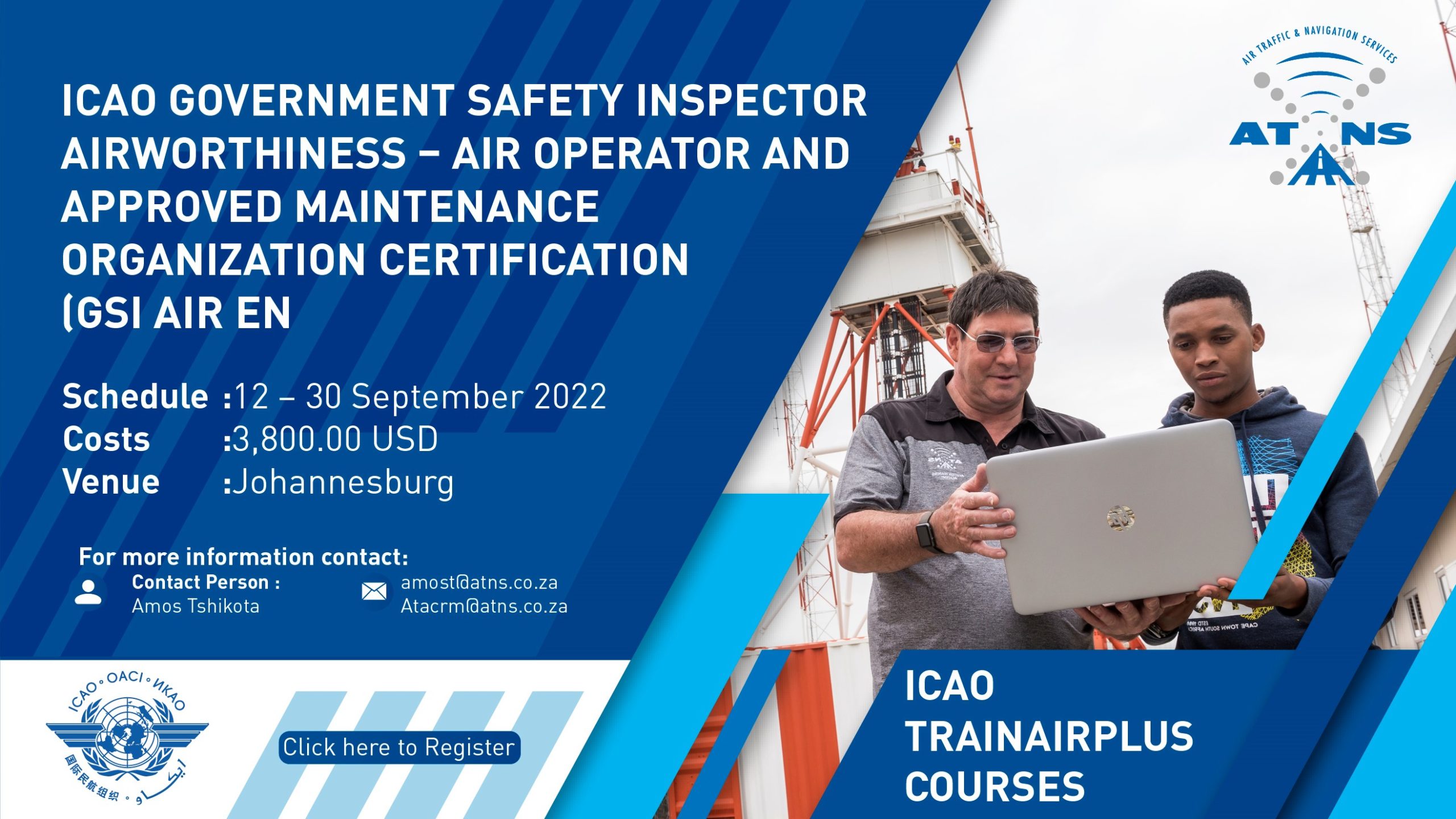 About
Be up-to-date on aviation environmental issues and their management, with a special emphasis on new technology, improved operations and modernized methods of airspace and airport management.
This course is available at IATA Training Centers, Regional Training Partner locations, and on-demand as In-house training.
What you will learn
On completion of this course you will be able to:
Identify key factors for a sustainable aviation sector
Address specific environmental challenges within your organization
Contribute to the timely implementation of improvements on technology, operations and infrastructure, such as the design and use of more direct air routes, more suitable ATM procedures, and regional ATM initiatives
Develop evaluation methods for proper environmental assessment
Update communication messages and tools
Course content
Examine the concept of sustainability in aviation
Social, economic and environmental impacts
Regulatory and institutional framework
Technological and operational improvements
Development and commercialization of sustainable biojet-fuels
Measures toward more efficient routes, ATM and airport procedures in all regions
Reduction of delays
Continuous descent operations and green departures
Use of Required Navigation Performance (RNP) capabilities
Opening of new fuel-saving routes and flexible long-haul routing (IATA i-Flex)
Improved cooperation between civil and military airspace users
Regional ATM initiatives such as NextGen (USA), Single European Sky, ASPIRE (Asia & South Pacific Initiative to Reduce Emissions), INSPIRE (Indian Ocean Partnership to Reduce Emissions) and AIRE (Atlantic Interoperability Initiative to Reduce Emissions)
Key airport environmental challenges and their management
Communication messages and tools including handling crisis communications and using social media
Who should attend?
This course is recommended for:
Civil aviation and regulatory authorities
Airline operators
Airport operators
Air navigation service providers
Certificate awarded
An IATA Certificate of Completion is awarded to participants obtaining a grade of 70% or higher on all exercises and exams. A special distinction is awarded to participants obtaining a grade of 90% or higher.
This course is a step toward earning an IATA Diploma in:
Civil Aviation Management Diploma
Aeropolitical and Industry Affairs Diploma
Aviation and the Environment Diploma