Aviation Security Management - Advanced (Classroom, 5 days)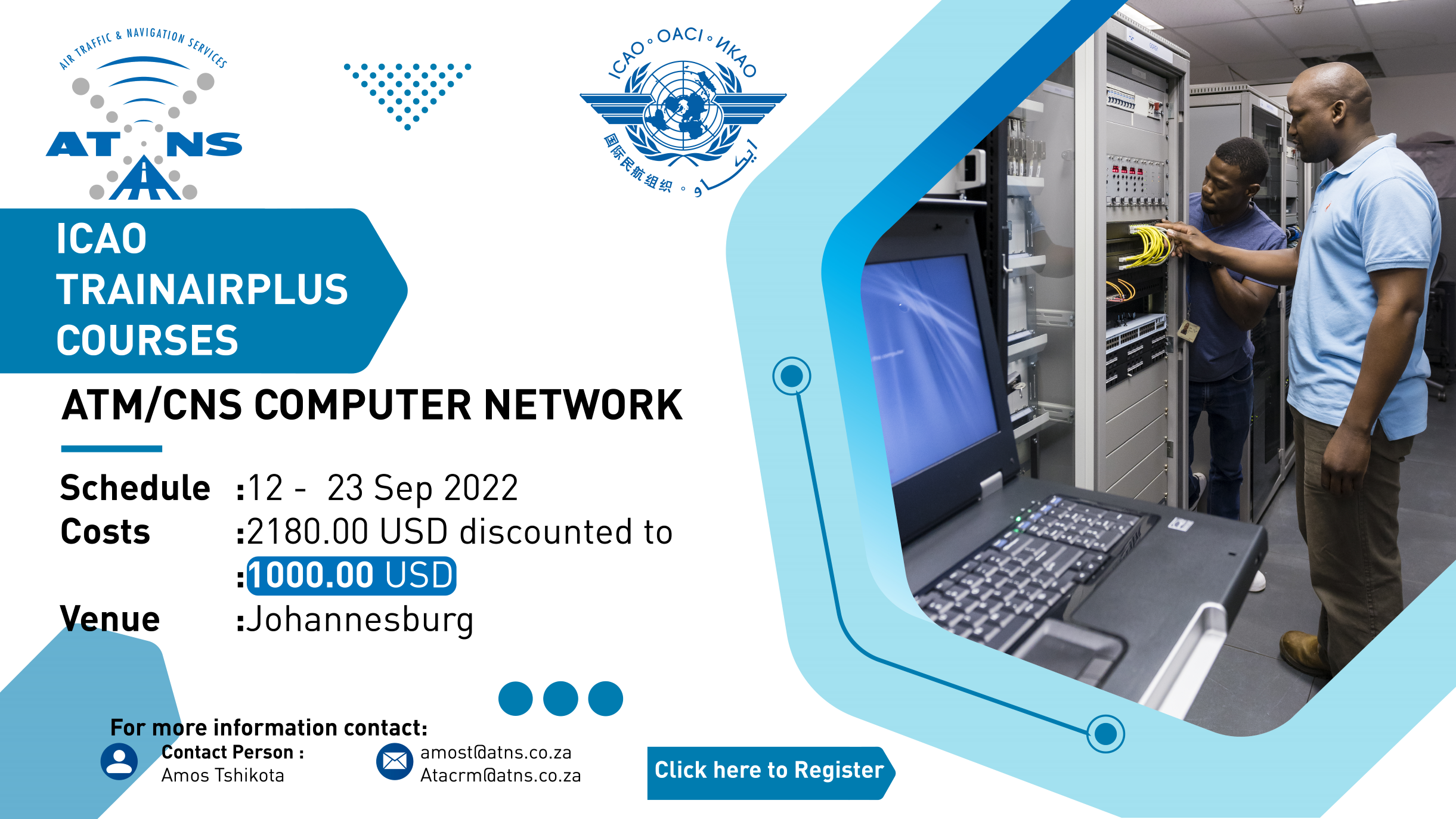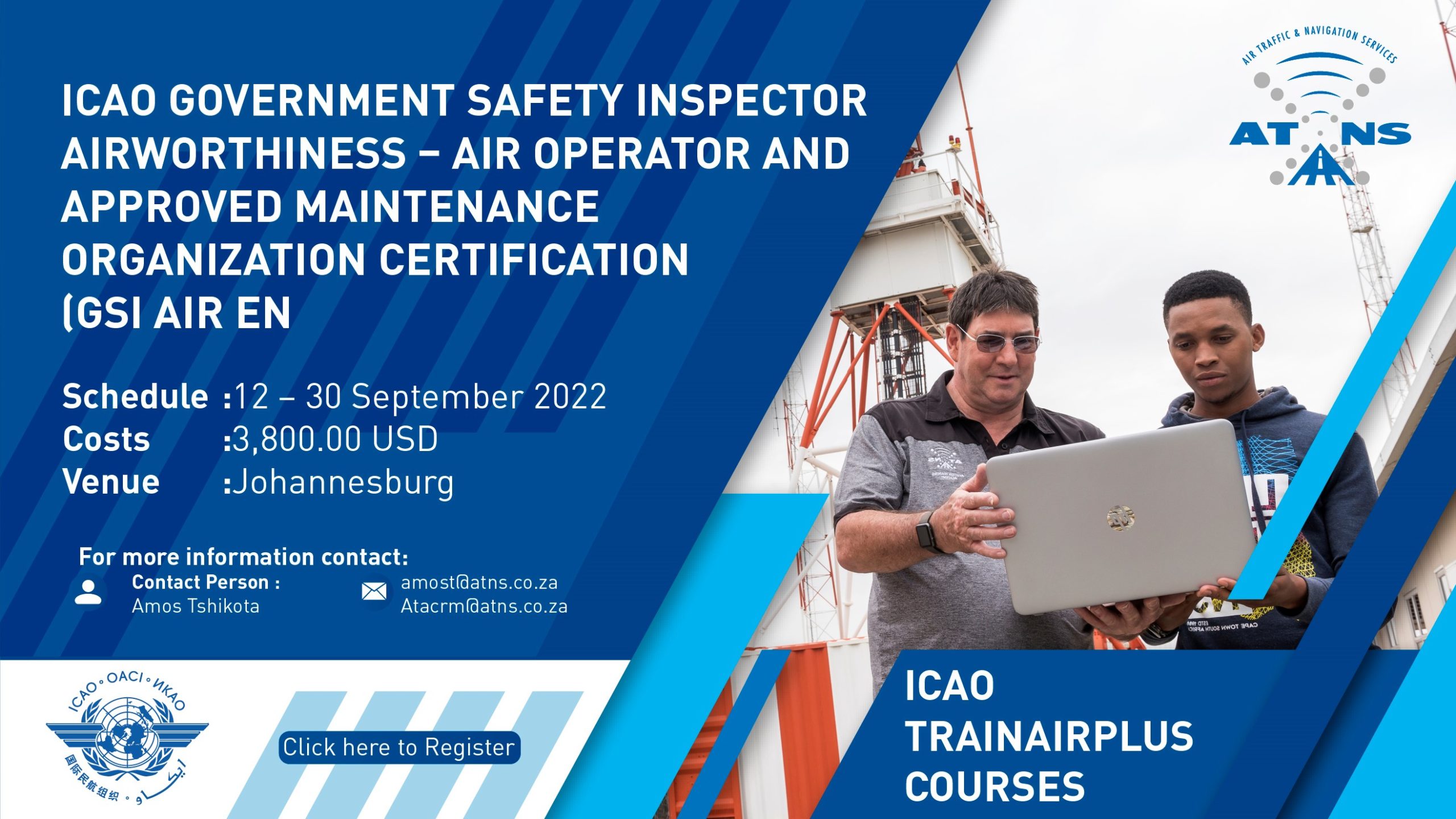 About
The role of a security manager is vital in keeping aviation security (Avsec) measures relevant and in ensuring a proactive approach to security within the organization. This course helps you overcome both internal and external Avsec challenges.
Evaluate in-house and outsourced Avsec options, and learn how to select the right Avsec contractors for your organization. With the help of practical exercises, improve your contract management skills by learning how to select vendors and create request for proposal (RFP). Gain the skills you need to implement countermeasures that increase airport security, and simultaneously improve business by blending facilitation with security.
This course is available at IATA Training Centers, Regional Training Partner locations, and on-demand as in-company training.
What you will learn
On completion of this course you will be able to:
Combine security with customer service
Select Avsec contractors and create RFPs
Manage human factors in aviation security
Implement quality control measures to improve security
Conduct vulnerability assessment of your organization
Evaluate screening points and procedures for passenger and cargo
Course content
Implementing international and national security legislation (EU, TSA)
Applying Annex 17, ICAO and IATA security manuals
Contract management and Service Level Agreements (SLA)
In-house versus outsourced aviation security
Controlling the flow of passenger and baggage
Evaluating facilitation and Security Management Systems (SeMS)
Ensuring the security of cargo, catering and stores
Vulnerability assessments of airport facilities
Guaranteeing asset protection
Preventing fraud ad smuggling
Responding to major security emergencies
Who should attend?
This course is recommended for:
Managers from airports, airlines or civil aviation authorities
Police and border control authorities
Transport administration representatives
Certificate awarded
An IATA Certificate of Completion is awarded to participants obtaining a grade of 80% or higher on all exercises and exams. A special distinction is awarded to participant obtaining a grade of 90% or higher.
This course is a step toward earning an IATA Diploma in:
Aviation Security Management Diploma