Corporate Risk Management (Classroom, 5 days)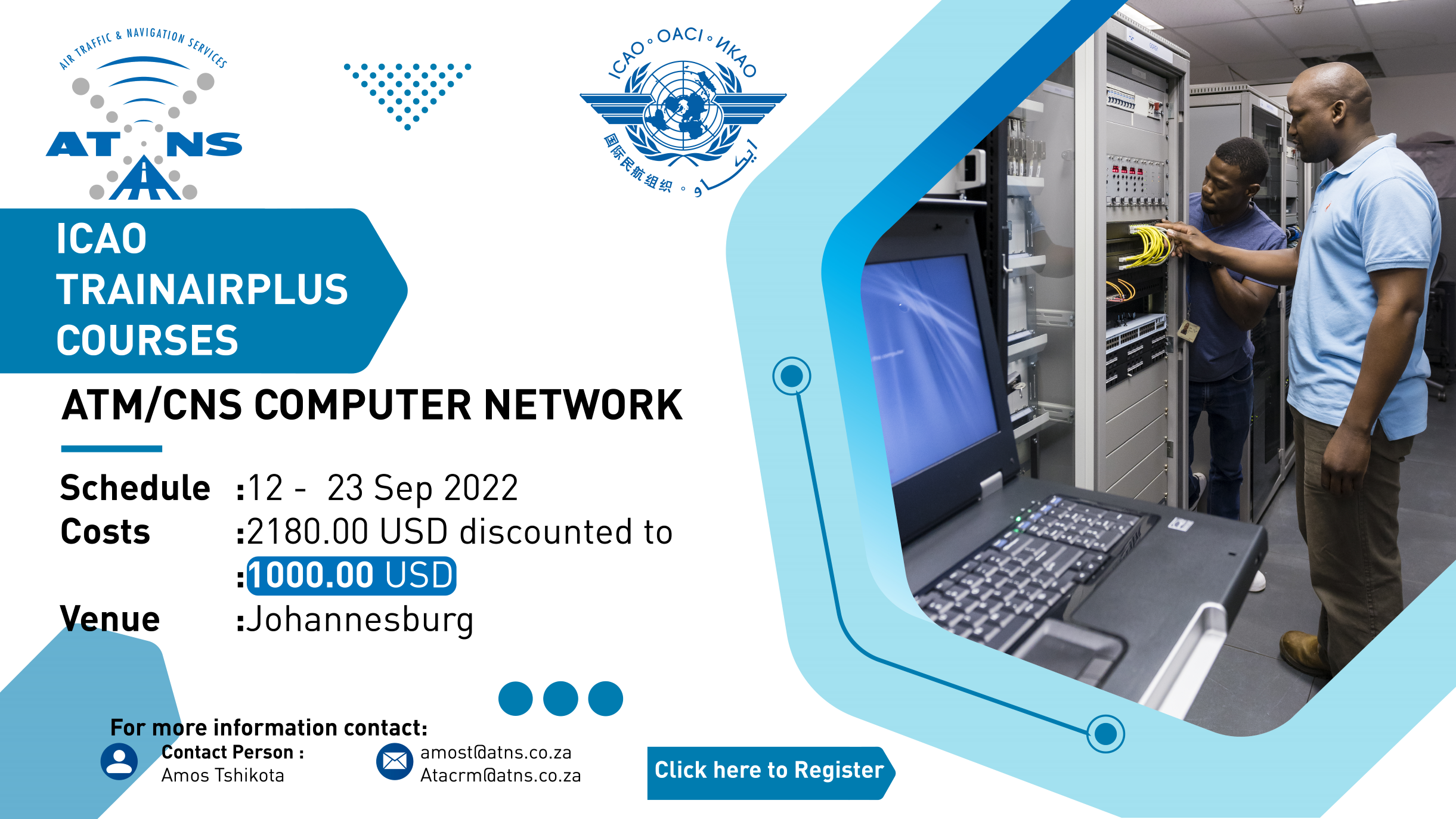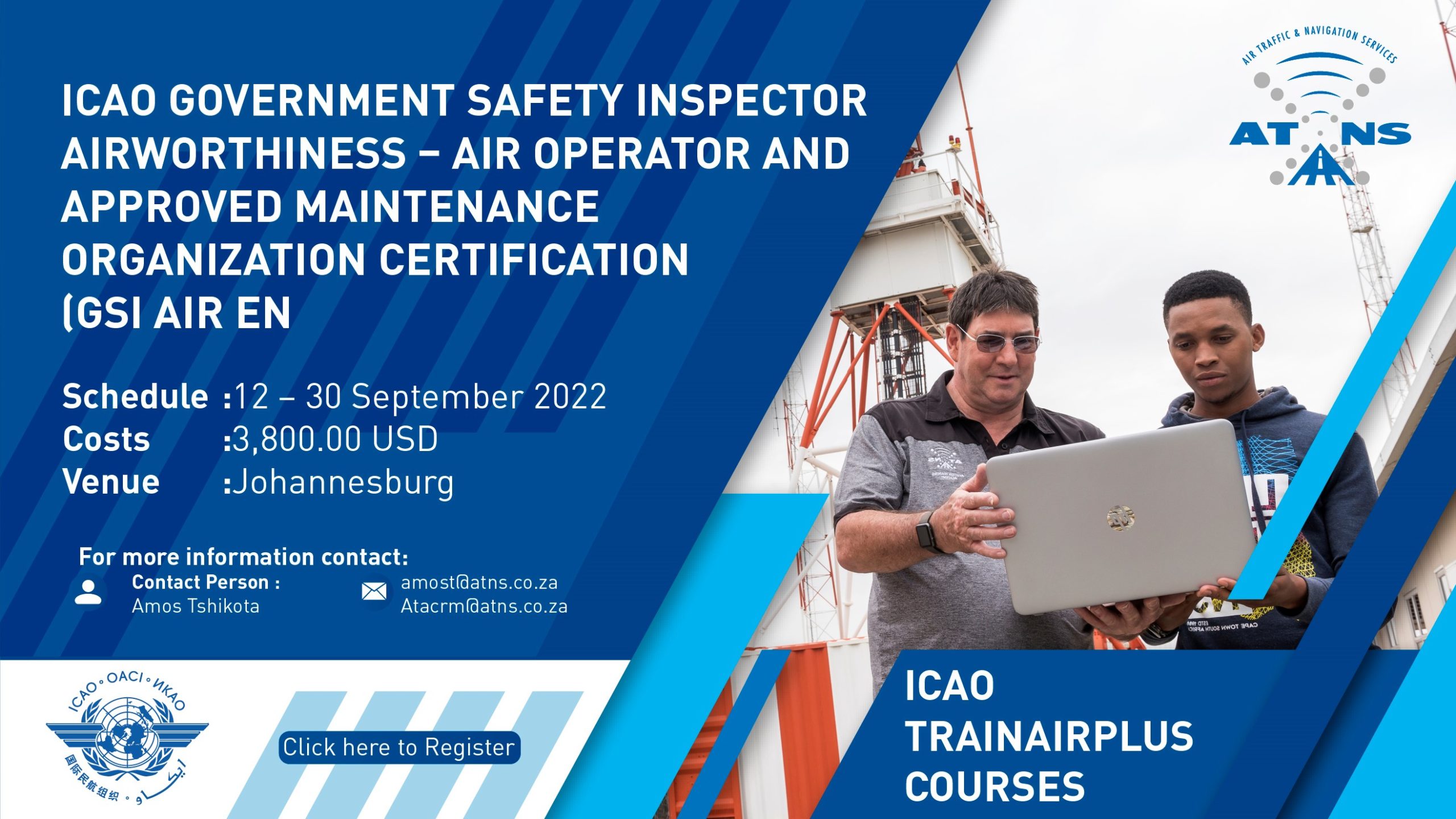 About
Learn about the Integrated Risk Management Technique, tailored for the aviation industry with an emphasis on operations.
This course is available at IATA Training Centers, Regional Training Partner locations, and on-demand as in-house training.
What you will learn
Upon completing this course you will have the skills to:
Obtain an overview of Integrated Risk Management Techniques
Understand risk management
Know how risk management can help an organization better
Manage your business and be more resilient
Course content
Need for risk management – resilience to performance and economic changes
Conformance to IOSA, ISAGO and AHM risk management standards for the aviation industry
Introduction to risk management
Risk management process and components to be implemented
Step by step process to implement risk management in an organization
Who should attend?
This course is recommended for:
Entities involved the air transport industry, e.g. airlines, ground service providers
Airports and Regulators and civil aviation authorities
Risk and Insurance Managers or Coordinators
Safety and Quality Managers
Certificate awarded
An IATA Certificate of Completion is awarded to participants obtaining a grade of 70% or higher on all exercises and exams. A special distinction is awarded to participants obtaining a grade of 90% or higher.
This course is a step toward earning an IATA Diploma in:
General Management Diploma