Foundations of CNS/ATM (Classroom, 5 days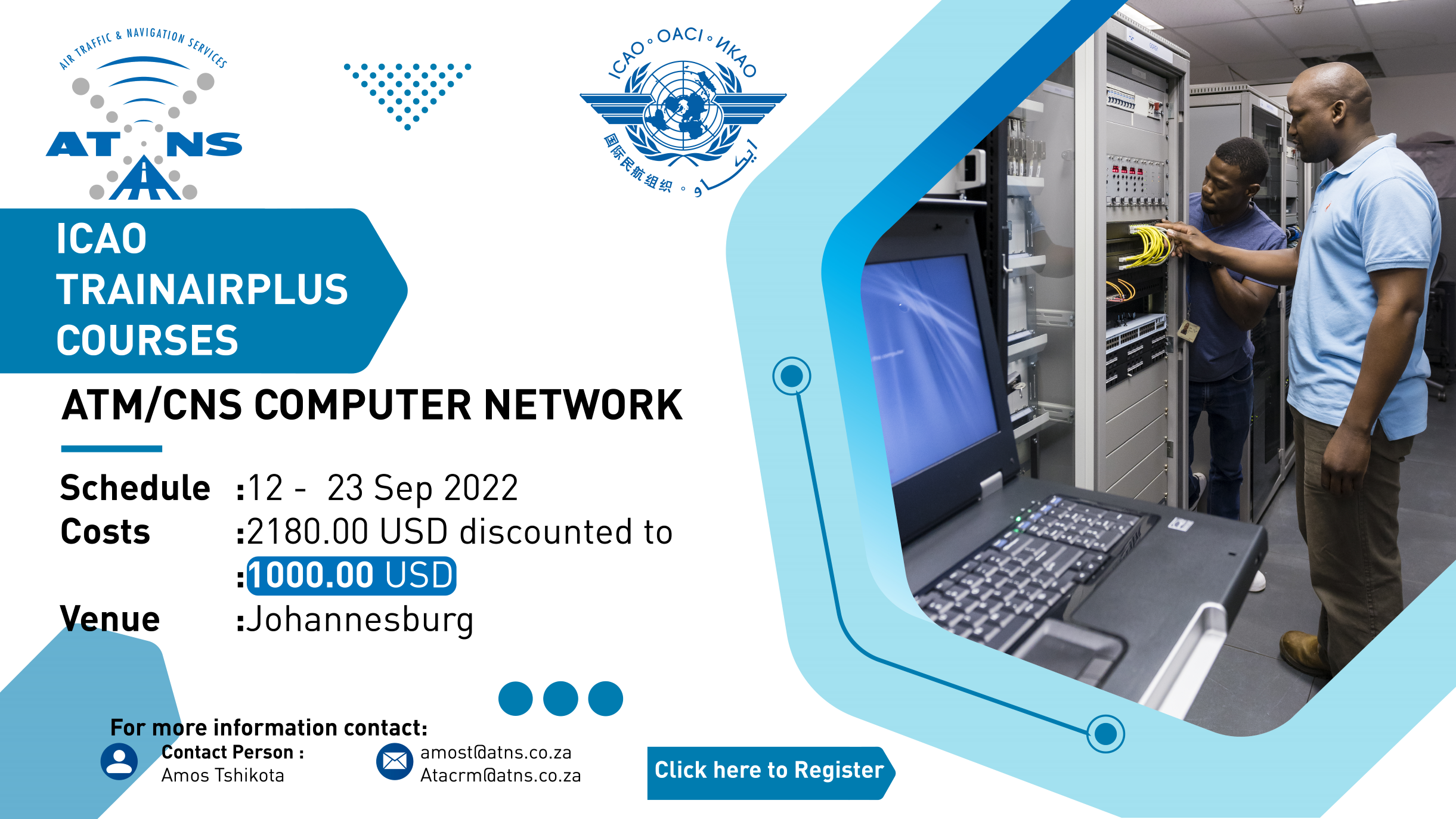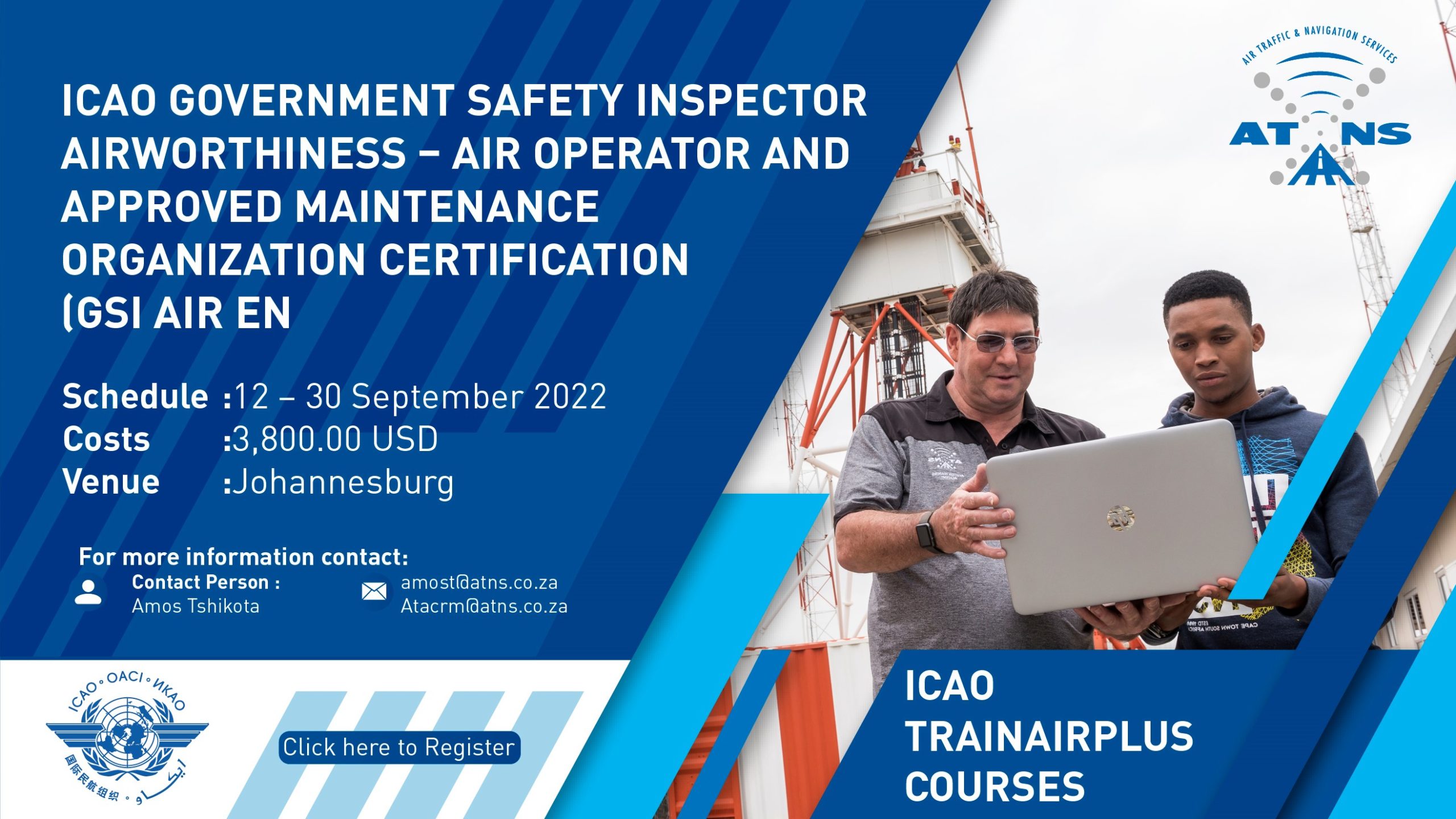 About
Gain an overview of ICAO CNS/ATM technologies and infrastructure to support the transition to a performance-based air navigation system.
The ICAO Global ATM Operational Concept (GATMOC) takes advantage of new concepts and infrastructure to meet specific safety and strategic objectives in key performance areas. This course reviews the guidance material and provides you with a foundation so that you can be conversant on this subject. Follow on from this course by completing CNS/ATM Planning Master Class which will help you prepare for the challenge of applying the concepts to your local aviation environment. Both courses are required for the award of the Diploma in Air Traffic Services Management.
This course is available at IATA Training Centers, Regional Training Partner locations, and on-demand as in-company training.
What you will learn
Upon completing this course you will be able to:
Have a good overview of the vision, background, components and principles that support the transition to the GATMOC
Be conversant about how the performance-based approach to managing air traffic can be applied
Know the fundamentals of strategic planning for the provision of Air Traffic Services and how to reconcile the operational concept with strategic business management
Build on the basics of Operational and Capacity planning in order to plan future Air Traffic Services for your organization
Course content
Background to the Global Air Traffic Management Operational Concept (GATMOC) and review of the key ICAO guidance material:
Global Air Traffic Management Operational Concept (GATMOC) (Doc 9854)
Manual on Global Performance of the Air Navigation System (Doc 9883)
Global Air Traffic Management Operational Concept (GATMOC) (Doc 9854)
Manual on Air Traffic Management System Requirements (Doc 9882)
Global Air Navigation Plan (GANP) (Doc 9750)
Global Air Navigation Safety Roadmap (GASR)
Aviation System Block Upgrades (ASBU)
Collaborative Decision Making (CDM) and Air Traffic Flow Management (ATFM) (Doc 9971)
Flight and Flow – In a Collaborative Environment (FF-ICE)
Aeronautical Information Management (AIM)
CNS/ATM infrastructure
Airspace concept, PBN, CDO, CCO
Key enablers
Available and emerging technologies
Who should attend?
This course is recommended for:
Executive and senior managers in Air Navigation Service Providers
Air Traffic Controller Officers (ATCO), operational staff, and supervisors
Certificate awarded
An IATA Certificate of Completion is awarded to participants obtaining a grade of 70% or higher on all exercises and exams. A special distinction is awarded to participants obtaining a grade of 90% or higher.
This course is a step toward earning an IATA Diploma in:
Air Traffic Services Management Diploma
Air Navigation Services Management Diploma