IATA DIPLOMA IN TRAVEL SALES AND OPERATIONS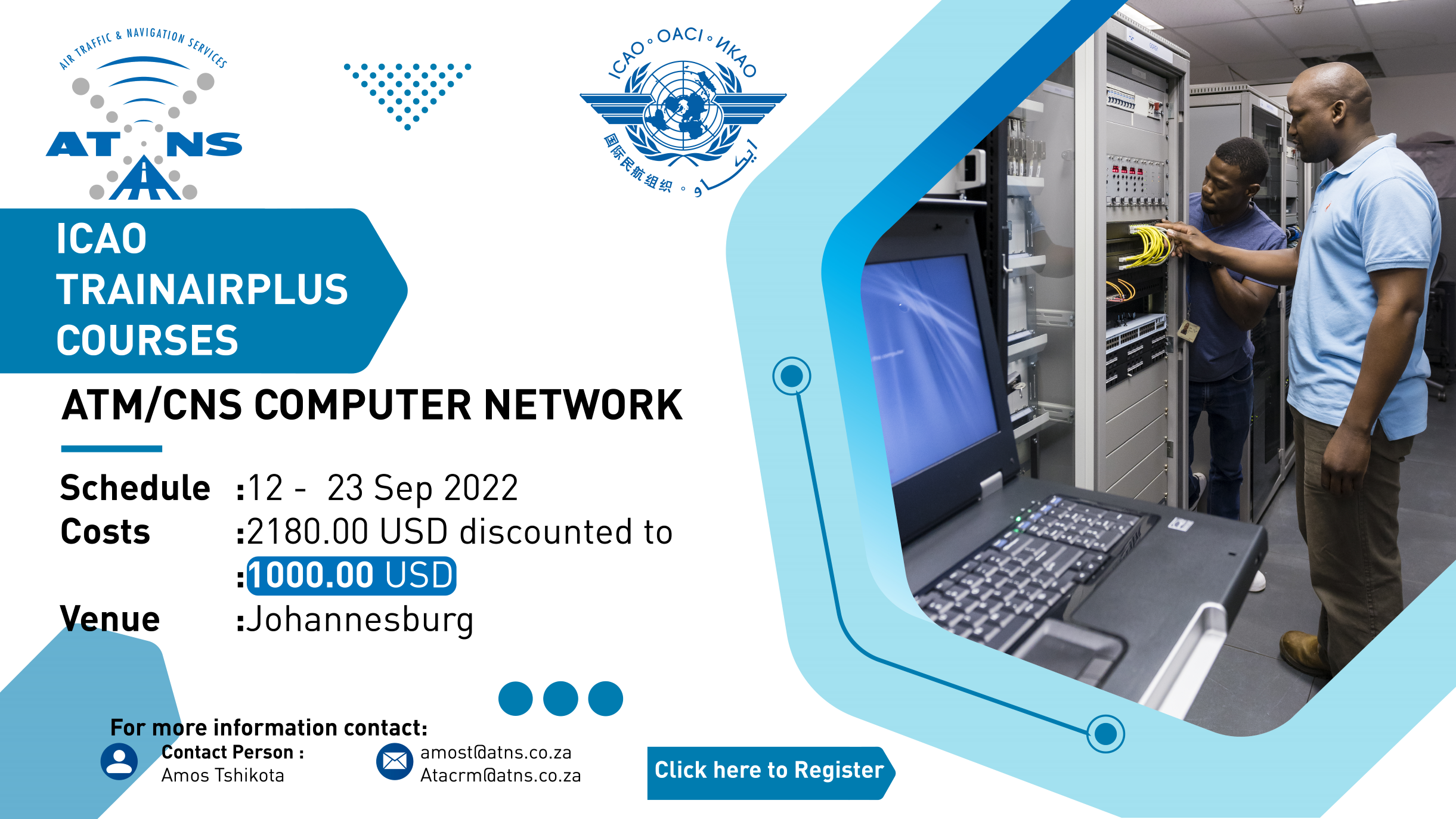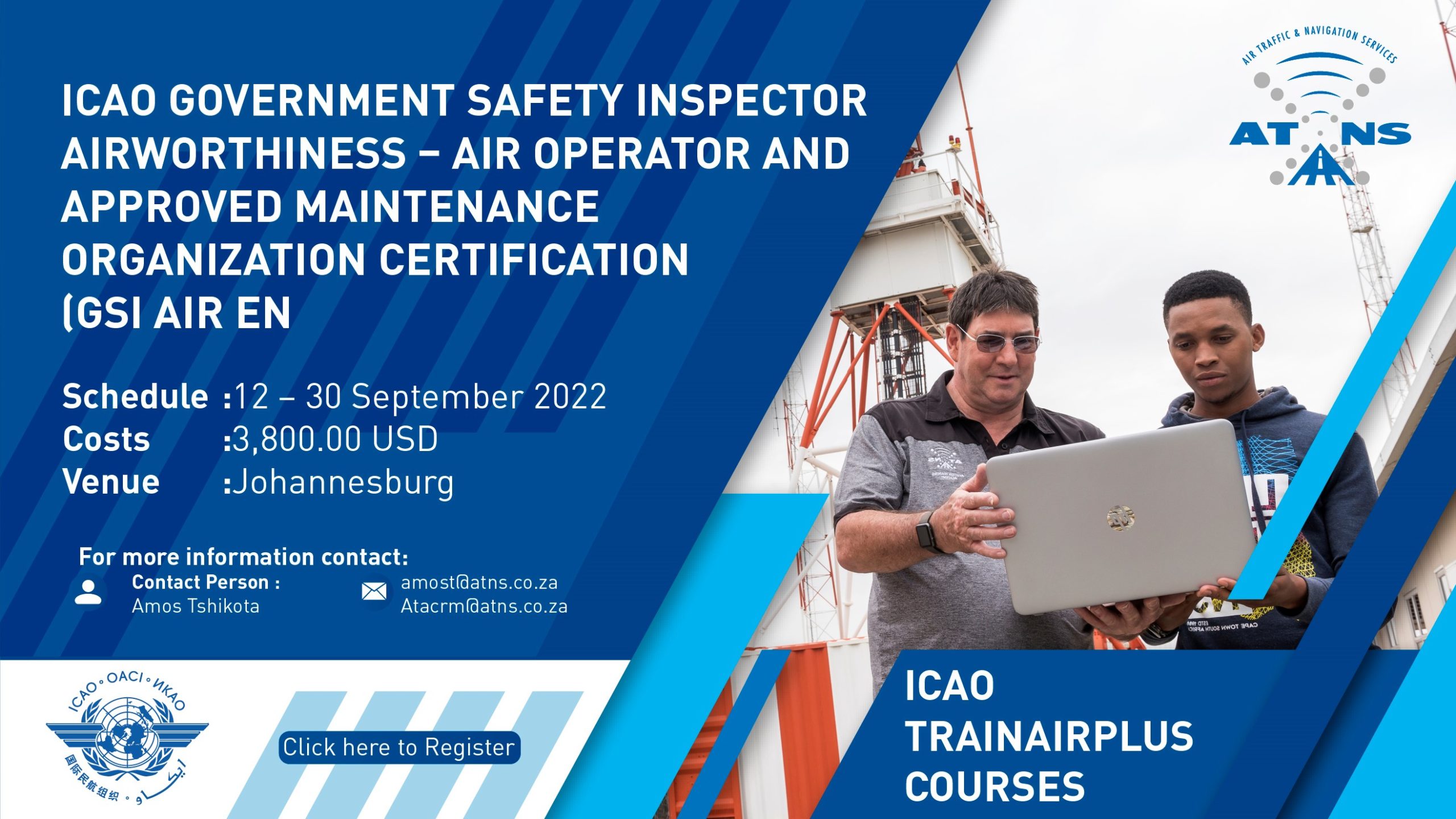 In today's competitive environment, Travel Agents must possess a wide range of skills, from customer service to accounting, negotiation and marketing. To address the needs of travel agencies, IATA has created a diploma validating all the knowledge and skills needed to become a true expert in Travel and Tourism.
Demonstrate that you have gained complete essential competencies to be a successful travel agent or travel agency manager with the IATA Travel Sales and Operations Diploma. Promote yourself as a holder of the highest-level travel and tourism diploma to employers, customers, and travel industry suppliers.
➢ Plan, organize and sell a variety of journeys and travel products that deliver satisfying travel experiences
➢ Provide professional advice to your clients on the best travel options, customizing and constructing complex travel itineraries with specialized knowledge of travel products and sales skills
➢ Supervise and manage a team and make business decisions based on sound negotiating strategies, product development, marketing and measuring financial performance
Who should attend:
➢ Travel agents/consultants
➢ Airline ticket and customer service agents
➢ Call center customer service agents
➢ Travel agency owners, operations, marketing and account managers
➢ Travel agency accountants and back-office staff
Final examination and certificate:
How to obtain your diploma:
Participants must complete all 3 diploma courses within 3 years. Participants must achieve a passing mark of 60% on any assignment or exam. A special distinction is awarded to candidates that obtain a distinction in all, or all but one, of all exams and assignments that make up this
Diploma.
How to obtain your Diploma?
Candidates, who have fulfilled the Diploma requirements, should send a copy of all your IATA Certificates to
ATNS Aviation Training Academy:
Debbie Kok: DebbieK@atns.co.za
Tel: (011) 570 0400
Upon receipt of this proof of completion, ATNS will forward to IATA who will issue your Diploma.
➢ Register and pay for all diploma courses upfront and have your course material ready to load in
electronic format onto your new tablet.
➢ This offer applies to the Airport Operations Foundation Diploma and the Diploma in Travel Sales and
Operations. (please refer to schedule to see which courses are linked to the tablet)
Take Note:
Courses are offered in the following formats:
1. Textbook candidates will receive the training material in paper-based format.
2. eBook: training material available in electronic format readable in all computers and portable electronic
devices.
3. eBook with tablet: special package for the above-mentioned diplomas – electronic format with a tablet.