Station / Ground Handling Management (Classroom, 5 days)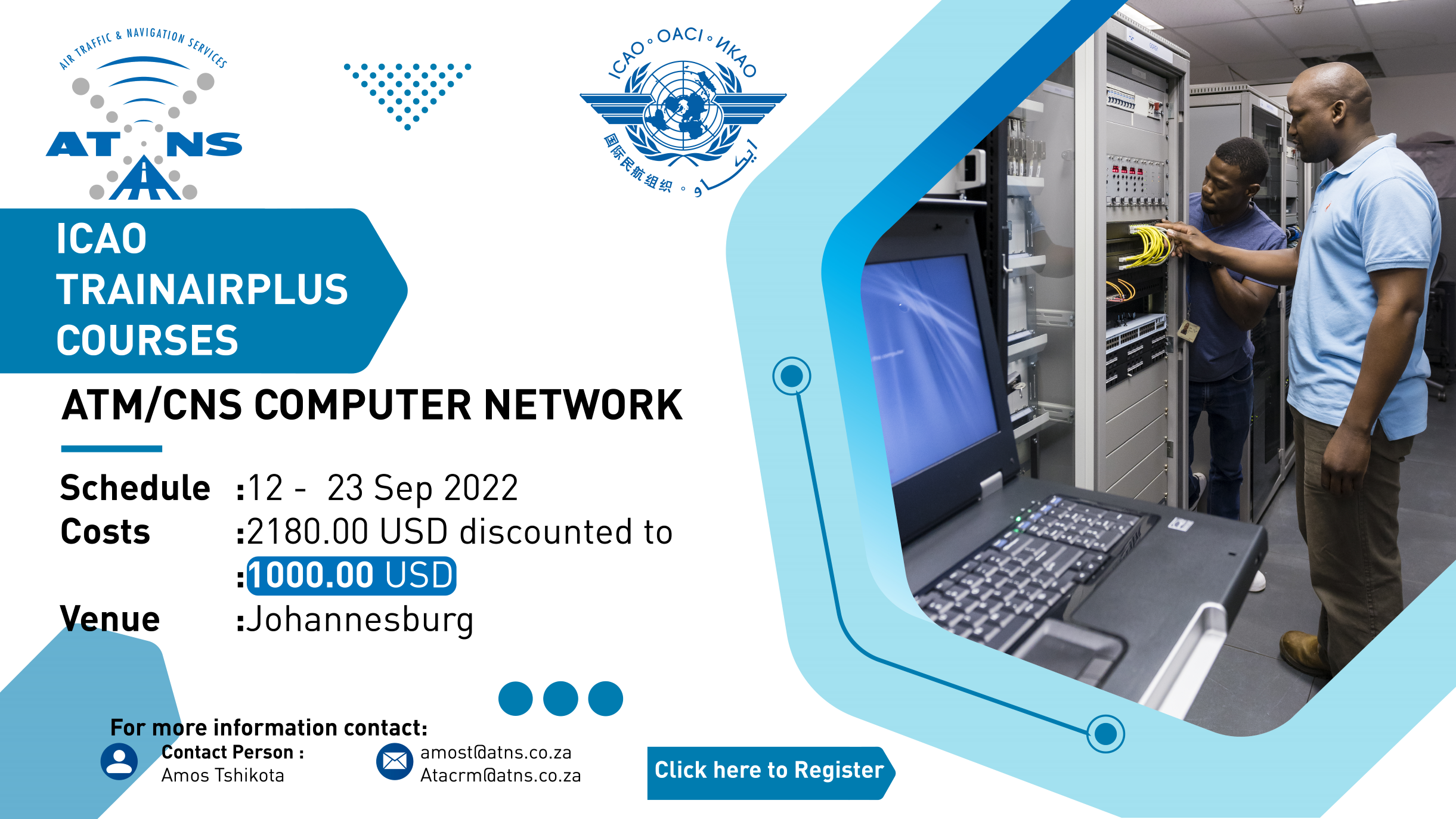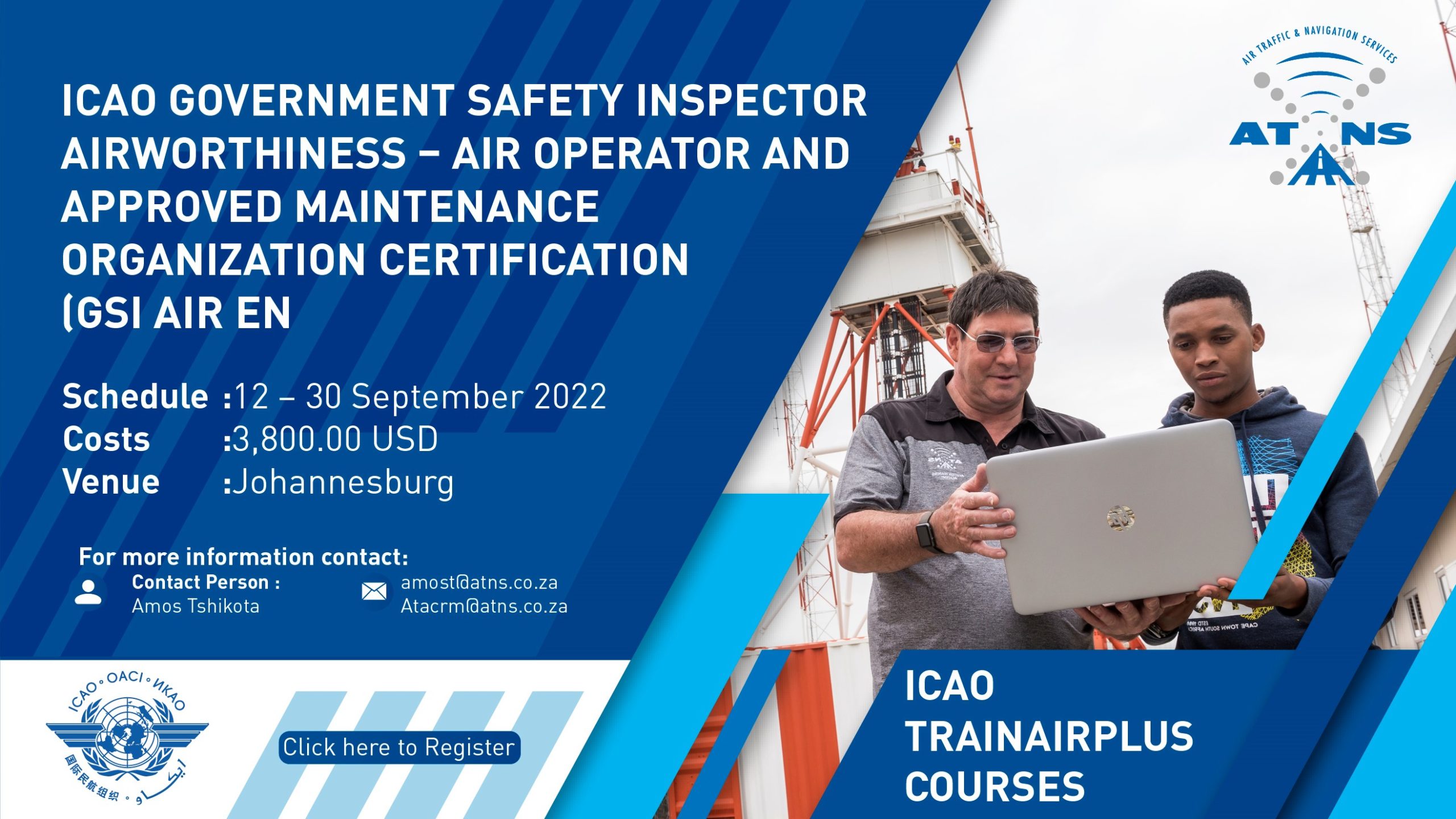 About
Improve the On-Time Performance of your station.
Essential training for Station Managers working for ground service providers and self-handling airlines. This course helps you examine ground handling functions, from marshaling to pushback, check-in to deicing. Analyze the management responsibilities on the ramp and in the passenger and cargo terminals.
This course is available at IATA Training Centers, Regional Training Partner locations, and on-demand as in-house training.
What you will learn
On completion of this course you will be able to:
Manage all ground handling services according to the IATA Airport Handling Manual (AHM)
Increase the efficiency of stations as an airline or service provider
Work within the frame of the IATA Airport Handling Manual and IATA Standard Ground Handling Agreement
Build a sustainable relationship between the airline and handler management
Course content
Cooperation between airlines and service providers
Duties of the station manager
Principles of customer service
Facilitation and simplifying passenger travel
Ramp,cargo and terminal activities
Service Level Agreements (SLA)
Resources and GSE management
ULD handling
Aviation security awareness
Baggage handling
Emergency response planning
Who should attend?
This course is recommended for:
Airline station managers
Ground handling managers and supervisors
Airport authorities
Certificate awarded
An IATA Certificate of Completion is awarded to participants obtaining a grade of 70% or higher on all exercises and exams. A special distinction is awarded to participants obtaining a grade of 90% or higher.
This course is a step toward earning an IATA Diploma in:
Ground Operations Diploma
Advanced Airport Operations Diploma