ATSEP Communication System: PAE T6T & T6R Equipment Course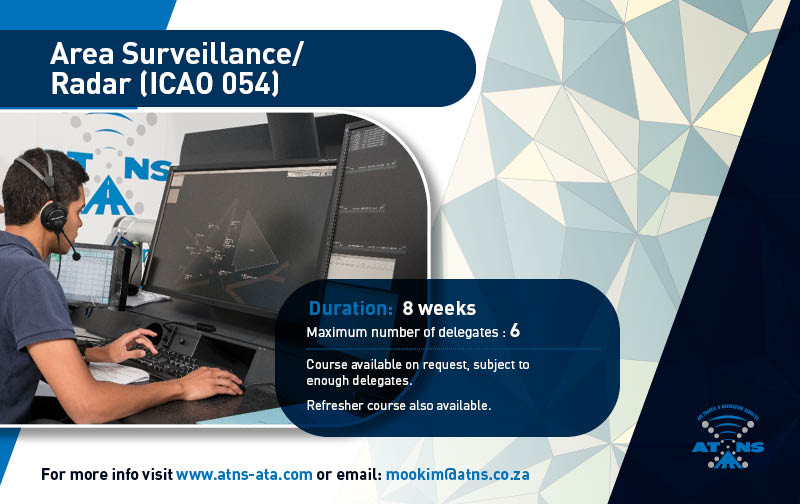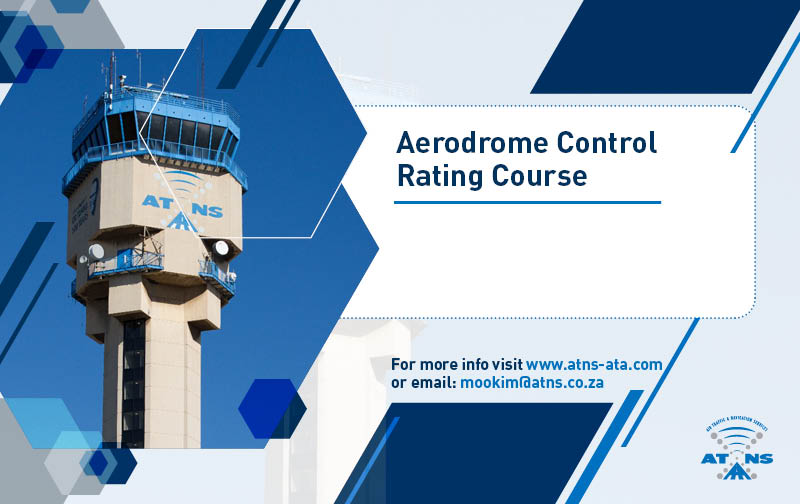 Course Aim:
To equip participants with the necessary knowledge and skills in order
to monitor, operate and maintain the PAE T6T and T6R equipment at
the O and I level.
Course Duration:
1 Week.
Entry Requirements:
Engineering technicians should have a sound knowledge base in radio
transmission and reception systems.
Language:
The course will be conducted in the English language.
Methodology:
The facilitation methods employed will consist of ATA residential
training and learning that will include the following: classroom
lectures, classroom discussions and practical tasks and applications.