ATSEP Communication Systems- Data Course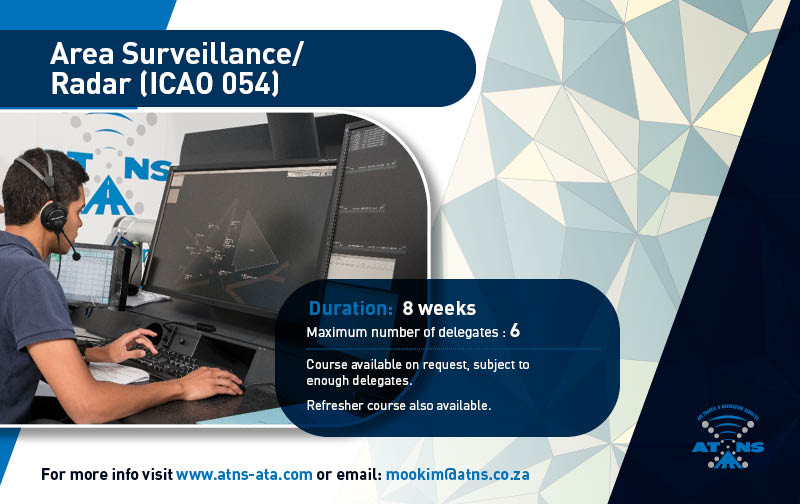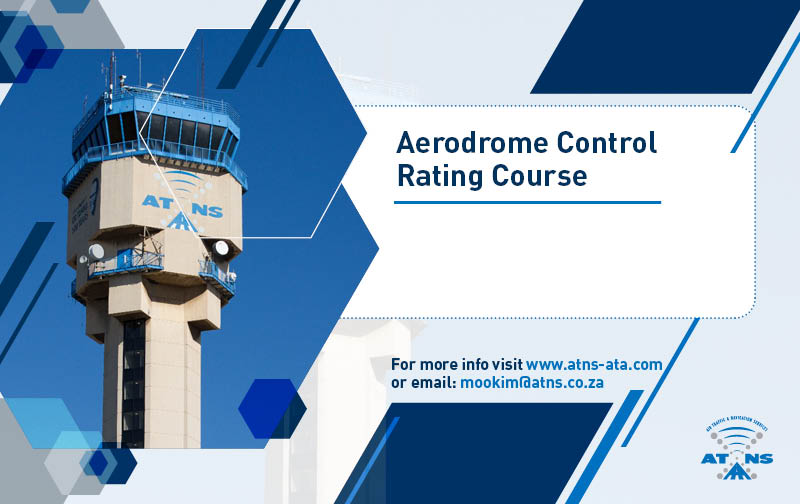 Course Aim:
To equip participants with knowledge and skills regarding network configuration and administration to enable them to apply the acquired knowledge in Aeronautical and/or Avionics systems involving Information Technology and Communication Data.
Course Duration:
2 week (70hrs).
Entry Requirements:
Participants must have background knowledge of
CNS/ATM environment, ATSEP Basic Training Data
Communications or Data Communications and Networking.
Language:
The course will be conducted in the English language.
Methodology:
The training methodology will consist of classroom lectures,
practical application of content, and educational visits to
respective Unit (where applicable).