ATSEP NAVIGATION SYSTEMS: ILS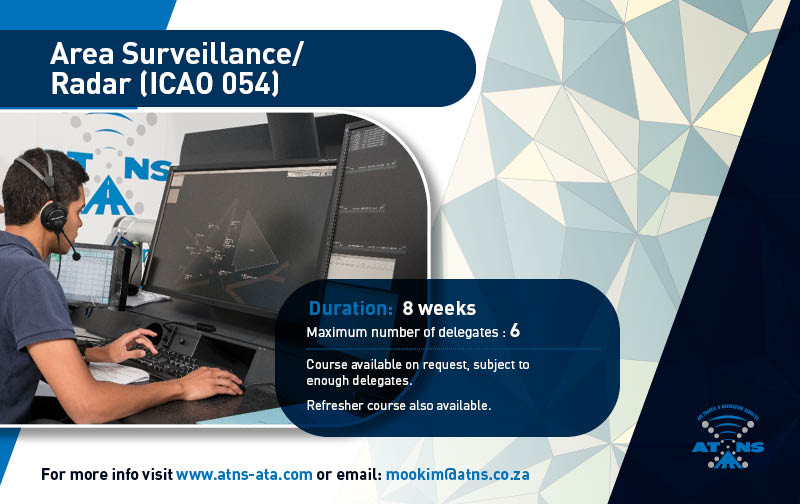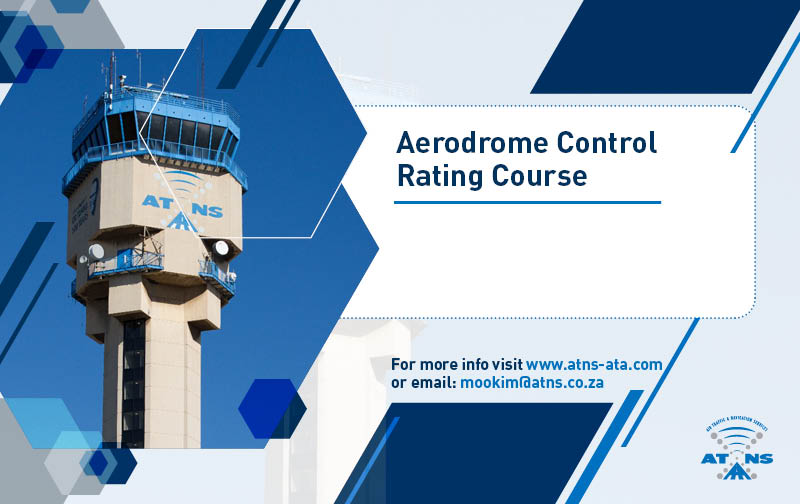 Course Aim:
To develop a competent theoretical knowledge of ILS Concepts. To develop competent practical skills, through the application of knowledge and exercises to be able to do first-line maintenance of ILS equipment.
Course Duration:
2 Weeks.
Entry Requirements:
National diploma in Electronics Engineering (M+3) or equivalent
qualification.
Participants must have successfully completed an Introduction
to AT Navigational Systems course.
Language:
The course will be conducted in the English language.
Methodology:
The training methods employed will consist of classroom lectures, classroom discussions, practical exercises, general setting-up procedures, fault-finding & analyses and flight calibration procedures.