CABLES & CABLE JOINTING COURSE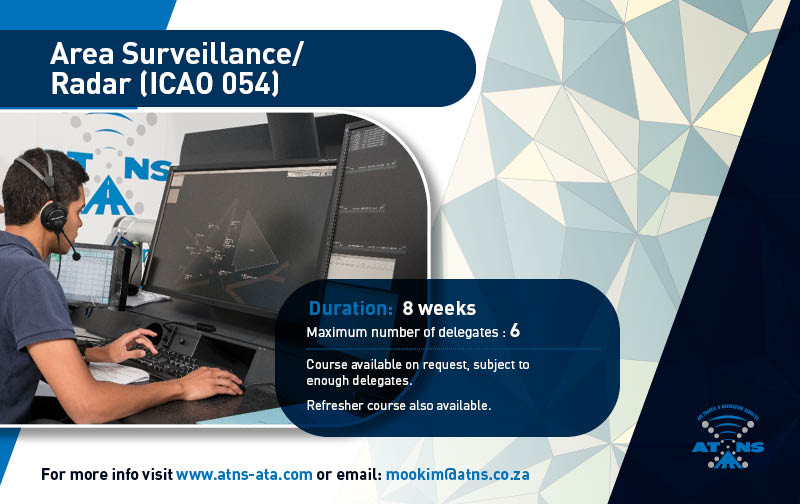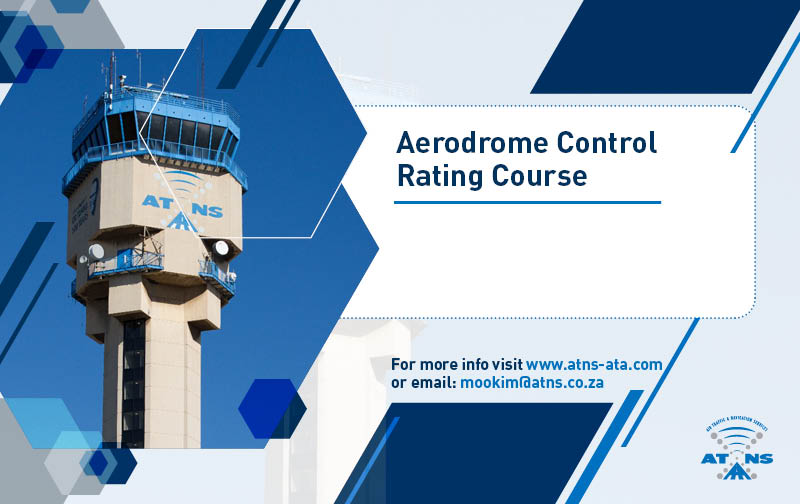 Course Aim:
To develop a solid foundation in Cable theory and practice. To obtain a basic understanding and insight of the installation and practical cabling aspects
Course Duration:
2 Weeks.
Entry Requirements:
National diploma in Electronics Engineering (M+3) or equivalent
qualification.
Language:
The course will be conducted in the English language.
Methodology:
The training methods employed will consist of classroom lectures, classroom discussions, practical cabling demonstrations and exercises.