ATM/CNS Computer Networking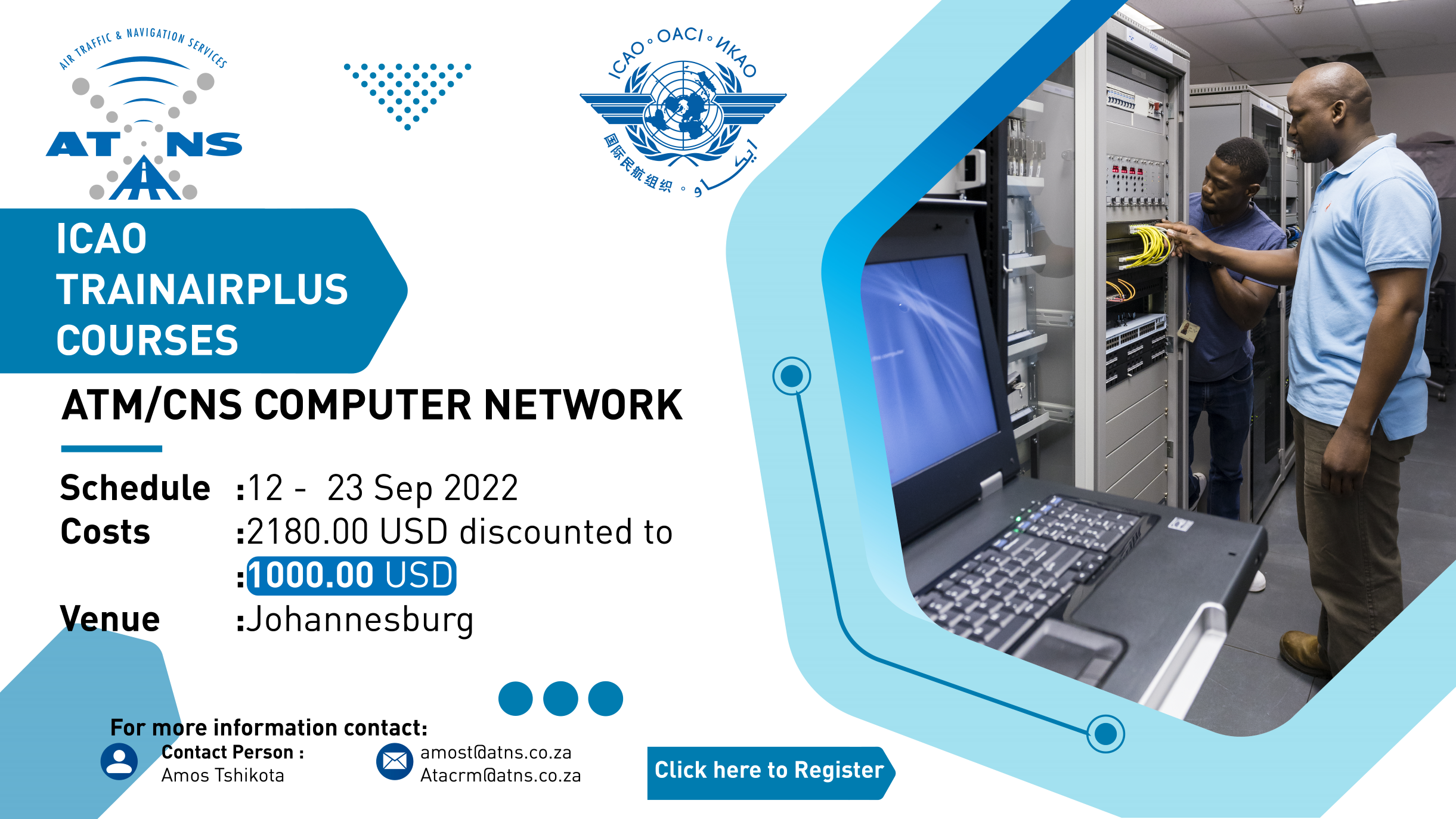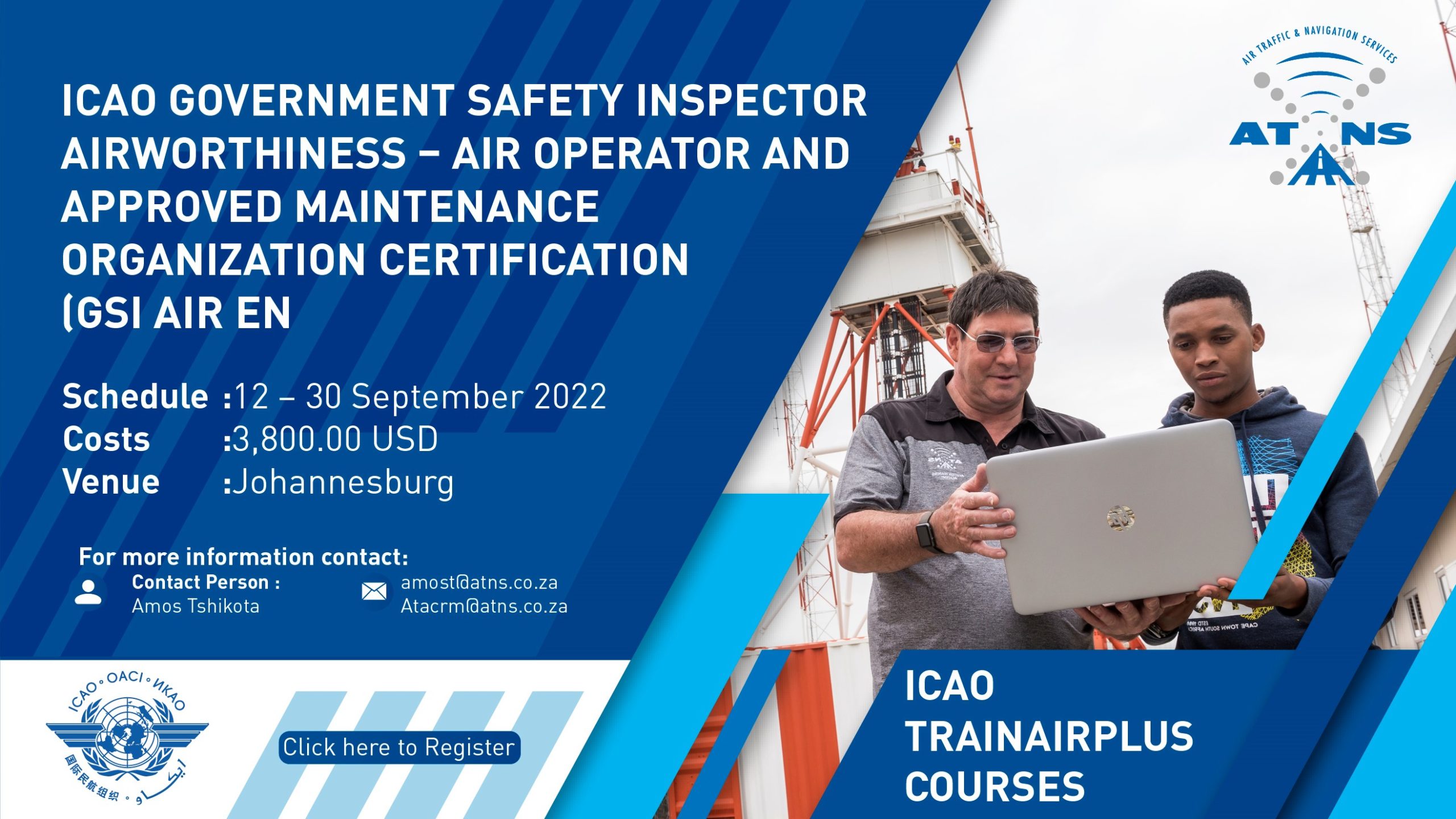 ATM/CNS Computer Networking
To provide the trainee with the necessary knowledge, skills and attitude to be able to design, install and maintain computer networks according to the international best practice.
TARGET POPULATION
Primary
Engineering Trainee
Employed Practitioners who are semi-skilled
Experienced practitioners who require relevant skills to remain current.
Someone employed with different skills but need to learn the new skills.
Secondary
First line managers,
supervisors and
IT support personnel
COURSE OBJECTIVE(S)

Provide the ATM/CNS engineering personnel with the necessary knowledge, skills and attitude to be able to:
Plan/design
Install, and
Maintain computer networks supporting ATM/CNS services according to the international best practices.
ENTRY REQUIREMENTS
Grade 12 (Matriculants) or equivalent with a pass in;
English Language (Level 4): written and spoken;
Mathematics
Basic Computer Skills (e.g. login, create-save-send-receive data.)
Familiarity with computer setup and customization
DELIVERY REQUIREMENTS
Laptop (or desktop computer),
Data projector for multimedia, namely PowerPoint Slides,
Flip charts and pens
Computer Lab equipped with Windows Operating System [Version XP,7,10]
Simulator Software (e.g. Cisco packet tracer)
Network measuring tools [e.g. Wireshark]
Networking monitoring utilities
Network devices and peripherals
ATNS Directives (Practical handouts)
Airconditioned classroom & computer lab
Adhere to the Special Instructions for the Course.