Ab Initio (Core Content) (ICAO 051)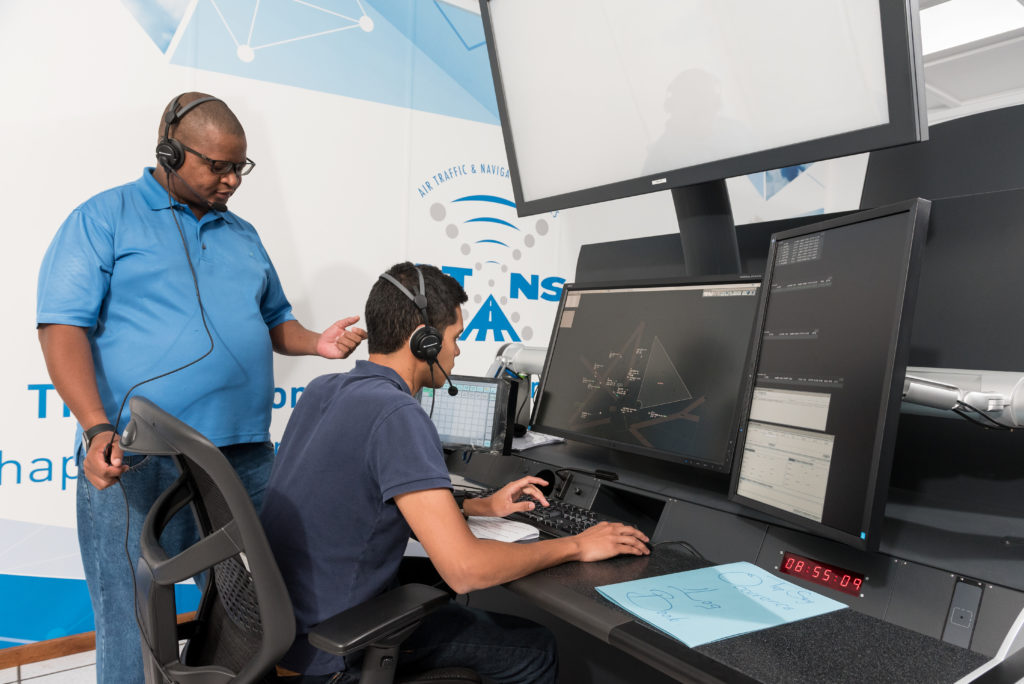 Course Aim:
To develop the knowledge, skills and attitudes required to enable the students to provide a support service to AT/AIM in the collection, processing, production and distribution of Aeronautical Information and to execute the associated duties and responsibilities within the Aeronautical Information Management domain and/or continue with more specific and specialised ATS training. 
Course Duration: 
19 Weeks
Course Requirements:
Students will have successfully completed Grade12(Matric) education with English language(Level 4), mathematics(Level 4) and preferably geography as passed subject. 
Note: Mathematics Literacy is not required 
Language:
The course will be conducted in the English language.
Methodology:
The training methods employed will consist of classroom lectures, practical applications, video presentations, educational visits and tuition. This programme can be utilised for practical as well as recurrent training at operational units.
Contact Person:
To enrol on this course please contact Mr M Molapo, email: MookiM@atns.co.za