TEAM RESOURCE MANAGEMENT (TRM) COURSE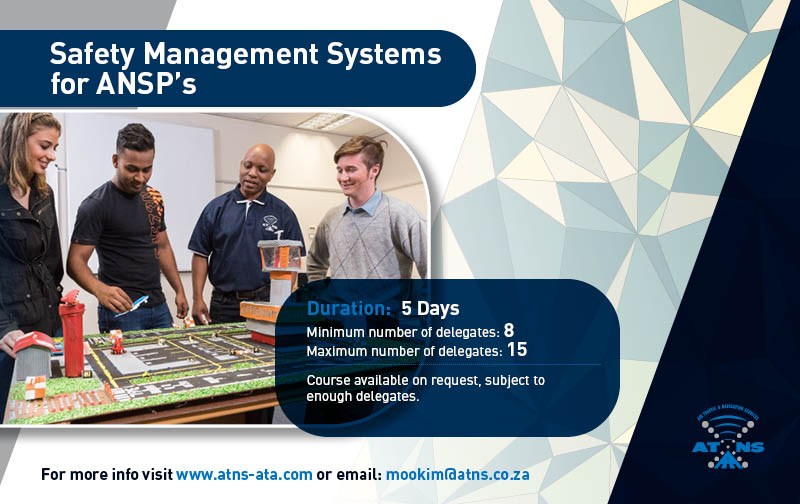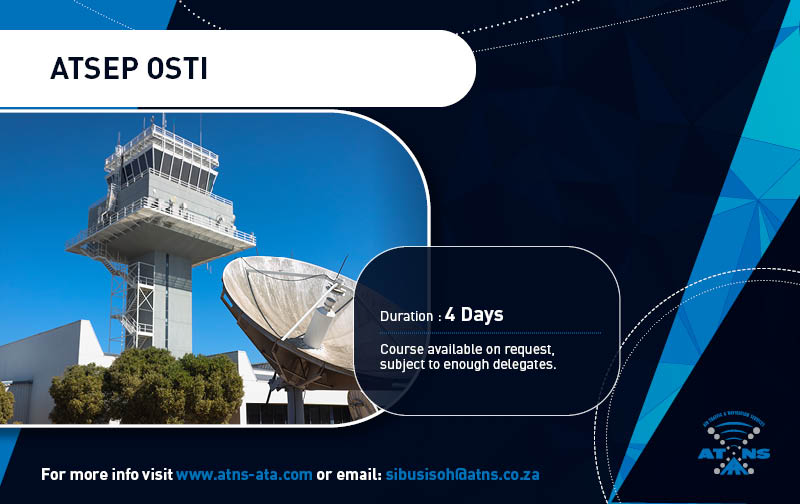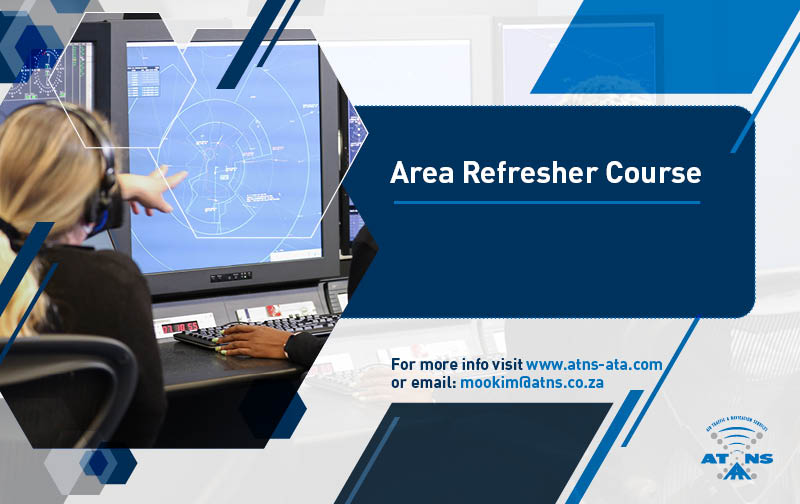 Course Aim:
To create an awareness of human factors in Air Traffic Control and to develop the knowledge, skills and attitude of the participants to enable them to perform their functional duties with due consideration of the influence of human factors on aviation safety.
Course Duration:
4 Weeks distance learning and 5 days of formal training.
Entry Requirements:
Participants are required to complete the distance learning phase of the training and submit an assignment, demonstrating satisfactory knowledge prior to attending the formal training phase of the course.
Language:
The course will be conducted in the English language.
Methodology:
The training methods employed will consist of a distance learning module to be performed by delegates prior to attending the formal course and classroom lectures, discussions video presentations and practical application whilst attending the formal training phase.