AREA PROCEDURAL AND RADAR CONTROL COURSE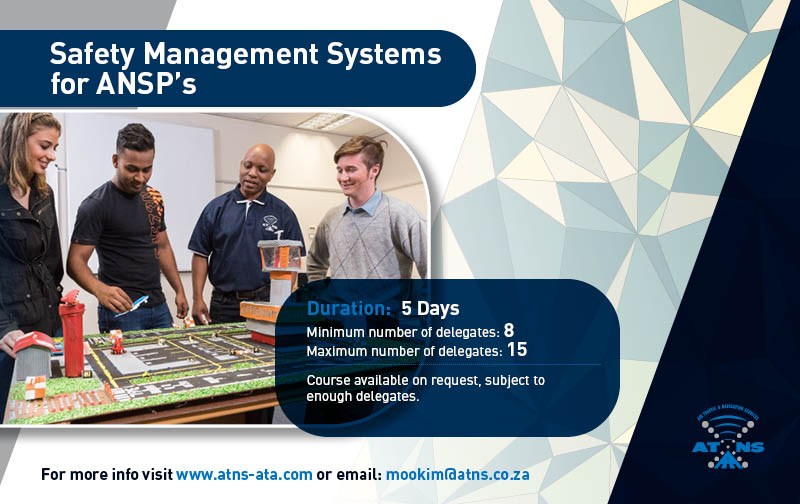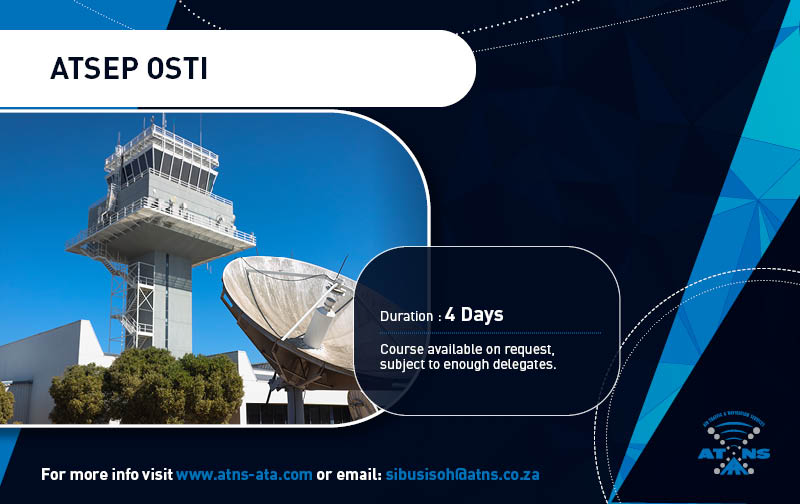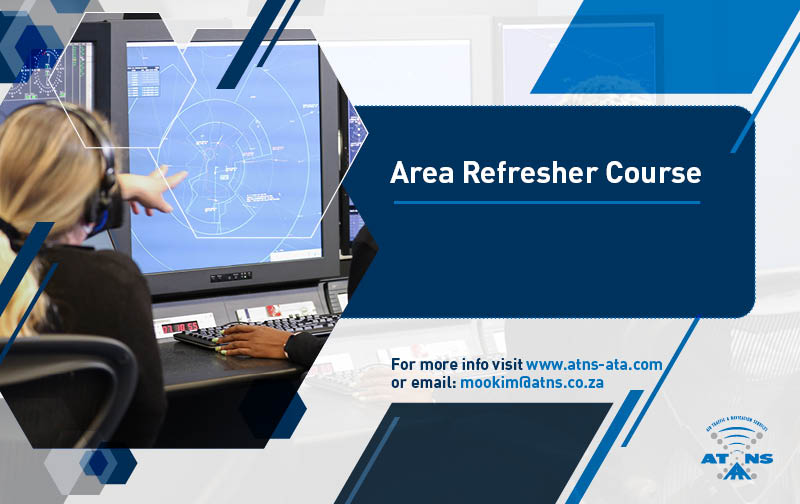 Course Aim:
To develop the knowledge, skills and attitude of the learners to enable them to commence OJT, as an Area procedural and radar controller and successfully complete the required validation
Course Duration:
16 Weeks.
Entry Requirements:
Learners will have successfully completed any of the following
courses:
 Aerodrome Control Course ,
 FIS
 Approach Procedural
 Approach Radar
AND
have at least twelve (12) months validated operational experience in
the discipline.
Language:
The course will be conducted in the English language.
Methodology:
The learning methodology will consist of classroom lectures, simulated exercises, group discussions, video presentations and educational visits.