Aircraft Turnaround Coordination and Loading Supervision with RampVR (Classroom, 4 days)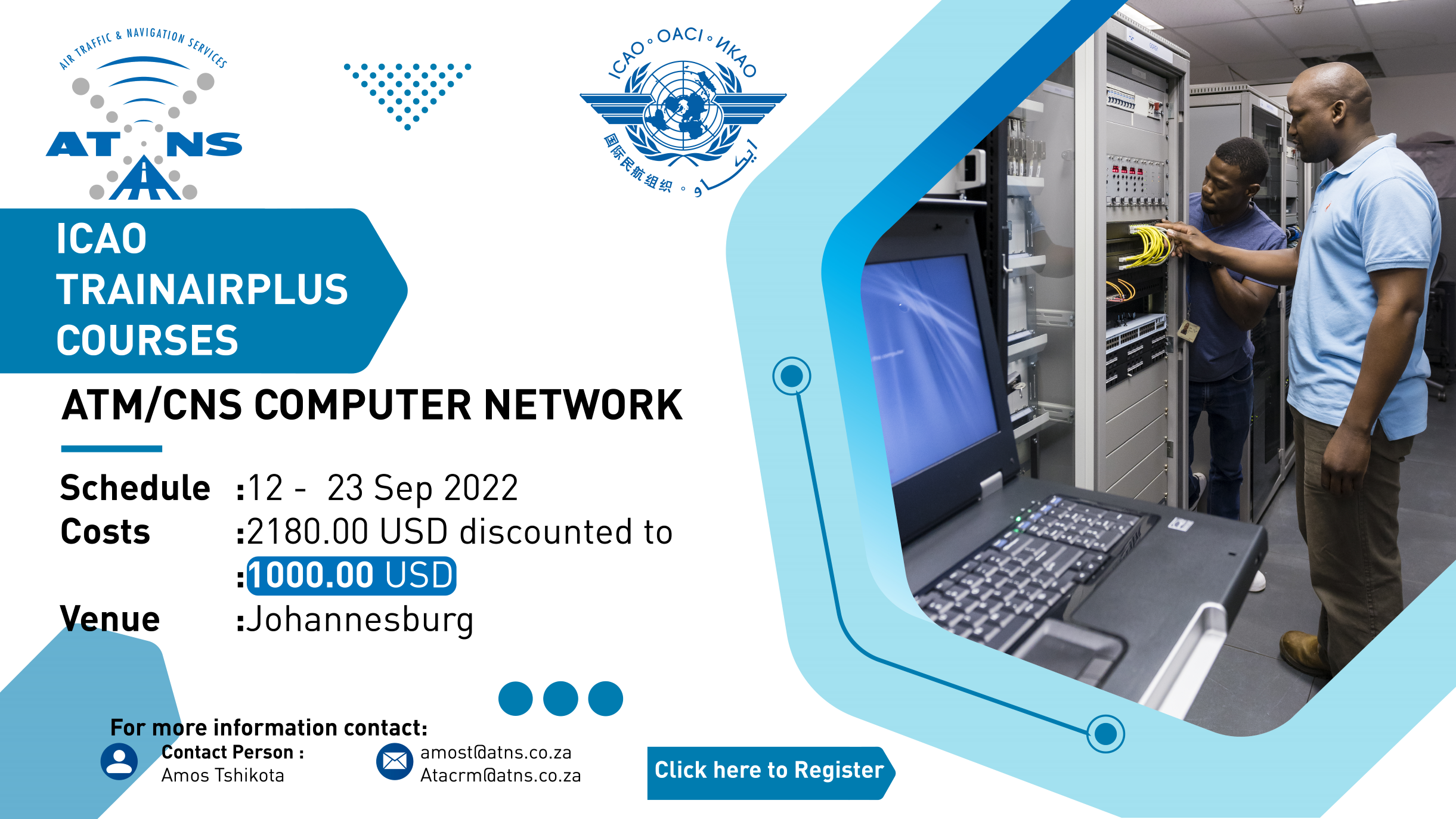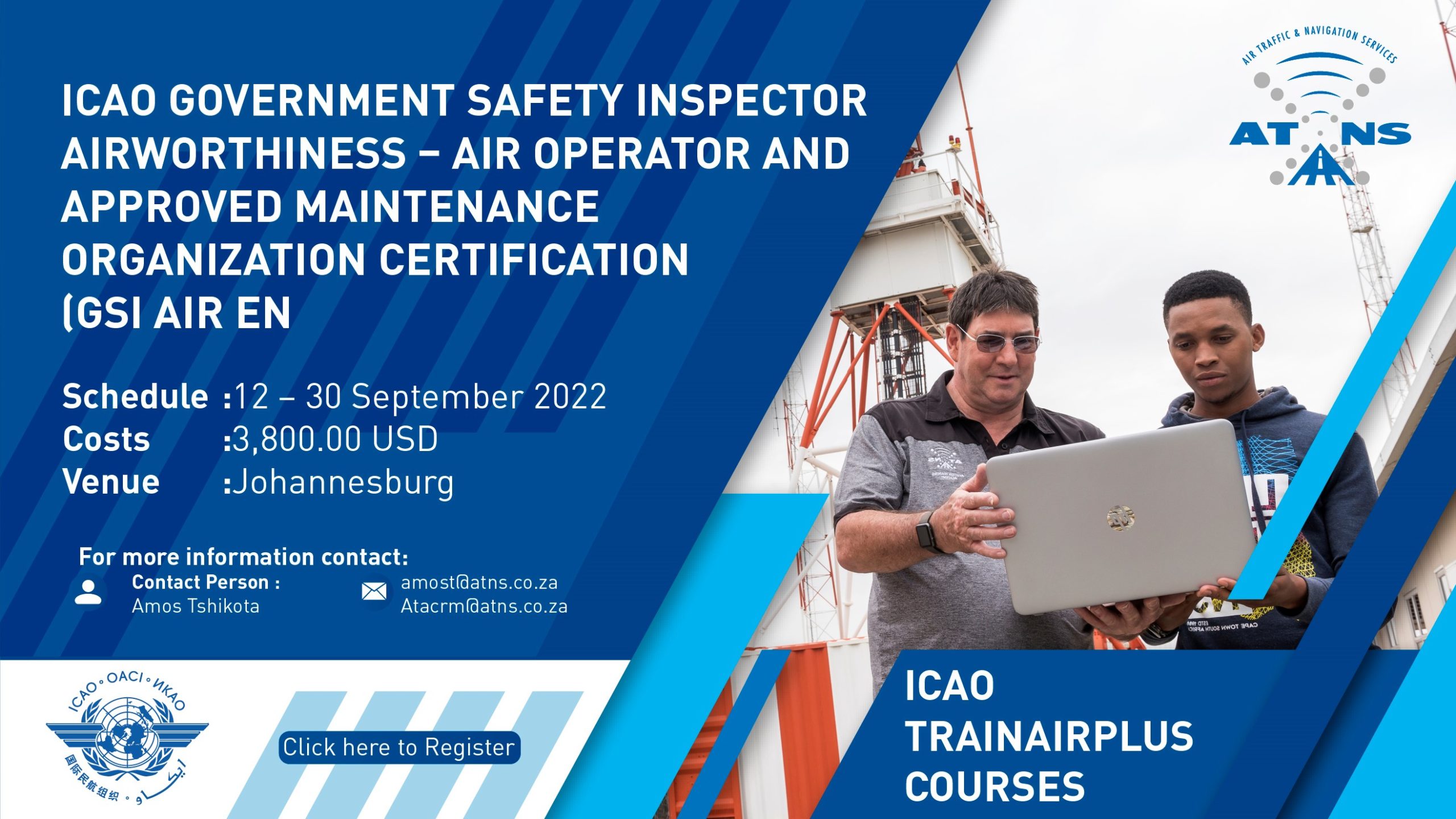 About
Lead your ramp team in the consistent servicing and turnaround of multiple aircraft types. Learn the essential technical procedures for aircraft handling and loading to optimize the use of ground service equipment and manpower. In this 4-day course you will also learn how to build a safety culture and ensure consistent on-time performance (OTP). Included in this course is RampVR™, the latest "plug-and-play" virtual reality training solution for ground operations.
RampVR™ is designed for ground operations professionals, and combines high-spec virtual reality hardware and software with IATA training. RampVR™ complements the theoretical knowledge with effective practical training in a very realistic environment, without disrupting active operations on the ramp. It allows you to generate a variety of scenarios or aircraft turnaround inspections featuring operational issues, damage or foreign object debris to enhance training. It also simulates day and night operations as well as adverse weather conditions and includes pause and review "operations" so details can be checked or explained.
This course is available at IATA Training Centers, Regional Training Partner locations, and on-demand as in-company training.
What you will learn
On completion of this course you will be able to:
Manage the off-loading/ loading procedures of aircraft
Manage the full turnaround of aircraft, coordinating resources and processes
Apply best practices to be safe, punctual and commercially successful in turnaround services
Understand and apply the safety and punctuality aspects of loading operations
Design and offer consistent services according to widely accepted IATA Airport Handling Manual (AHM) and IATA Ground Operations Manual (IGOM) standards
Take a leading role in your ramp team
Course content
Airside and ramp safety
Aircraft handling operations
Aircraft movement
Turnaround plan
Aircraft loading functions
Load control functions
High efficiency factors
Who should attend?
This course is recommended for:
Ground handling managers and supervisors
Station supervisors
Ramp and turnaround coordinators
Loading supervisors and load controllers
Certificate awarded
An IATA Certificate of Completion is awarded to participants obtaining a grade of 70% or higher on all exercises and exams. A special distinction is awarded to participants obtaining a grade of 90% or higher.
This course is a step toward earning an IATA Diploma in:
Airside Operations Excellence Diploma