Diploma in General Management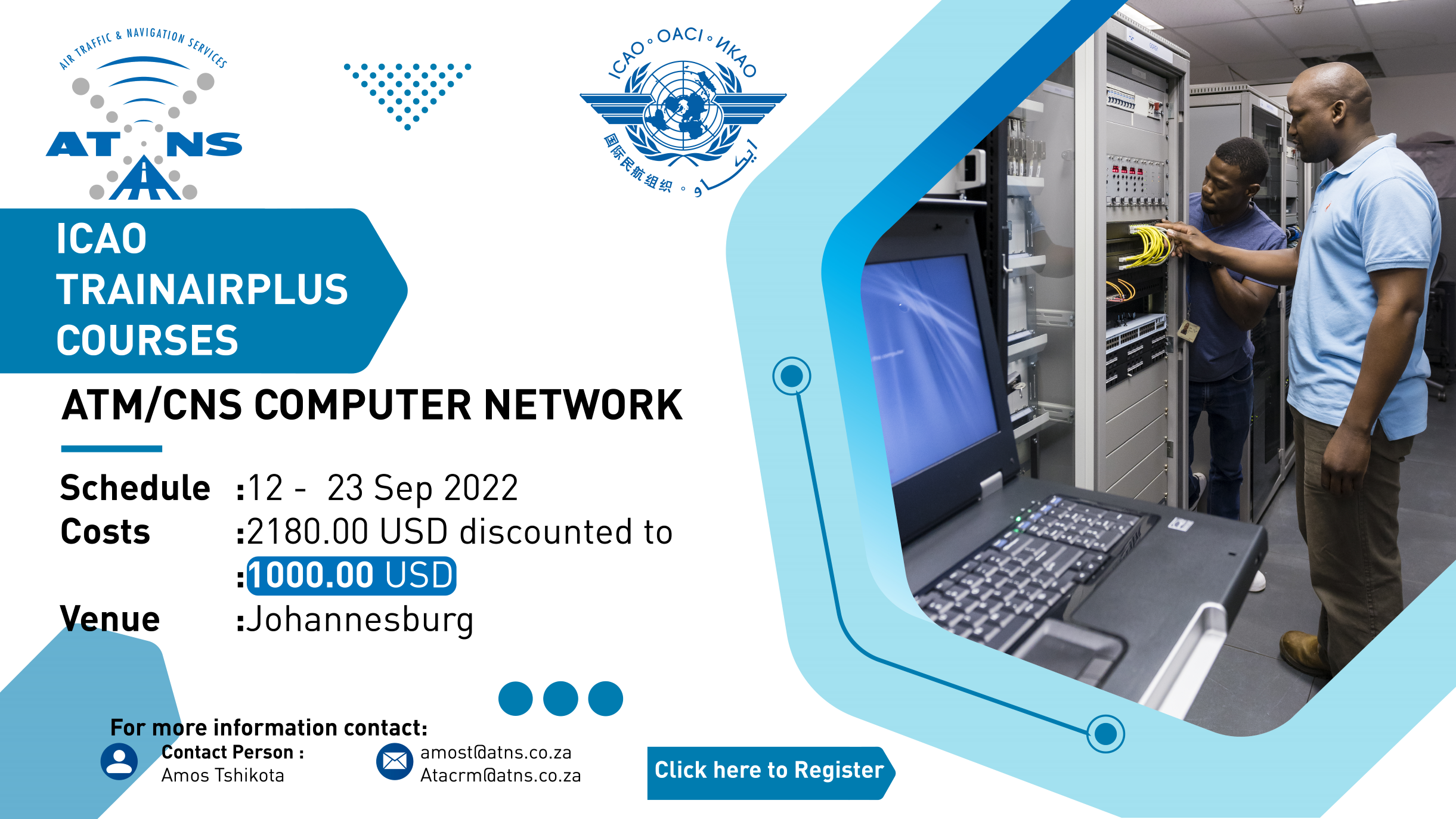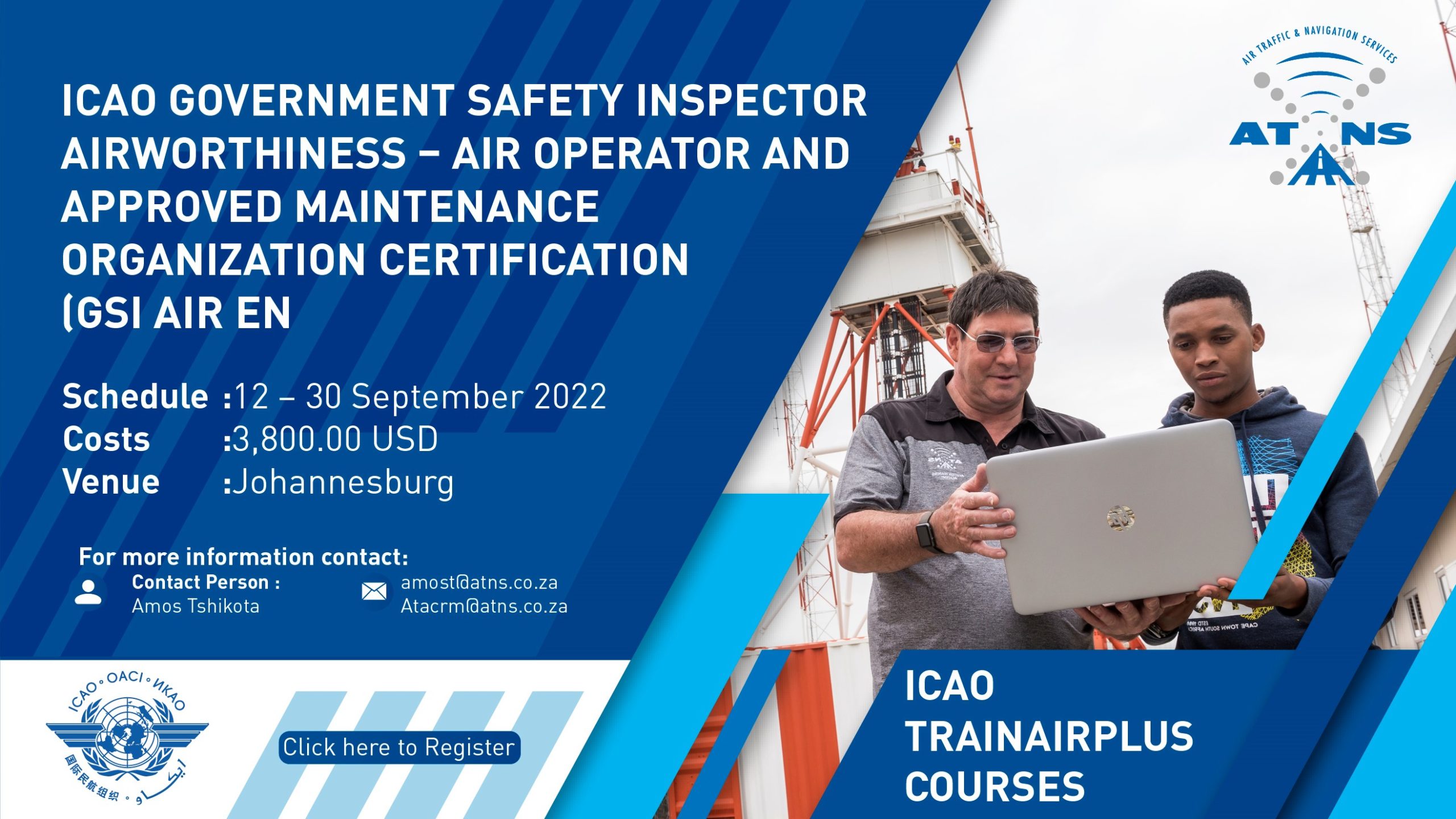 IATA DIPLOMA PROGRAMMES–PRE-REQUISITE & ELECTIVE COURSES 2020
Diploma Requirements
IATA will award a Diploma to those who successfully complete the Main required course and other elective courses over a maximum of a three-year period. A total of 4 courses are therefore required to obtain a particular Diploma.
To successfully complete a course and receive a certificate, a candidate must achieve a passing mark of 70% on any assignment or exam, except for Security courses, where the passing mark is 80%. To achieve distinction, a candidate must obtain 90%. * Please remember to forward clear copies of all 4 certificates to
me (Ayanda Vilakazi) to send to IATA Geneva to issue the relevant Diploma; whereafter, I will contact delegates once the Diploma certificate has arrived for collection.
NB: Please note that we only offer the courses highlighted. We can only offer the other courses on request.
Successfully complete 4 courses, over a 3-year period:

Elective Courses:

 Air Transportation Management (Classroom, 3 days)
 Change Management (Classroom, 3 days)
 Enterprise Risk Management for Aviation (Classroom, 4 days)
 Customer Service (Classroom, 3 days)
 Effective Communication Skills (Classroom, 3 days)
 Human Resources Management (Classroom, 5 days)
 Instructional Design (Classroom, 3 days)
 Instructional Techniques (Classroom, 3 days)
 International Negotiation Skills (Classroom, 3 days)
 Leadership Development and Succession Planning (Classroom, 3 days)
 Lean – Six Sigma in Aviation (Classroom, 5 days)
 Management of Training (Classroom, 5 days)
 Managing Across Cultures (Classroom, 3 days)
 Managing People and Teams (Classroom, 3 days)
 Managing People Performance (Classroom, 3 days)
 Monitoring and Controlling Multiple Projects, 30 PDUs (Classroom, 5 days)
 Procurement and Contracts Management (30 PDUs, classroom, 5 days)
 Project Management – Advanced (18 PDUs, Classroom, 3 days)
 Project Management Essentials (30 PDUs, classroom, 5 days)
 Training Needs Assessment (Classroom, 3 days)
 Train the Trainer (Classroom, 3 days)