Human Factors in Aviation (Classroom, 5 days)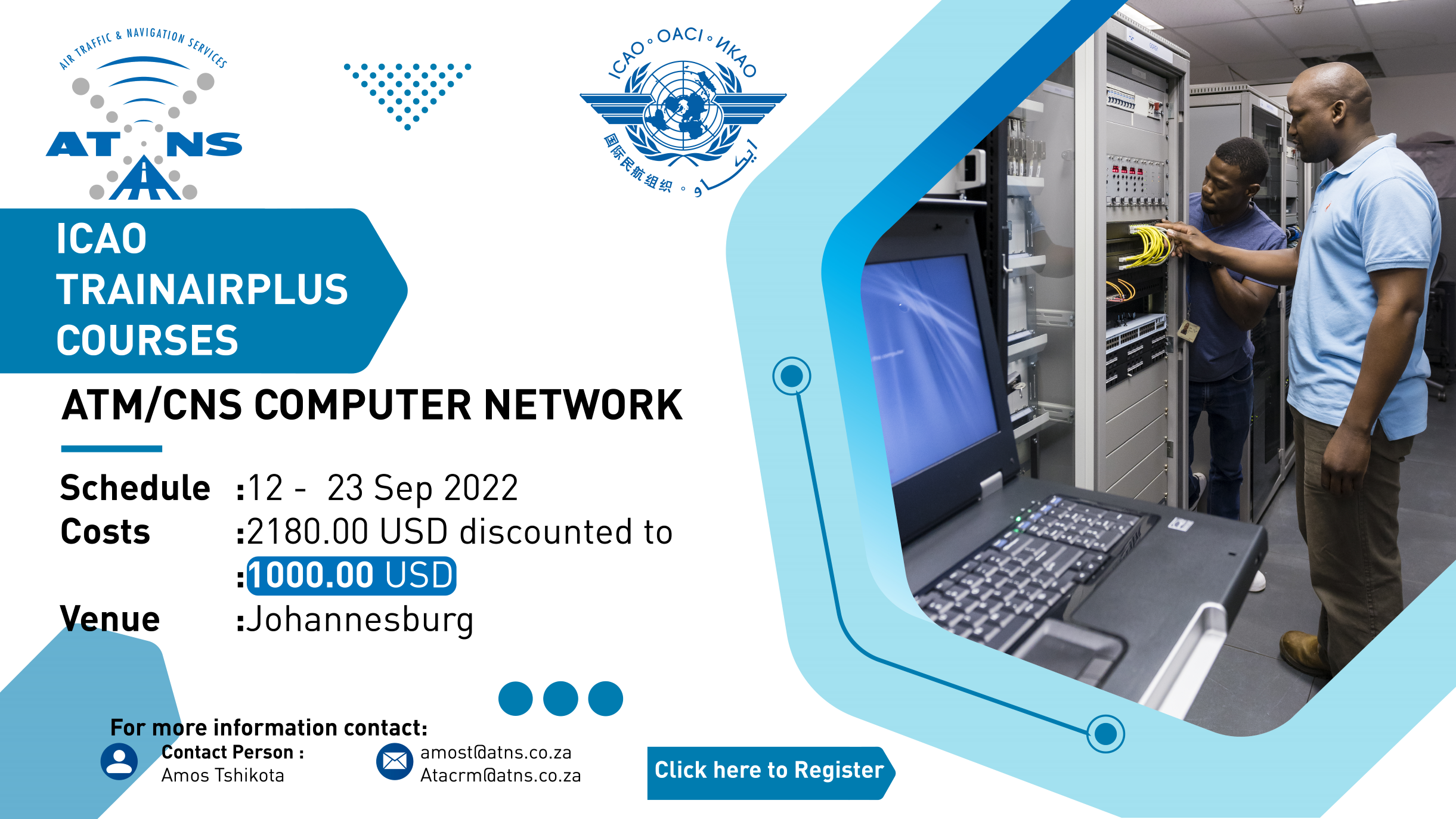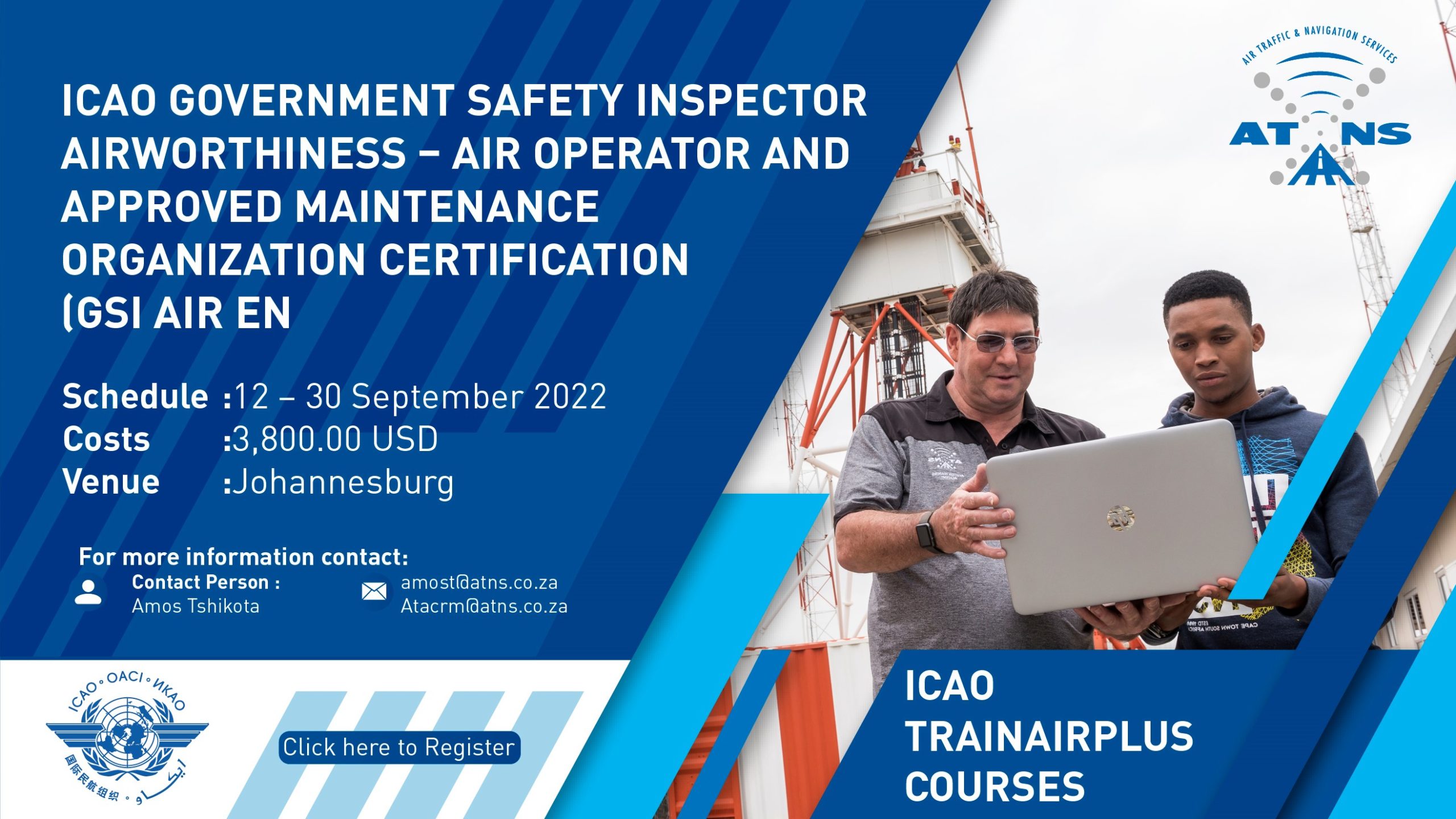 About
The study of Human Factors is about understanding human behaviour and performance. When applied to aviation operations, Human Factors knowledge is used to optimize the fit between people and the systems in which they work in order to improve safety and performance. Gain a comprehensive overview of the effect and management of Human Factors in aviation with this foundation course. The operational Human Factors knowledge gained on this course can also be applied to safety investigation activities.
This course is available at IATA Training Centers, Regional Training Partner locations, and on-demand as in-house training.
What you will learn
On completion of this course you will be able to:
Be conversant about basic aviation Human Factors concepts
Understand key human performance issues relevant to aviation operations
Integrate Human Factors knowledge into key areas of aviation operations
Apply operational Human Factors knowledge to safety investigation activities
Course content
Definitions, concepts and history
Aviation Human Factors, management and the organization
Human performance in aviation operations
Fatigue and stress and how to manage them
Human information processing and operational decision-making
Human error and threat management
Threat and Error Management (TEM) in flight operations, air traffic control and cabin operations
Resource management training on the flight deck and in air traffic control
Automation in the workplace
The design of Standard Operating Procedures (SOPs) and checklists
Who should attend?
This course is recommended for:
All aviation roles especially safety-critical ones
Pilots, flight crew, airline managers and operational staff
Air traffic controllers and ANSP management
Civil aviation authority, airport and aircraft maintenance staff
Certificate awarded
An IATA Certificate of Completion is awarded to participants obtaining a grade of 70% or higher on all exercises and exams. A special distinction is awarded to participants obtaining a grade of 90% or higher.
This course is a step toward earning an IATA Diploma in:
Safety Management in Civil Aviation Diploma