Managing Accident Prevention and Investigation (Classroom, 5 days)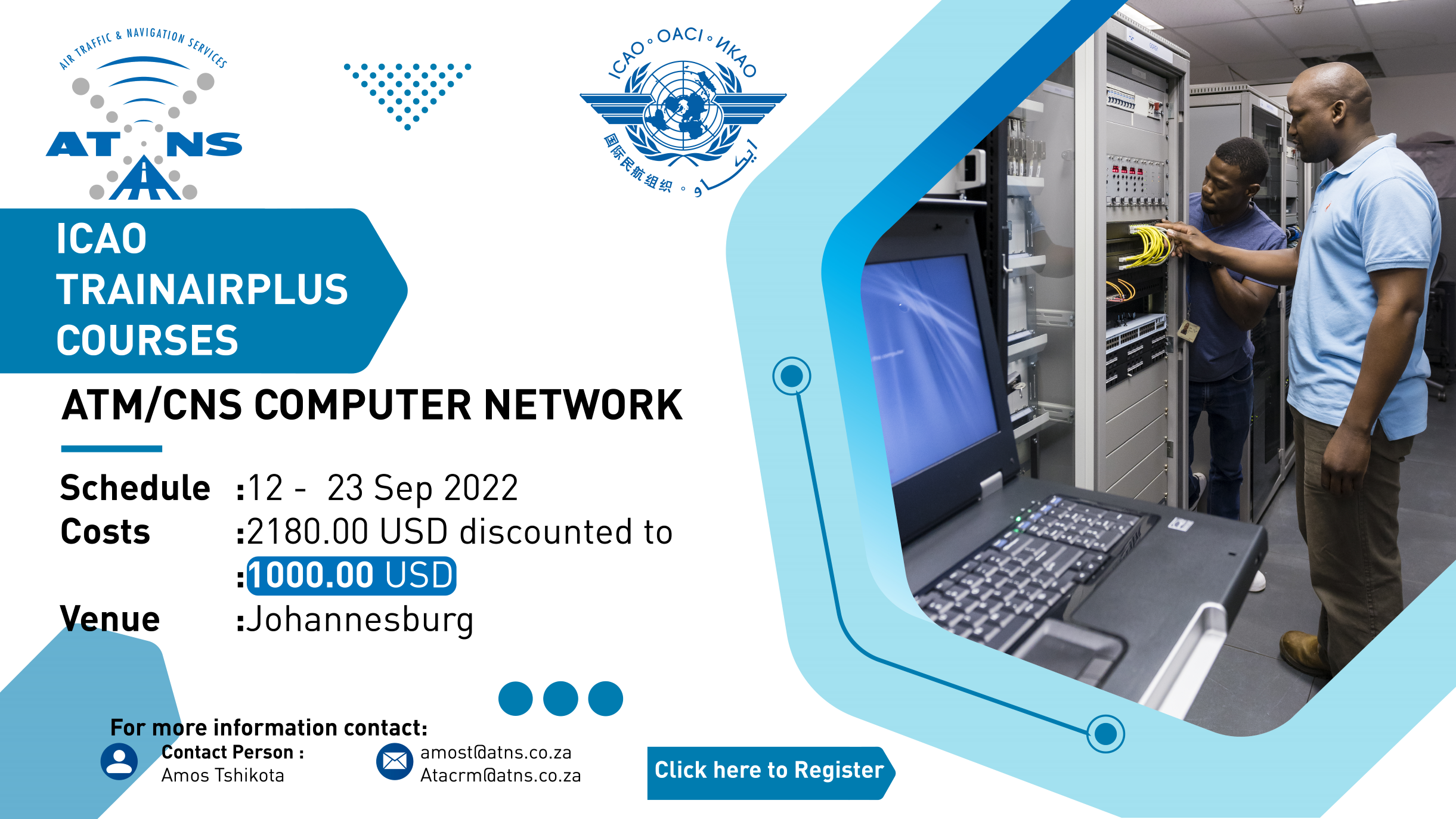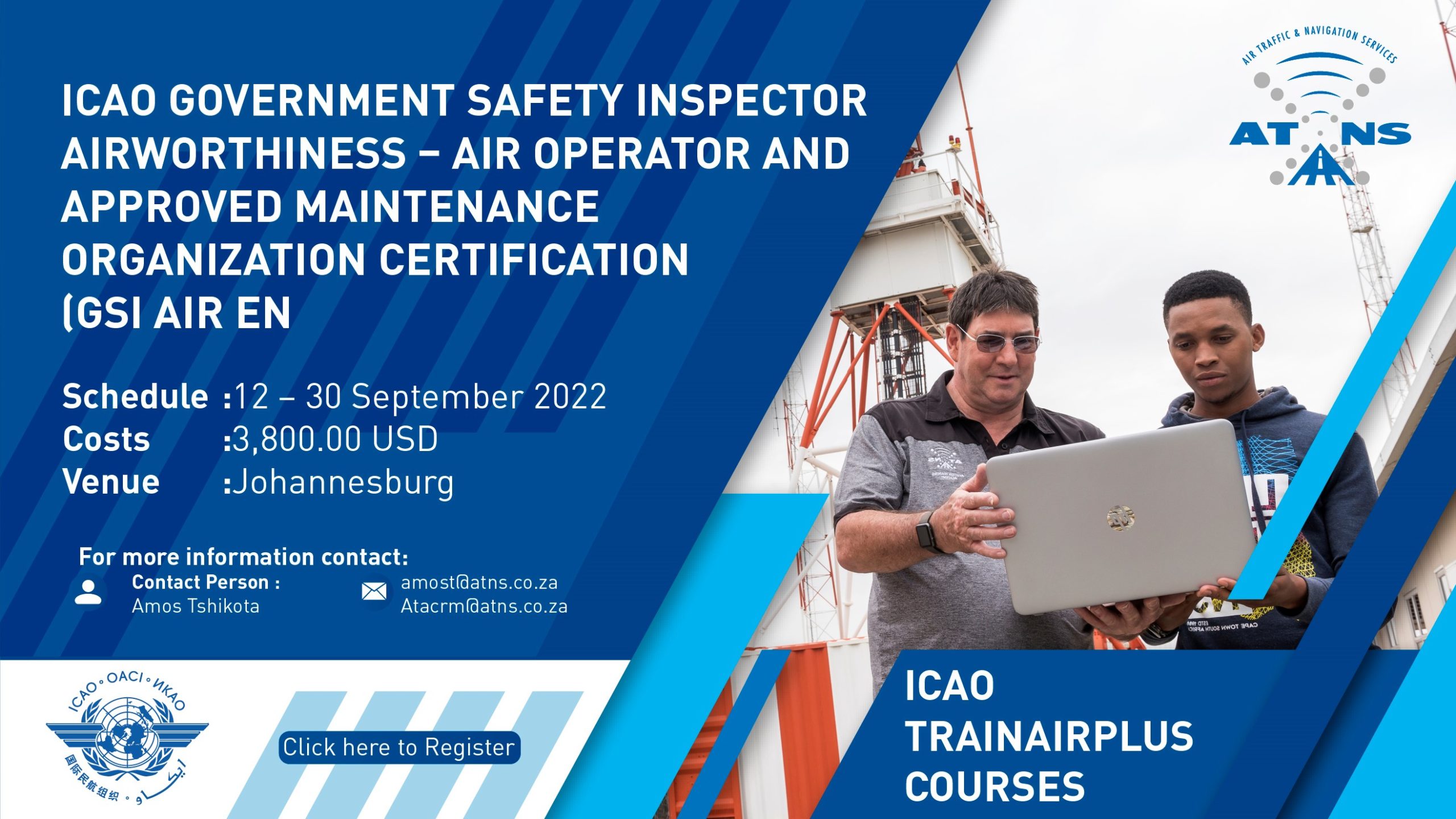 About
Starting with an overview of the legal responsibilities involved as per ICAO Annex 13, 19 and ICAO Doc. 9859, this course provides you with a practical understanding of accident preparedness and the details of the investigation process in the case of an aircraft accident. Gain the knowledge and skills to manage or participate in an accident response and support formal investigations.
This course is available at IATA Training Centers, Regional Training Partner locations, and on-demand as in-house training.
What you will learn
Upon completion of this course you will be able to:
Understand the entire accident investigation process
Know how to manage accident preparedness
Participate in and support formal investigations
Course content
Basic safety concepts and terminology
State accident investigation responsibilities especially Annex 13, 19 and ICAO Doc 9859
European regulation, national and domestic provisions and military provisions
Preparation and readiness for an investigation into an aircraft accident
Step by step process for managing an accident response including support functions such as managing communications and the media
Participation in on-site investigation including safety on the accident site
Accident and incident investigation techniques
Flight recorders
Airframe investigation
How to manage investigation into the power plant both on-site and in the workshop
Fire investigation
How to investigate various aircraft systems
Who should attend?
This course is recommended for:
Personnel involved in accident investigations from:Civil aviation authorities
Airport authorities
Air navigation service providers
Airlines
Accident investigation agencies and related aviation organizations
Certificate awarded
An IATA Certificate of Completion is awarded to participants obtaining a grade of 70% or higher on all exercises and exams. A special distinction is awarded to participants obtaining a grade of 90% or higher.
This course is a step toward earning an IATA Diploma in:
Safety Management in Civil Aviation Diploma